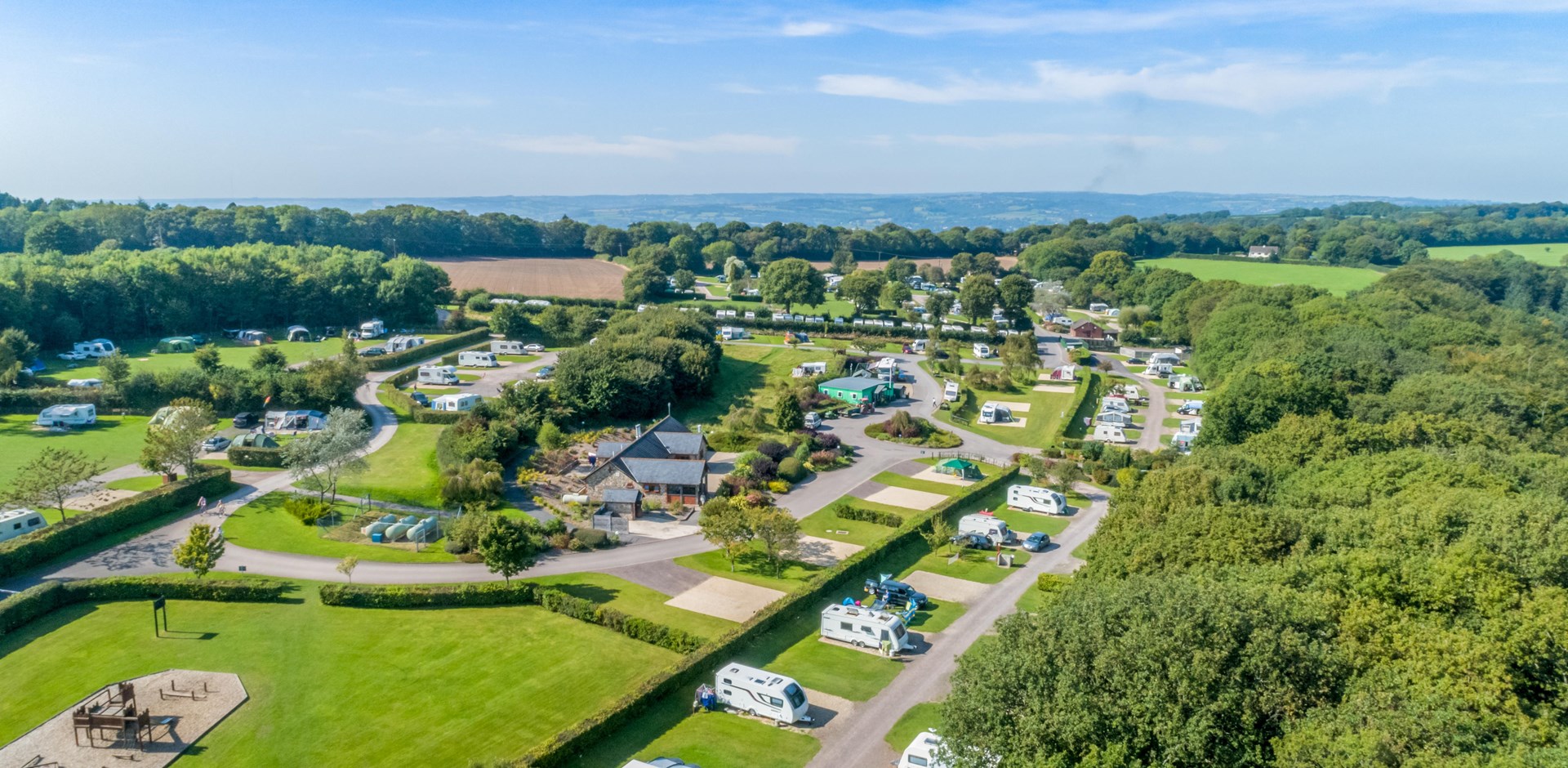 Over 2500 campsites to choose from
Get out camping and enjoy the outdoors with our UK campsites, inspiration and expert advice. You'll also find our offers, information on joining the club and links to our Camping in the Forest and Ready Camp websites. What are you waiting for? Go on…explore!
Popular UK camping destinations
From the ever-popular Cornish coast to the highest peaks in the Cairngorms, our Club Sites are scattered all over the UK.
More ways to camp
As well as our Club Sites, we have 1000s of member-exclusive campsites, Camping in the Forest sites and even Holiday Homes for sale.
Glamping and self-catering holidays
We have a range of glamping and self-catering accommodation, which merges the benefits of being outdoors with minimal to no set-up of your camping pitch. Make camping easier, bring the whole family, and make memories to last a lifetime.
A pitch for every unit
We accept all units on our campsites, from the smallest tents to the largest motorhomes and campervans. Here are some of our top campsite recommendations.
Holiday inspiration and advice