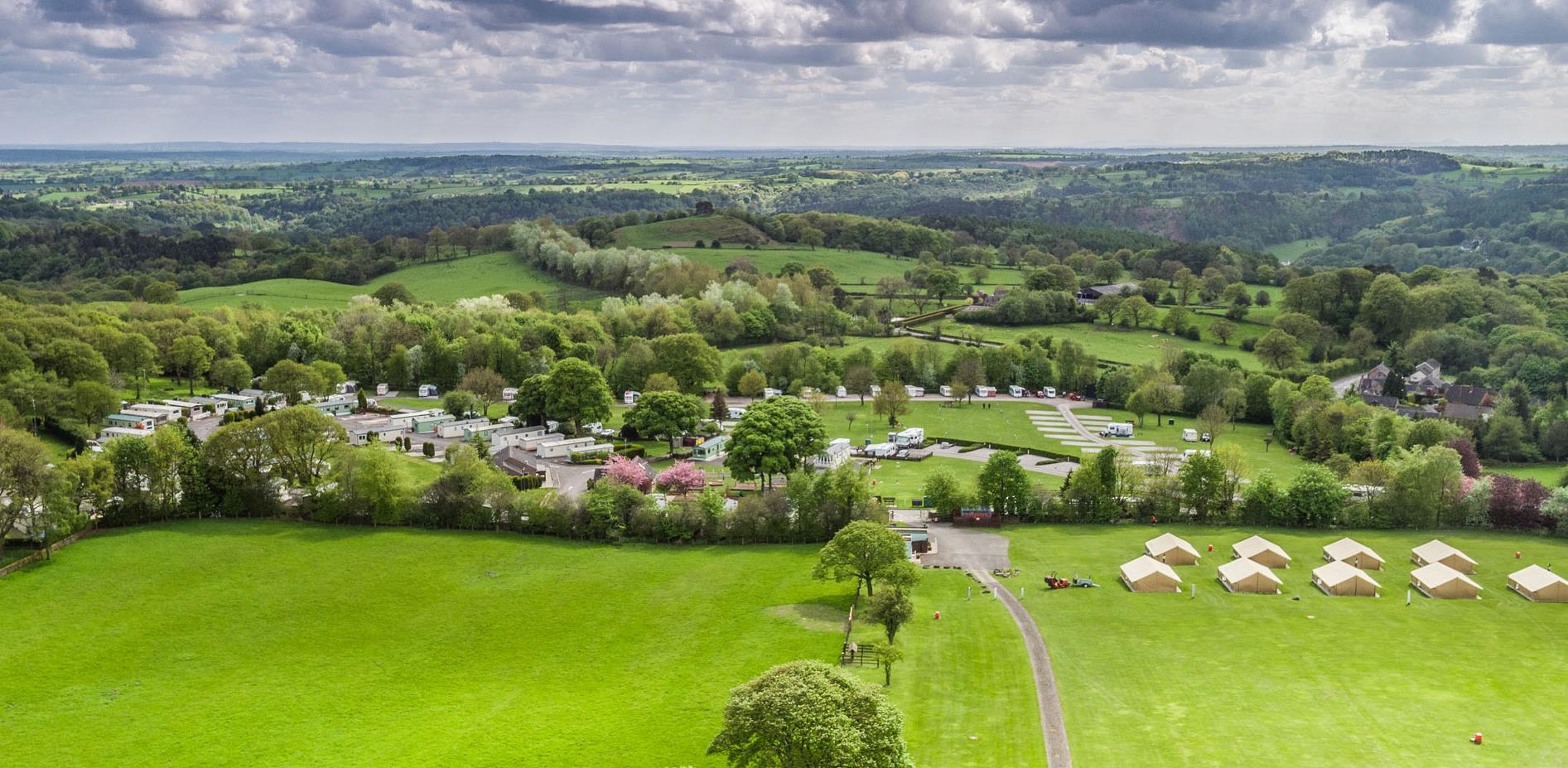 Top family friendly campsites
Play areas, game rooms, swimming pools and even Wi-Fi are available on our family friendly campsites to ensure there's something for everyone. Our family campsites are surrounded by some of the top attractions in the UK too. Find your ideal campsite below.
Family camping holiday inspiration
Whether you're camping with tiny tots or adventurous teens, there's plenty to explore across the UK near our family campsites. Here are some ideas to kick-start your search.
Keep kids entertained at the beach
From exploring rockpools and fossil hunting to litter picking and reading new books, there are plenty of beach activity ideas to occupy everyone's time.
Delve into the UK's rich past
There are lots of ways to engage minds during a family camping holiday. Teaching kids of all ages about the UK's past is a great way to get them thinking while exploring some of the country's finest castles, English Heritage properties and National Trust places.
Enter the festival scene
No, we're not talking Glastonbury; check out some of the best food festivals and family-friendly music festivals in the UK near our campsites.
Marvel at the night sky
Camping and stargazing go hand in hand. View our best campsites for stargazing, including those in Dark Sky areas.
Find new things to do together in the great outdoors
View some of the top outdoor activities to try near our campsites.
Visit some of the UK's best fruit farms
Year-round our farmers work hard to produce the yummiest crops ready for picking. These strawberry and pumpkin picking farms near our campsites are a great way to spend a few hours outside getting close to nature.
Popular family camping locations in the UK