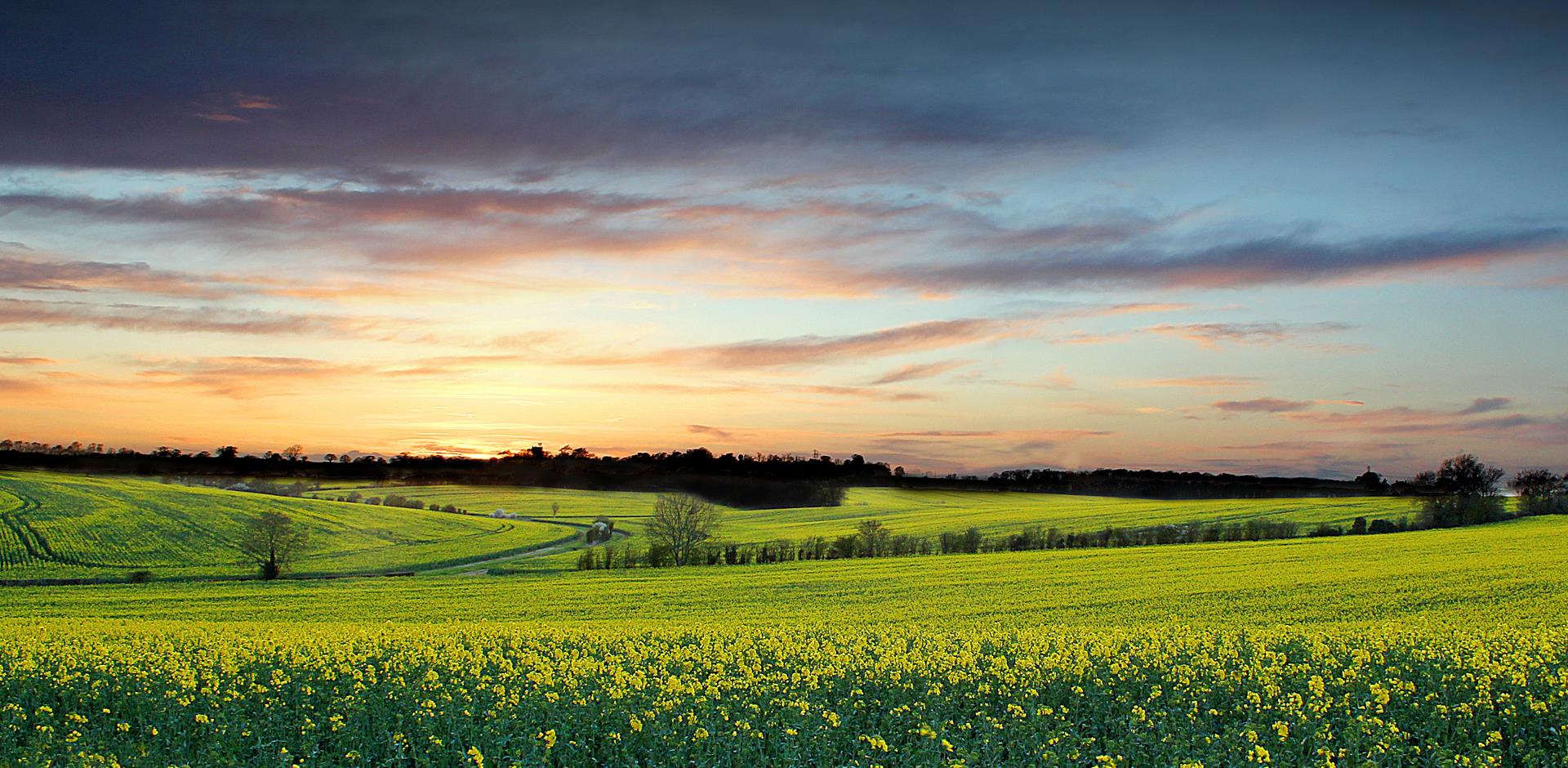 Campsites in Hertfordshire
Comprising stunning stately homes, family days out and rolling hills, Hertfordshire is one of the eight 'Home Counties'. Providing great access to London, Hertfordshire boasts picture villages with thatched cottages and unspoilt green belt countryside.
More about camping in Hertfordshire
With so many different places to visit, camping in Hertfordshire is the perfect choice whether you are looking for a family get together, romantic weekend, activity break or fun days out. Teeming with bustling market towns and countryside estates, Hertfordshire is the perfect location for your next camping trip.
Historic Hertfordshire
Due to its proximity to London, Hertfordshire is steeped in fascinating history. The nobility wanted the best of both worlds, countryside pursuits and easy access to the capital – and Hertfordshire delivers both. Today, there is an abundance of stately homes and country estates that have opened their doors for the public to explore.

Steeped in over 400 years of colourful history, Hatfield House is a Jacobean estate surrounded by over 40 acres of tranquil parkland. The home exhibits centuries of historical treasures collected by the Cecil's, one of England's most famous political families. In 1558, whilst sitting beneath the shade of an oak tree, Elizabeth I received the news of her accession to the throne. Study one of the most iconic portraits of Queen Elizabeth, the Rainbow Portrait, that overlooks Marble Hall.

Home to longest nave in England and an extensive collection of medieval paintings, St Albans Cathedral is an essential visit during your trip to Hertfordshire. For over 1700 years, the Shrine of St Alban has been a sit of national pilgrimage, drawing visitors from all over the world. Take some time to explore the inspiring history and intricate architecture of St Albans Cathedral.

Situated in the quaint village of Knebworth, on the outskirts of Stevenage, Knebworth House is a Grade II listed Tudor stately home. The house is perhaps most famously known for its rock concerts, having hosted the likes of The Rolling Stones, Queen, Elton John and many more. Today, you can explore the historic house, pristine gardens and beautiful deer park.
Market towns
Hertfordshire boasts a number of charming market towns, each with cobbled streets, thatched houses and pretty market squares. Spend a day in one or more of these towns, pottering in and out of shops and admiring the simple beauty of a typical British market town.

Although technically a city, St Albans was historically a market town. Lying on a hill above the bank of the River Ver, St Albans is home to a cathedral that sits on the oldest site of continuous Christian worship in Britain. Explore the stone walls of Verulamium – the third largest Roman city in Britain. Climb to the top of the iconic clock tower, offering panoramic views of the city below and the surrounding Hertfordshire countryside.

Situated in a gap passing through the Chiltern Hills, Tring is a small market town just 30 miles northwest of London. In 2015, Tring celebrated its 700th year as a market town, with the Friday Charter market trading in the same place it always has.

Once voted in top ten places to live in the UK, Hitchin is arguably Hertfordshire's prettiest market town. With a high street rich with independent shops, cafes and restaurants, Hitchin is the ideal place to browse, eat and drink.
Top things to do in Hertfordshire
Campsites in Hertfordshire offer plenty of nearby activities, from Winnie the Pooh's 100 Aker Wood at Aldenham Country Park to the Whitewebbs Museum of Transport in Enfield. We've compiled our top five favourite things to do in Hertfordshire.

1. Warner Bros. Studio Tour London

From sitting at the Great Hall to climbing aboard the Hogwarts Express, from browsing Diagon Alley to wandering down Privet Drive, the Harry Potter Studio Tour is an essential visit for any Harry Potter fanatic.

2. Paradise Wildlife Park

Famous for being the only zoo in the UK to inhabit all five big cats – Lion, Tiger, Leopard, Jaguar and Snow Leopard – Paradise Wildlife Park is an award-winning day out for the whole family. The zoo is located a short distance from our Hertford Club Site.

3. Lee Valley White Water Centre

Originally constructed to host the canoe slalom events at the London 2012 Olympic Games, Lee Valley White Water Park offers a day filled with adrenaline, adventure and fun. Try your hand at white water rafting on the Olympic course or relax with family paddling on the lake. Lee Valley White Water Centre is a short drive from our Theobalds Park Club Site.

4. The Cathedral and Abbey Church of Saint Alban

Dominating the city's skyline, St Albans Cathedral blends architecture from a range of periods. The cathedral is perhaps best known for the shrine of St Alban, Britain's first Christian Saint, which continues to attract visitors from around the world.

5. Knebworth House

Home of Victorian novelist, Edward Bulwer Lytton, Knebworth Park is famous worldwide for its rock concerts. It is also frequently used as filming location and can be seen in films such as Harry Potter and The King's Speech, and television shows such as Midsomer Murders and Agatha Christie's Marple.
More popular camping destinations
From £45
Join the Club
Whether you choose to holiday with a caravan, tent, motorhome, campervan or any touring unit, we offer the best range of pitches and facilities. We even have glamping and holidays overseas. Join The Camping and Caravanning Club to benefit from over 100 years' expertise and discounts carefully tailored to our members.
Save

30% off Club Sites and other discounts including retailers, days out and events and many more…

Explore

Access to an exclusive network of over 1,300 member-only small sites across the UK

Exclusive

Don't miss out on your favourite locations - book up to a year in advance with priority booking for members

Support

Friendly UK Service Centre, free technical advice, insurance products tailored for members