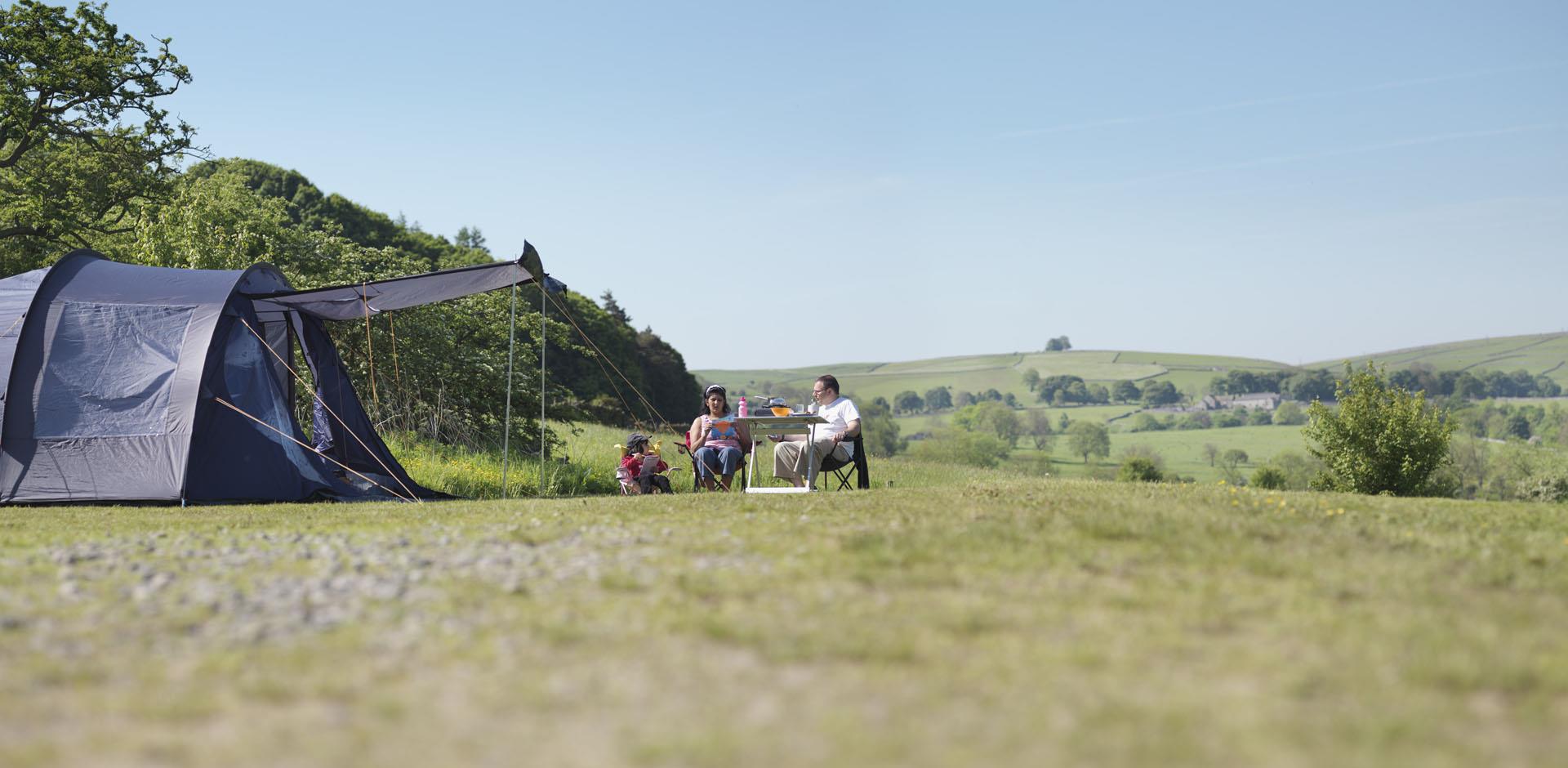 Best UK campsites for tent campers
Tent camping on one of our campsites guarantees access to outstanding facilities and an on-site team dedicated to making sure you have a pleasant stay. Whether you're looking for a family-friendly campsite or one suitable for your canine companion, we have you covered. With over 2500+ UK campsites in our network to choose from, you'll definitely find the perfect destination to pitch up your tent and kick-start your adventure.
Below, you can see all of our tent camping sites; a few of these sites also have backpacking facilities, so they're ideal for tent campers on the move.
More information on tent camping
From purchasing the right tent to pitching a tent and even ensuring your tent is protected throughout the seasons, check out our expert advice on tent camping.
Popular camping destinations
Whether you're a city person or you're looking to escape into the countryside, there are so many popular camping destinations that you can choose from. You can find and book a tent campsite with all the facilities you'll need by filtering through our UK campsites here. You can also check out all of our popular camping destinations below and plan your camping adventure today.
Inspiration for tent campers
Don't forget a single thing when you go tent camping. Here is a variety of inspiration to help you plan your trip.