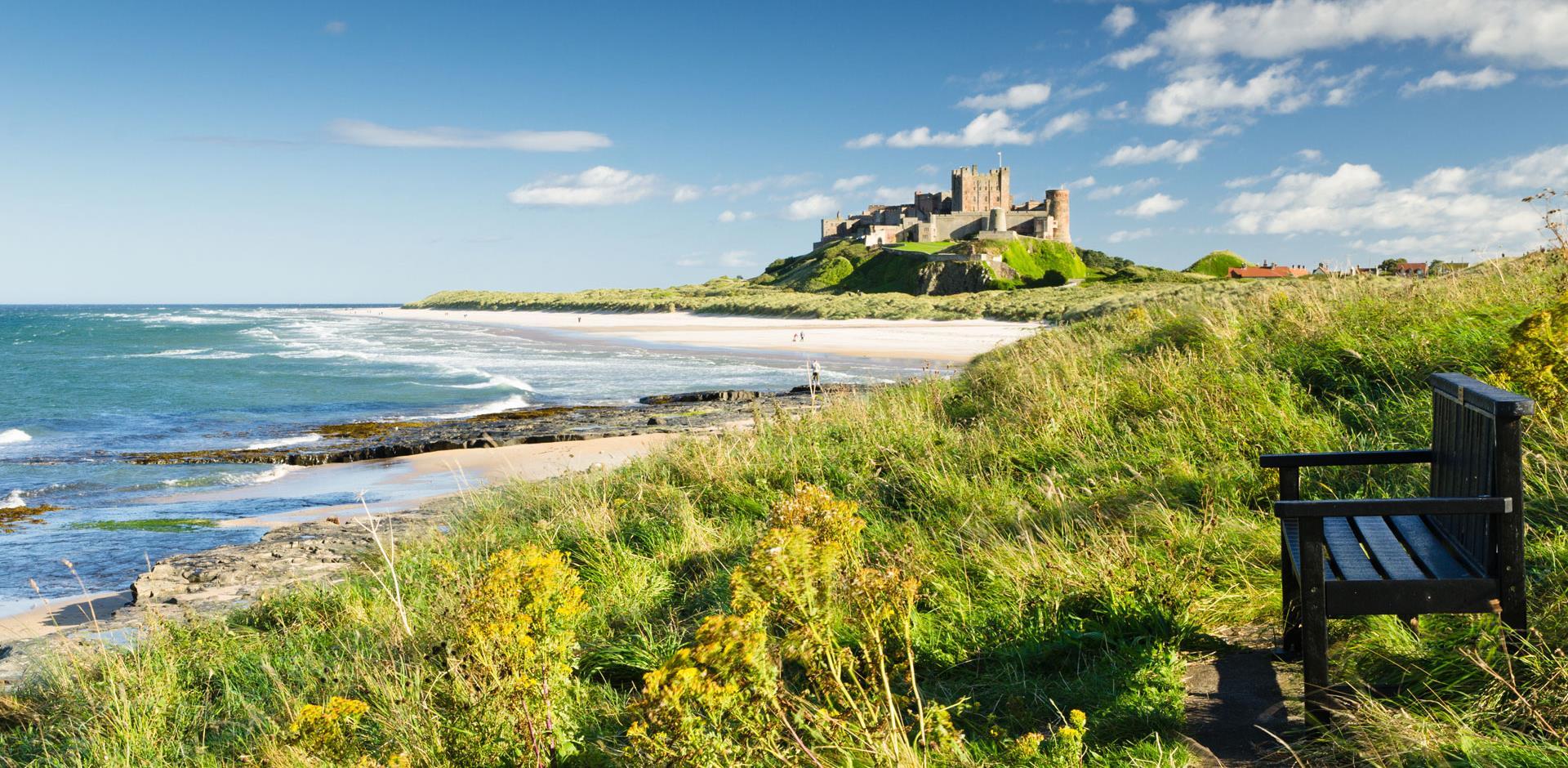 Best campsites by the coast
Are you looking for the perfect beach camping holiday? Look no further. Below we've compiled a list of some of our favourite beach campsites, making it easy for you to find your ideal campsite by the sea.
What are the best beach holiday destinations in the UK?
The UK has many coastal landscapes, from white sandy beaches for bucket and spade-type holidays to destinations with chalk cliffs towering above the pebble shores below. There are endless seaside towns to choose from, but some of the most popular beach holiday destinations in the UK include:
• Norfolk
• Kent
• Somerset
• Scotland
• Lincolnshire
• Dorset
• Cornwall
Last Modified: 19 Apr 2023
How can I get the best price for my UK seaside holiday?
Can I camp on the beach in the UK?
Camping on the beach in the UK might seem like an idyllic adventure; however, it falls into the category of wild camping. Plus, with so many of our campsites just a stone's throw from the beach, there's no need to rough it.
Last Modified: 19 Apr 2023
What's the best time of year to camp by the seaside in the UK?
Most of our beach campsites open in late May/early April in time for the kick-off of the camping season around Easter. Spring is a wonderful time of year for a coastal holiday, with flowers blooming and the sun starting to peek through from the winter gloom. As we head into the summer months, our beach campsites become the perfect bases for your UK summer holidays. Picture the smell of sun cream, sizzling barbecues and late nights under the stars with the sounds of crashing waves in the background – perfect.
Last Modified: 19 Apr 2023
How can I find a beach campsite near me?
If you have a specific destination in mind, you can search for the nearest beach campsites using a postcode, city or town. Select the facility filter "coastal" under "Site Features".
Last Modified: 19 Apr 2023
Are there any dog-friendly campsites near the beach?
Of course, all of our Club Sites welcome dogs! With the Club, there are no extra charges or hidden costs associated with bringing your dog on holiday. We even have facilities that make your holiday easy, like doggy showers and designated walks on-site. We've created a dog packing checklist so you don't forget to bring anything, listed dog-friendly pubs near our campsites, and even cherry-picked some dog-friendly beaches to make planning your trip a breeze.
Last Modified: 19 Apr 2023
Are there any adult only beach campsites?
All of our Club Sites are family-friendly, but you can search for member-exclusive adult-only campsites near the beach here. Use the filters to find your ideal beach campsite.
Last Modified: 28 Apr 2023
Popular coastal locations
Beach camping inspiration and advice