Discover Dog Friendly Days out Across the UK
We consider dogs as part of the family which is why canine's camp for free on our Club Sites. Whether you're a member or thinking about joining, you'll never be asked to pay a pitch night fee for your pup. See our list of the best dog friendly days out across the UK for you and your pooch to enjoy.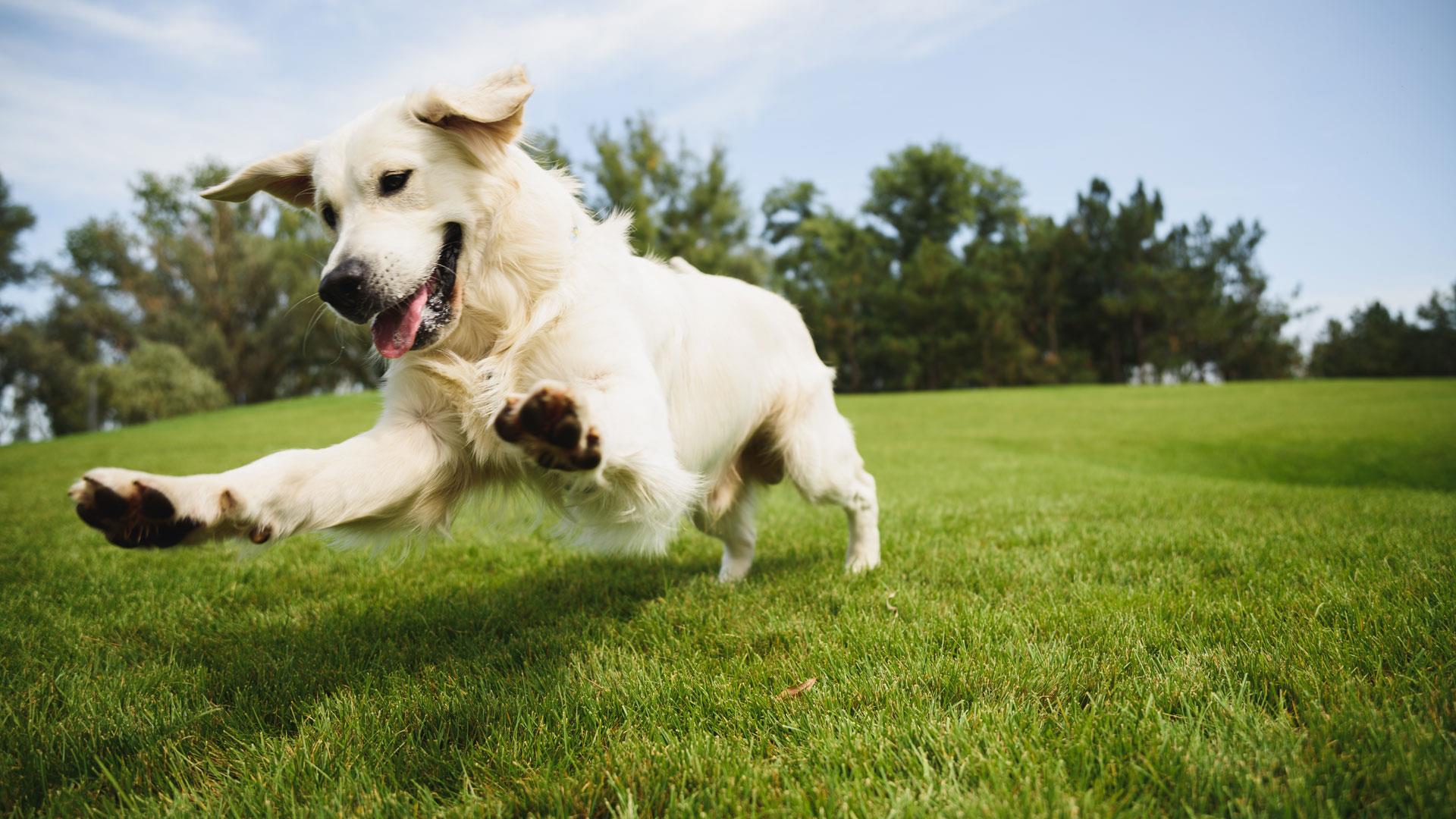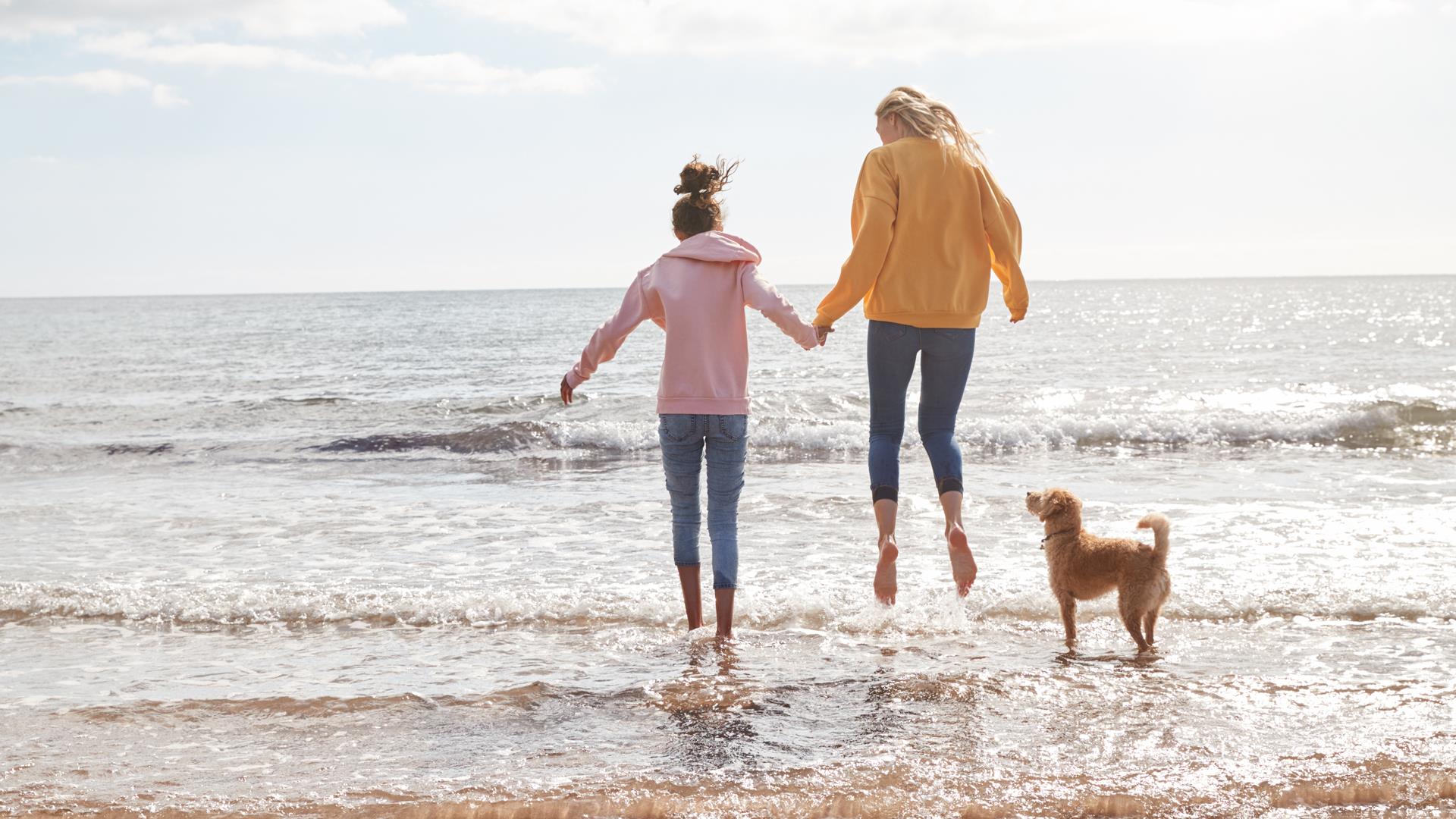 From the sun-kissed shores of the Cornish coast to the windswept bays of the Highlands, the UK is home to some of the globe's most incredible beaches. Yet, only a handful of them welcome dogs throughout the entire year. Find fantastic places to take your four-legged pal for a walk using our expert guide to the best dog-friendly beaches in the UK.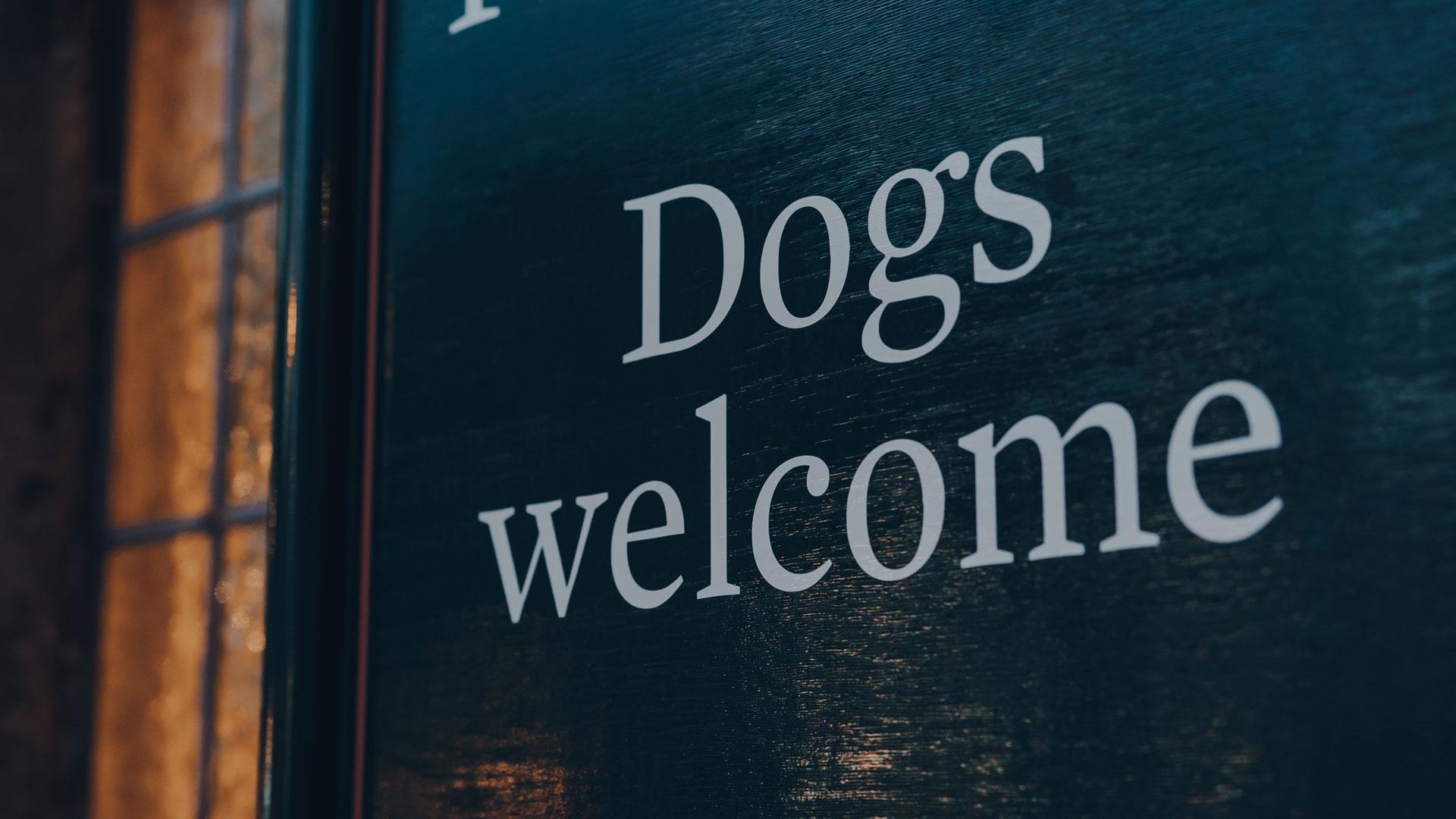 Saying farewell to your furry friend when you're heading to a no dogs allowed zone can be tough. Thankfully for all the dog lovers out there, the UK has plenty of dog friendly pubs dotted all over. As a result, we've compiled a list of the best dog-friendly pubs for both you and your canine to enjoy.
3. Sidmouth Donkey Sanctuary, Devon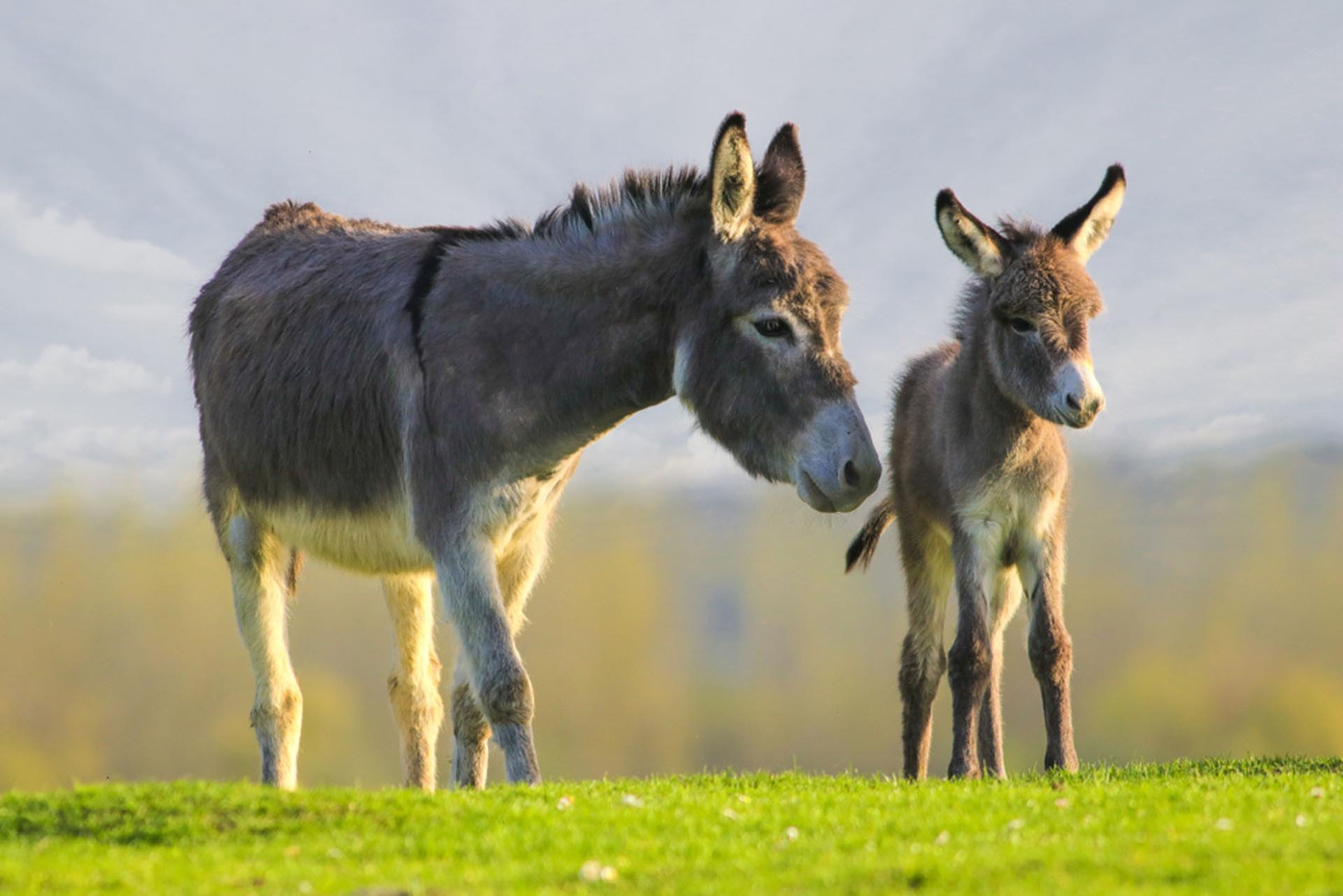 The sanctuary in Sidmouth is open year round, is free to visit and is home to hundreds of friendly donkeys. Well behaved dogs on leads are welcome on the working farm.

Drive time: 23 minutes from Charmouth Club Site
4. Buckinghamshire Railway Centre
Being one of the largest collections of steam locomotives in the UK, Buckinghamshire Railway Centre welcomes dogs on leads both on the site and in the trains. Parking is free, toilets are available and accessibility is good making this an ideal location for a dog-friendly day out.

Drive time: 35 minutes from Oxford Club Site
5. Nine Ladies Stone Circle, Derbyshire
With no car park, you'll need to park in a lay by just off the road and embark on a 700m walk to reach the Nine Ladies Stone Circle, a small early Bronze Age stone circle. The stones are traditionally believed to depict nine ladies turning to stone as a penalty for dancing on a Sunday. A great dog walk.

Drive time: 14 minutes from Bakewell Club Site
6. Battle of Hastings Grounds, Sussex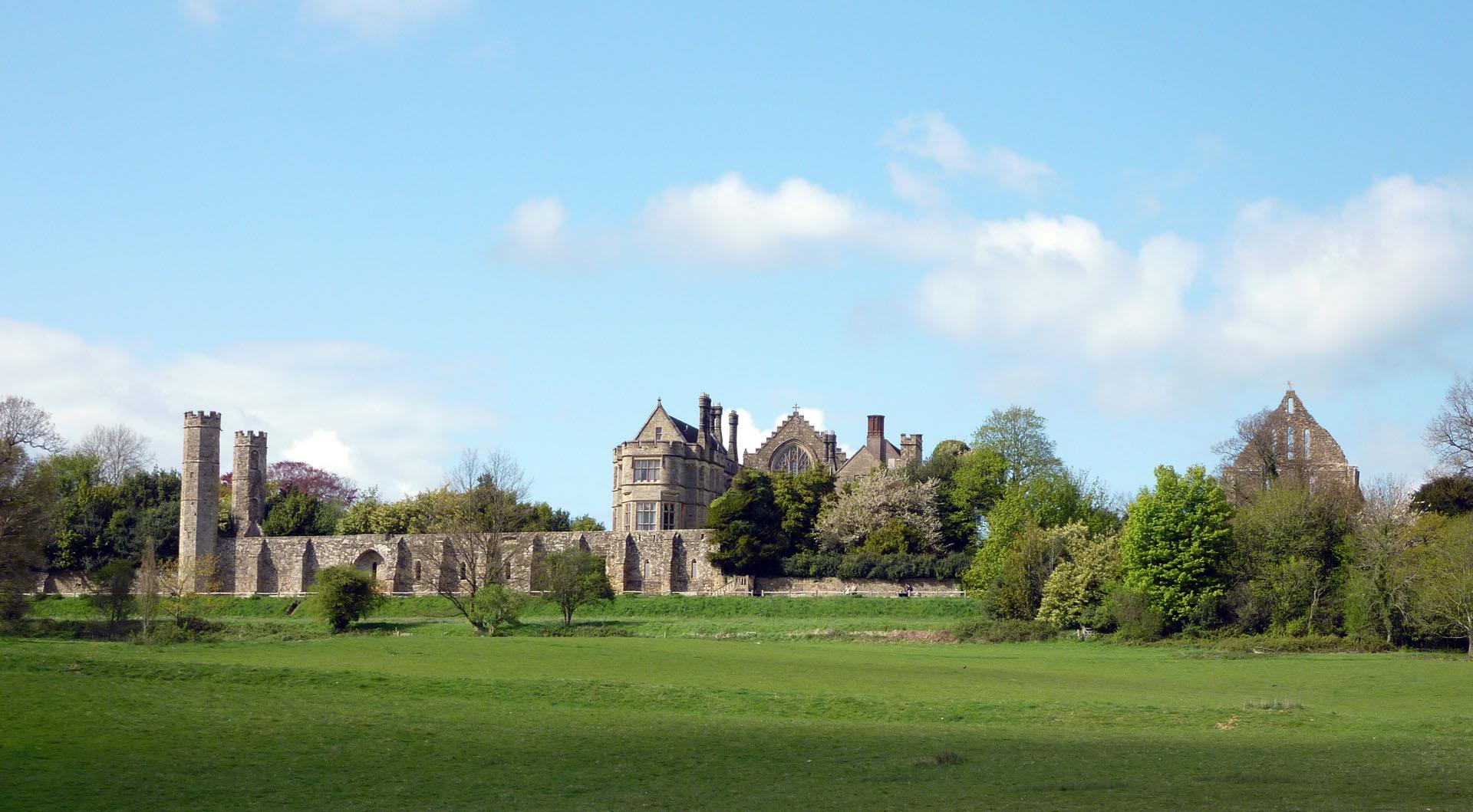 Explore the famous battlegrounds where the fate of England was decided in 1066. Dogs on leads are permitted in all outside areas, perfect for the audio tour around the grounds. The outdoor benches offer a great area for a picnic with your dog.

Drive time: 26 minutes from Normans Bay Club Site
7. Milky Way Adventure Park, Devon
This park's mission is to make sure the entire family, including your four-legged friend, has a fun day out. With a Cosmic Typhoon roller-coaster, mini golf, archery and much more you're sure to find something to do. Dogs on leads are welcome everywhere apart from the indoor play areas and bird of prey centre.

Drive time: 38 minutes from Bude Club Site
This medieval fortress was home to royalty and central to English history. Climb the tower built to court Elizabeth I and explore the beautiful Elizabethan gardens, lost for almost 400 years before they were restored. Dogs on leads are welcome to visit the castle.

Drive time: 32 minutes from Kingsbury Club Site
Pack a picnic for you and your pooch and explore the remains of Old Sarum, an Iron Age fortification. The Iron Age Hillfort Is made up of two earth banks separated by a large ditch dating back to 400BC. There are 29 acres to explore on foot, with fantastic views of the Wilshire countryside.

Drive time: 4 minutes from Salisbury Club Site
10. Donnington Castle, Derby
Visit the remains of the 14th-century castle, once visited by both Henry VIII and Elizabeth I. Today you can see the remains of large defences, once in place to protect the castle and gatehouse. Dogs on leads are welcome to explore.

Drive time: 25 minutes from Conkers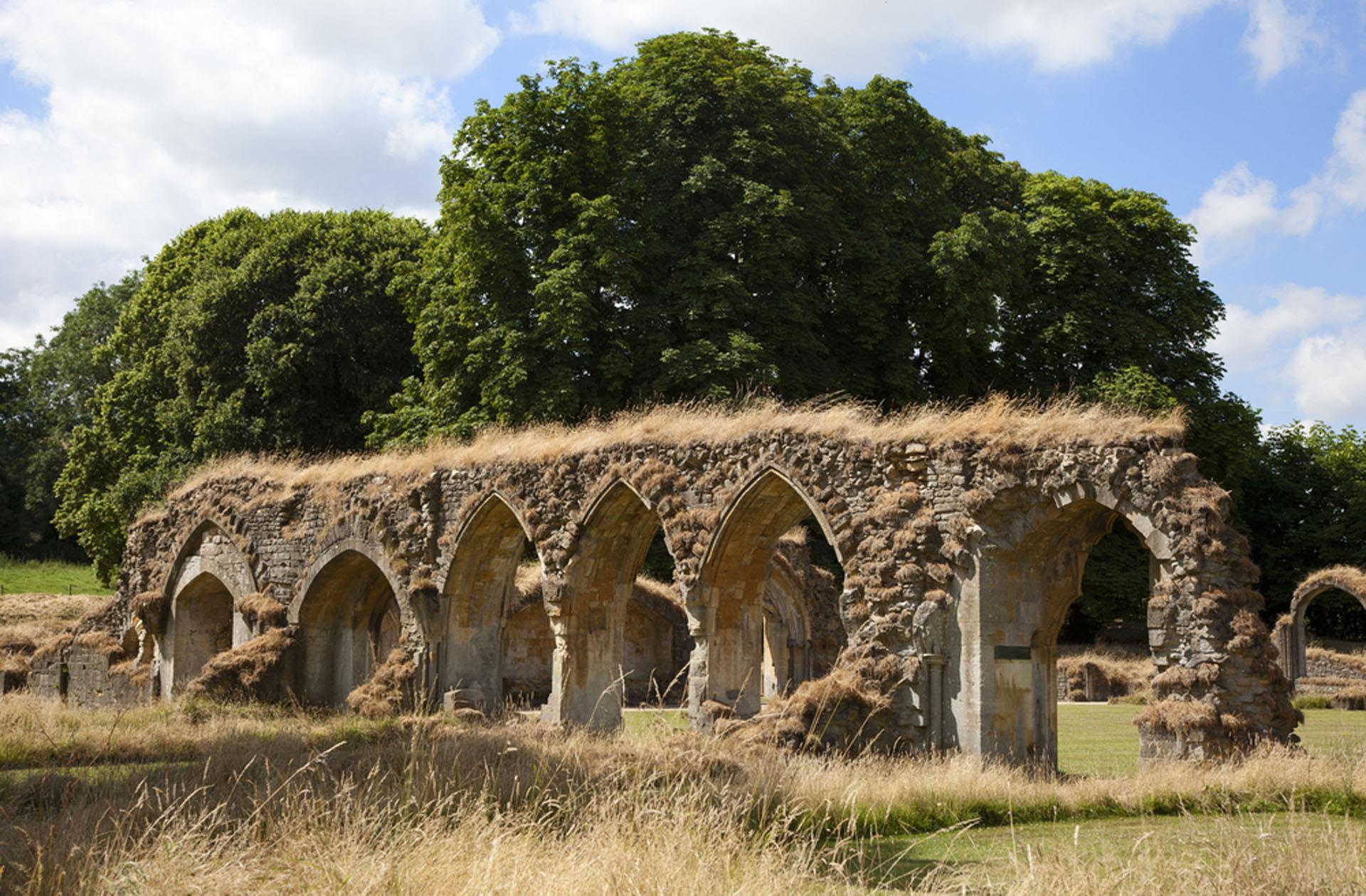 Explore the grounds of Hailes Abbey with your four-legged friend in tow before heading into the museum to discover the stories of medieval monks who once inhabited the abbey. Make use of the free audio guide on your walk around the grounds.

Drive time: 10 minutes from Winchcombe Club Site
12. Rural Life Centre, Surrey
The Rural Life Centre is a collection of artefacts showcasing the best in agricultural history. There are a number of exhibits to visit including a non-functional playground, a village hall and a shepherd's hut. Your dog will be treated as part of the family provided they're well behaved and on a lead.

Drive time: 35 minutes from Horsley Club Site
13. Isle of Wight Steam Railway, Isle of Wight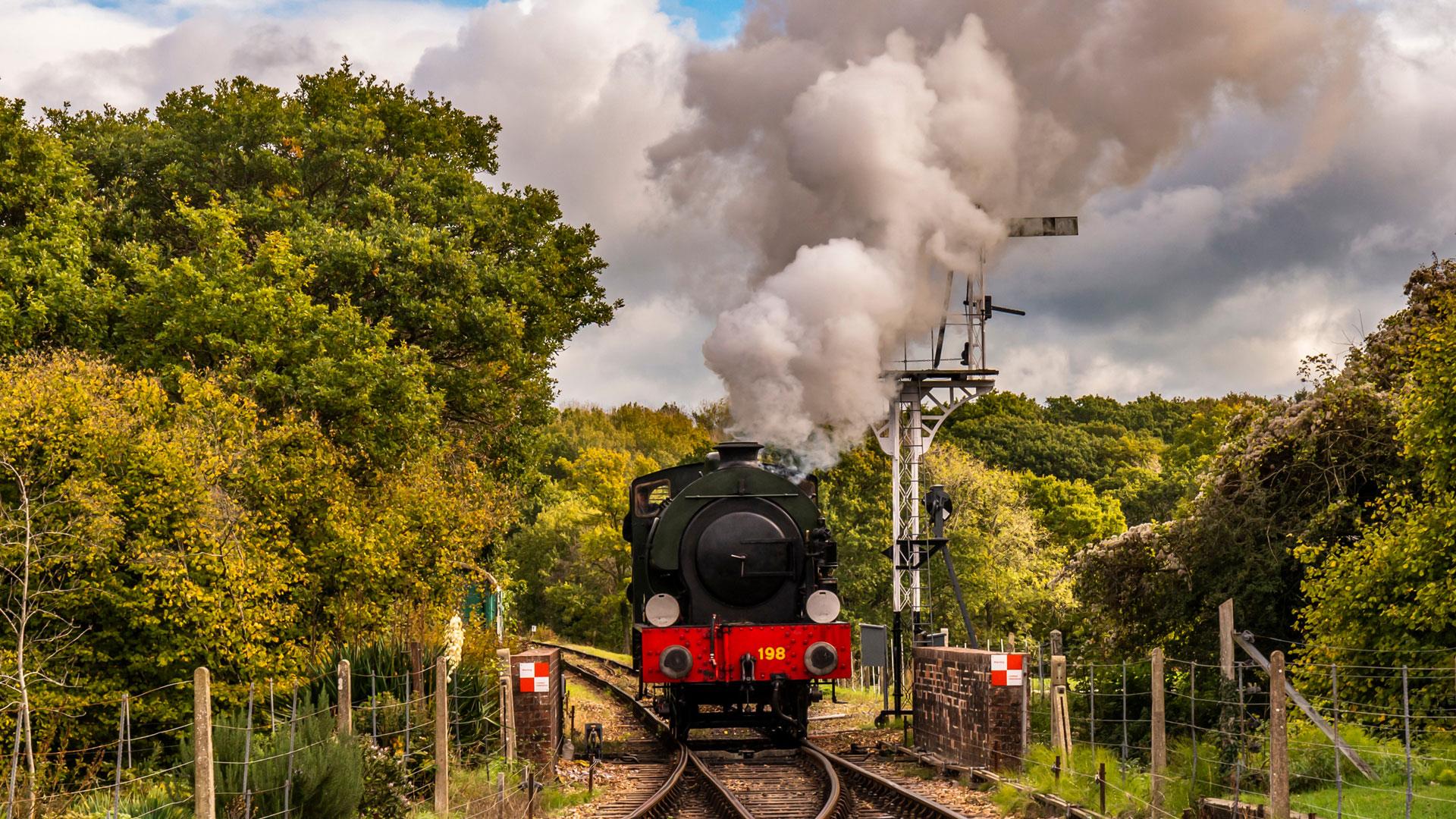 Take a ride on one of the vintage steam trains at the Isle of Wight Railway and see some of the islands stunning countryside. This is a great day out for the whole family with all day rover tickets available for your four-legged friend. See our selection of the most charming steam heritage railways in the UK.

Drive time: 18 minutes from Adgestone Club Site
14. The Lost Gardens of Heligan, Cornwall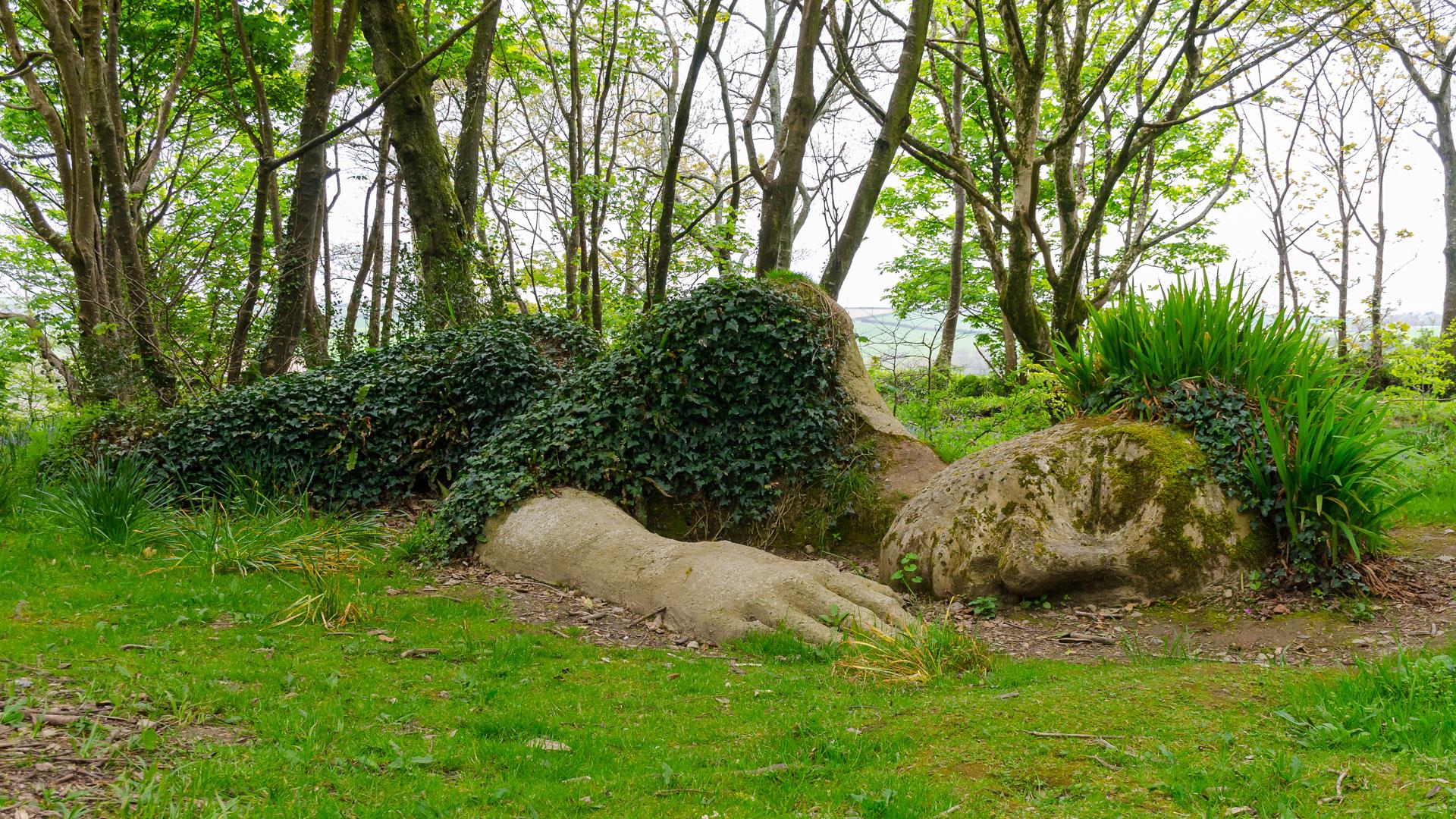 Twenty-five years ago, Heligan's historic gardens were unknown and unseen; lost under a tangle of weeds. It was only the chance discovery of a door in the ruins that led to the restoration of this once great estate. Dogs are welcome to visit the gardens but must remain on a lead all times.

Drive time: 19 minutes from Veryan Club Site
15. Dunure Castle, Ayrshire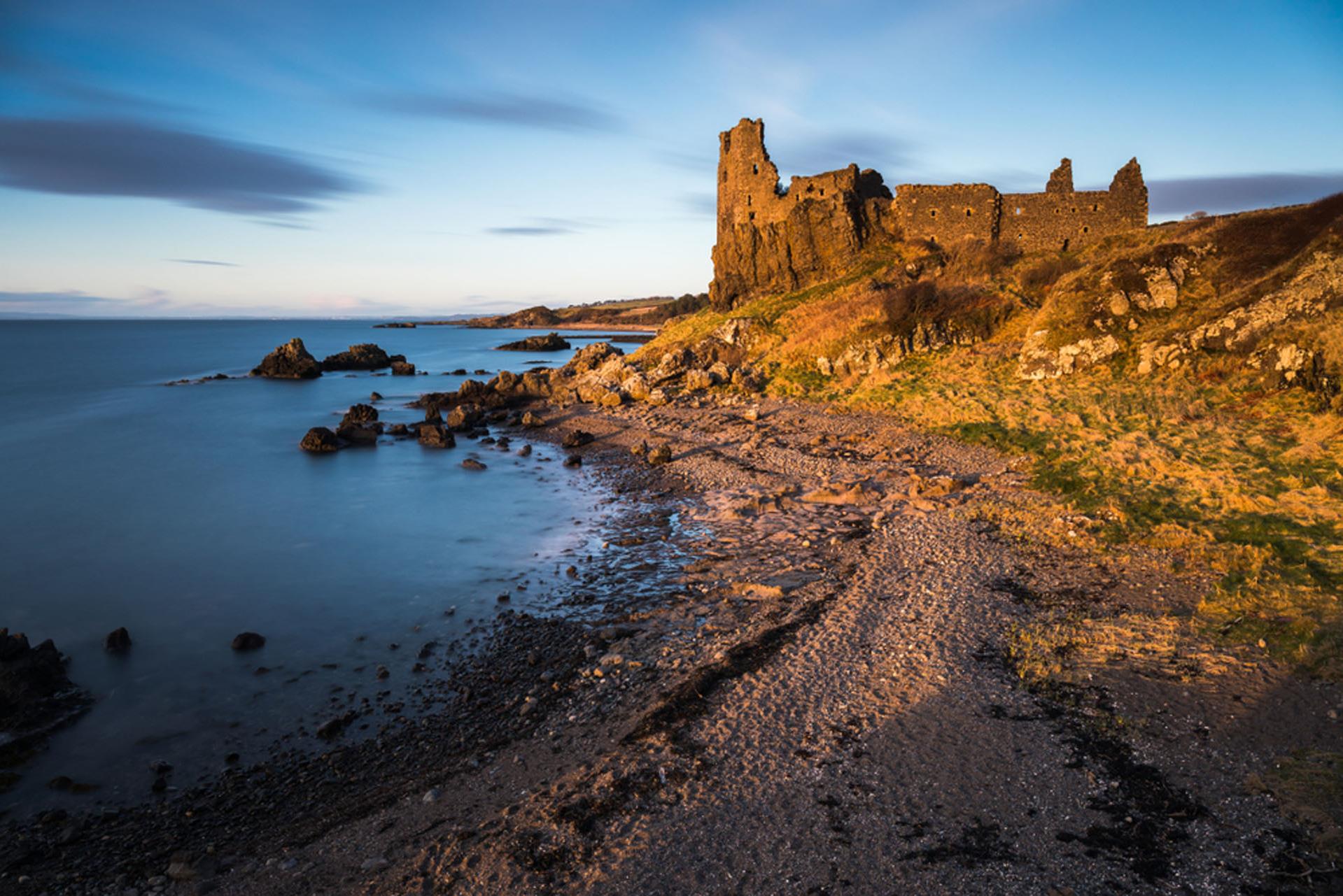 Dunure Castle stands tall above the bay below. In August 1563, Mary Queen of Scots stayed at Dunure for three days. By the mid-1700s, the castle had become a ruin and has been left in the same state ever since. The grounds make a great place to take your dog, however, you may want to keep them on a lead due to the cliff-edge on which the castle stands.

Drive time: 11 minutes from Culzean Castle Club Site
16. Bala Lake railway, North Wales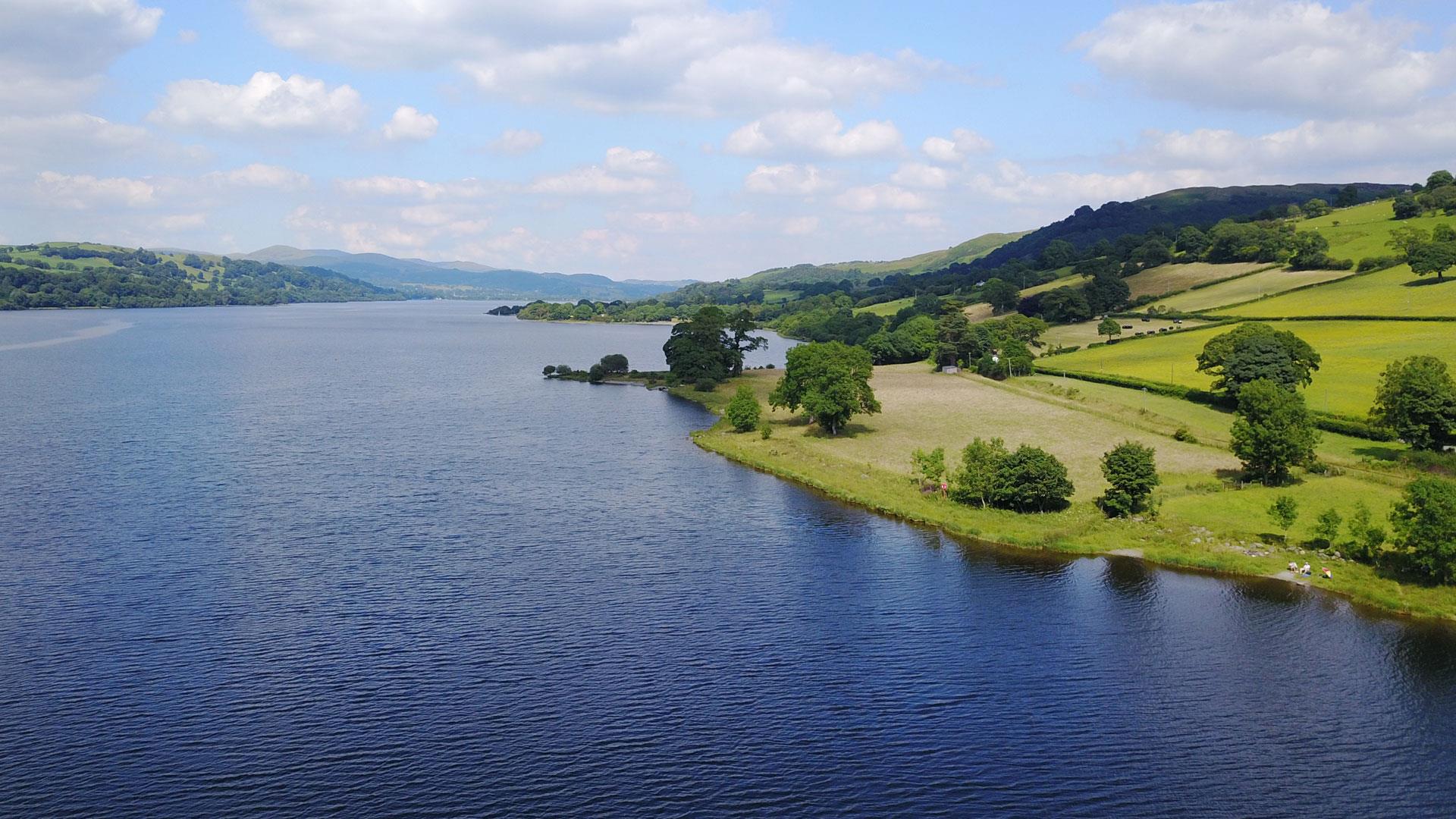 Take a trip on Bala Lake railway, through the stunning surroundings of Snowdonia National Park with your dog in tow for a small fee. The narrow gauge steam trains allow for excellent views of the lake and the stunning surroundings.

Drive time: 17 minutes from Bala Club Site
17. The East Anglia Transport Museum
This open-air museum near Suffolk allows you to immerse yourself in nostalgia as the streets lead you through a tour of trains, trams and buses from yesteryear. Dogs are welcome at the museum and are even allowed on the vehicles.

Drive time: 10 minutes from Kessingland Club Site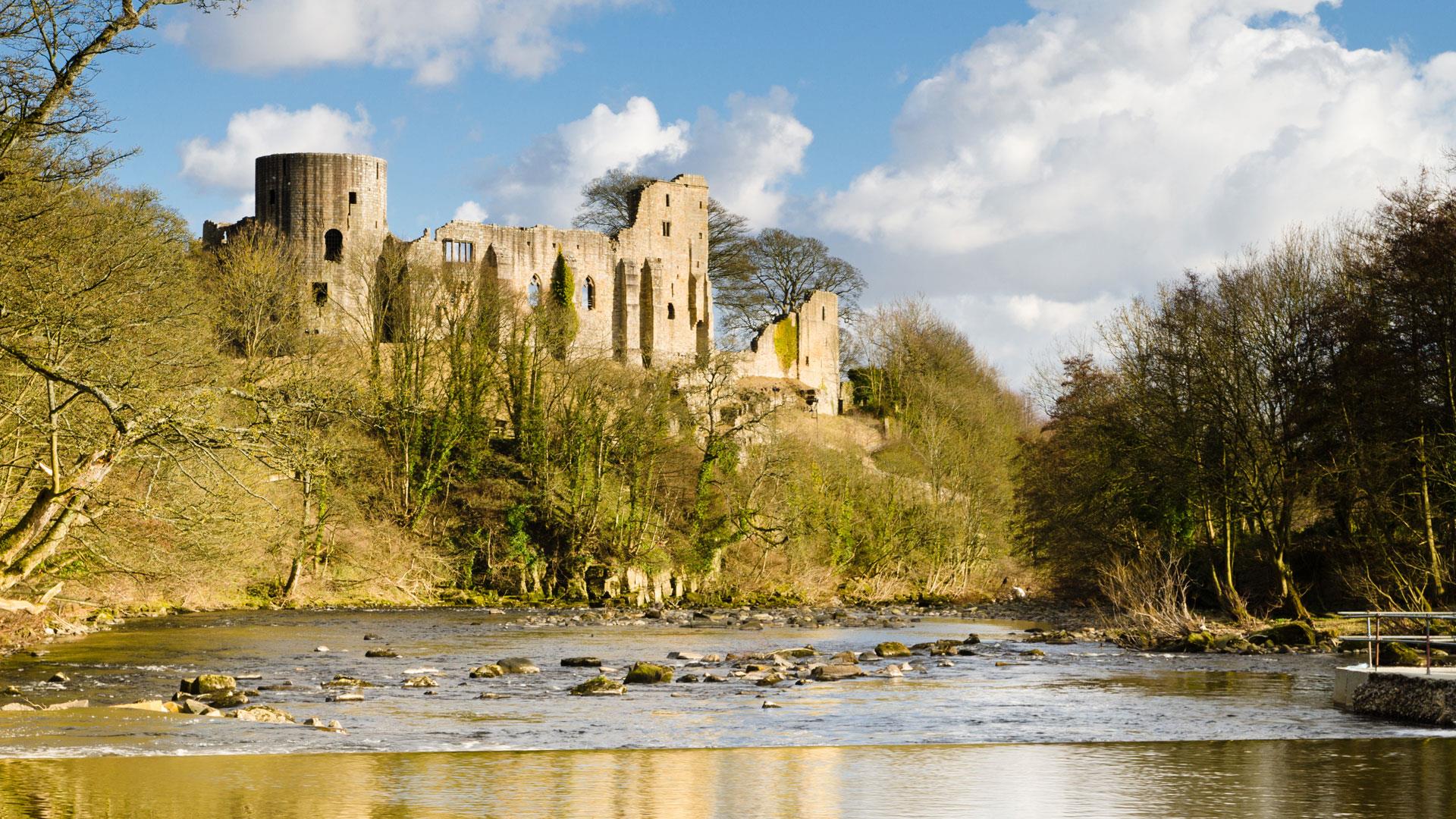 Barnard Castle was built during the latter half of the 12th century and is set high on a rock above the River Tees. There is plenty of space for kids and dogs on leads to explore. There are picnic benches and a small selection of snacks and drinks available.
Drive time: 7 minutes from Barnard Castle Club Site
19. Muncaster Castle and Gardens, Cumbria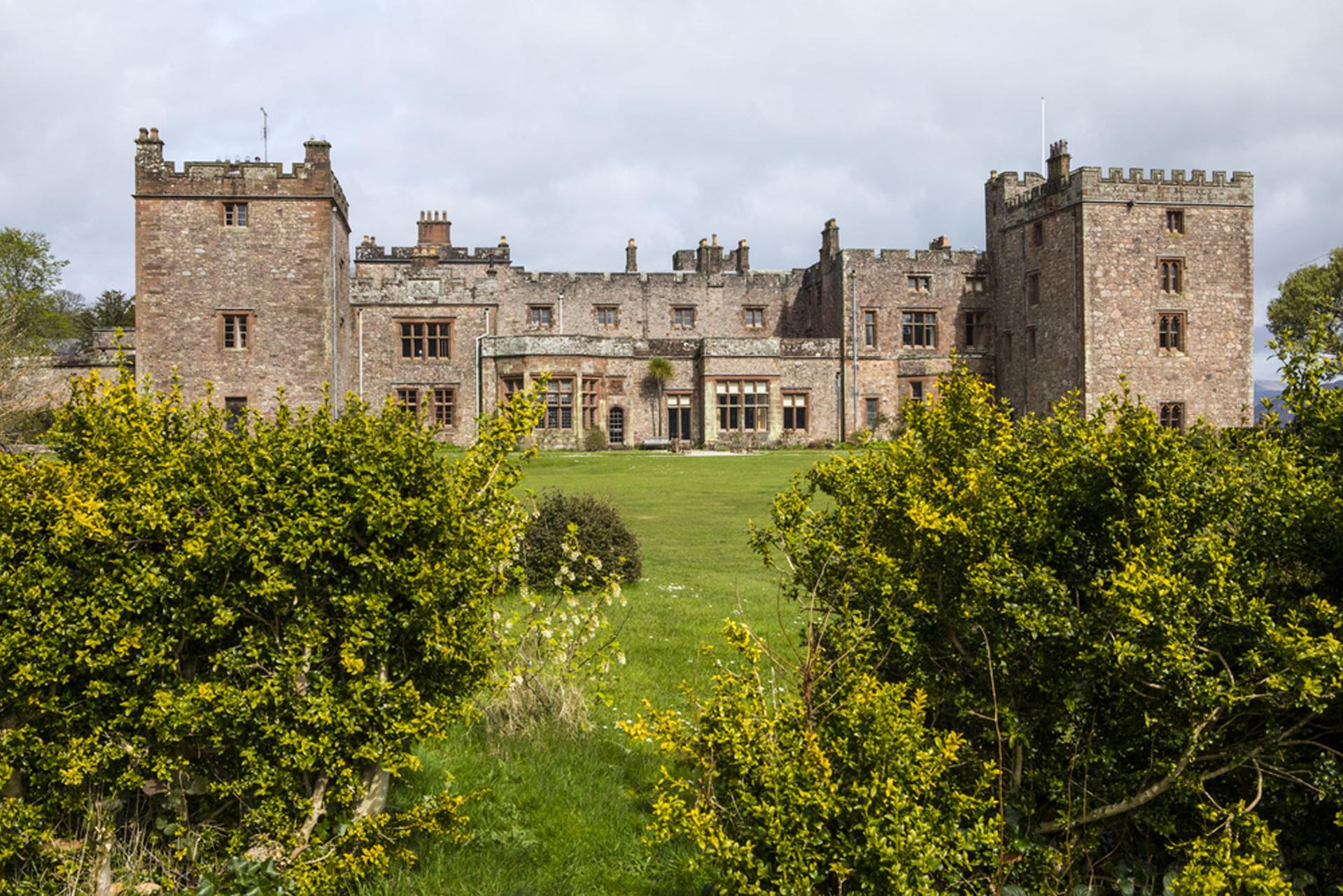 This reputedly haunted castle is a 13th-century family home and commands lower Eskdale from its vantage point above the Ravenglass estuary. Muncaster Gardens stretches over 70 acres of wild woodland and is a great place to walk your dog.
Drive time: 4 minutes from Ravenglass Club Site
Enjoy a paw-tastic day with your four-legged friend on a dog walk like no other round Whitby Abbey. Together with your dog on a lead discover the majestic Gothic ruins that inspired Bram Stoker's Dracula novel while soaking in the incredible coastal beauty of the North Sea.
Drive time: 29 minutes from Scarborough Club Site
21. Wollaton Hall, Nottingham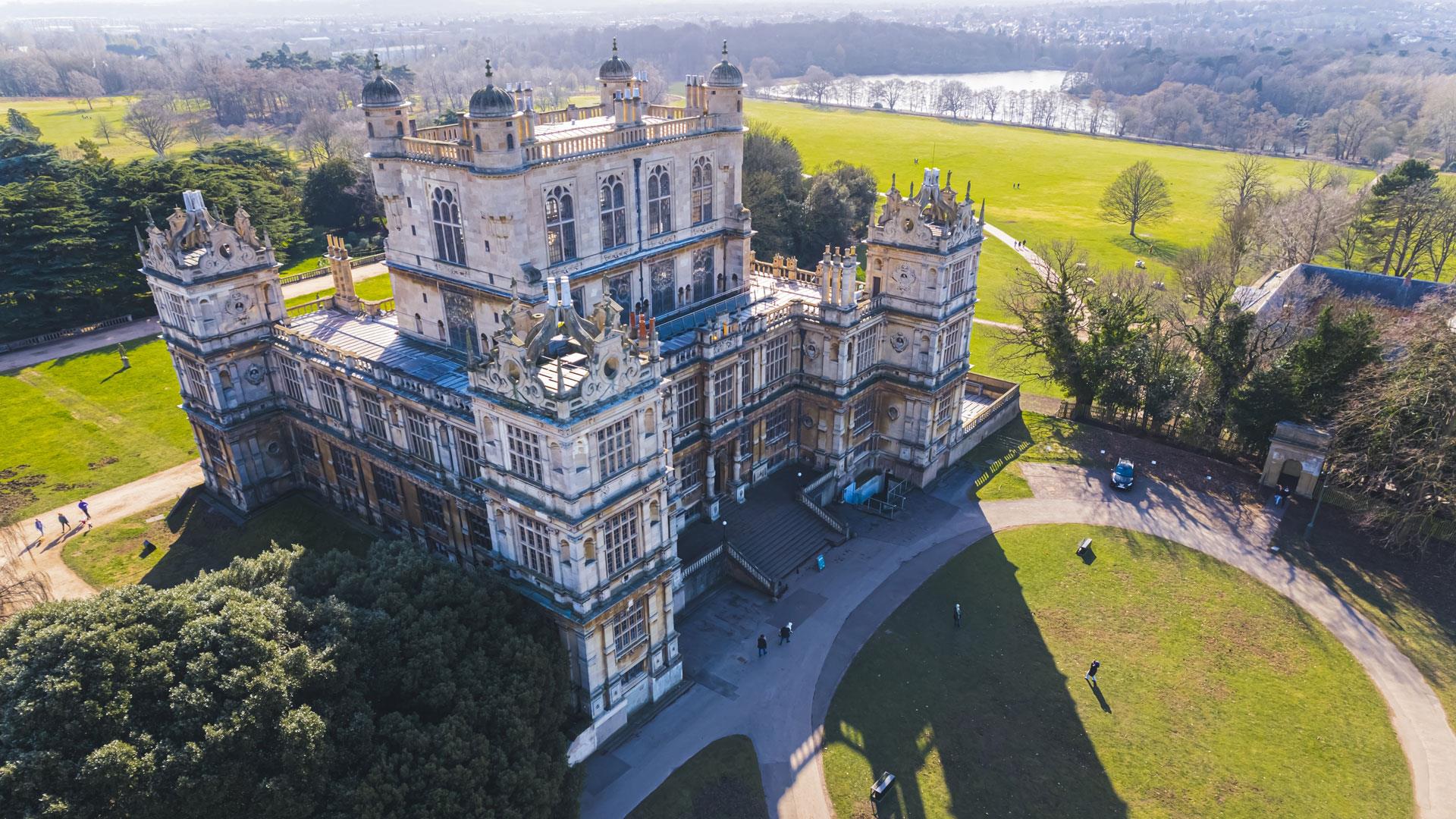 Enjoy 500 acres of parkland and delve into the charm of Elizabethan architecture at Wollaton Hall. Dogs are welcome round the park, just make sure to keep them on lead.
Drive time: 18 minutes from Nottingham Club Site
Campsite drive times are an approximation; it may take you more or less time depending on traffic and mode of transport.
Enjoy an unforgettable getaway with your and your pooch at one of our dog-friendly campsites.