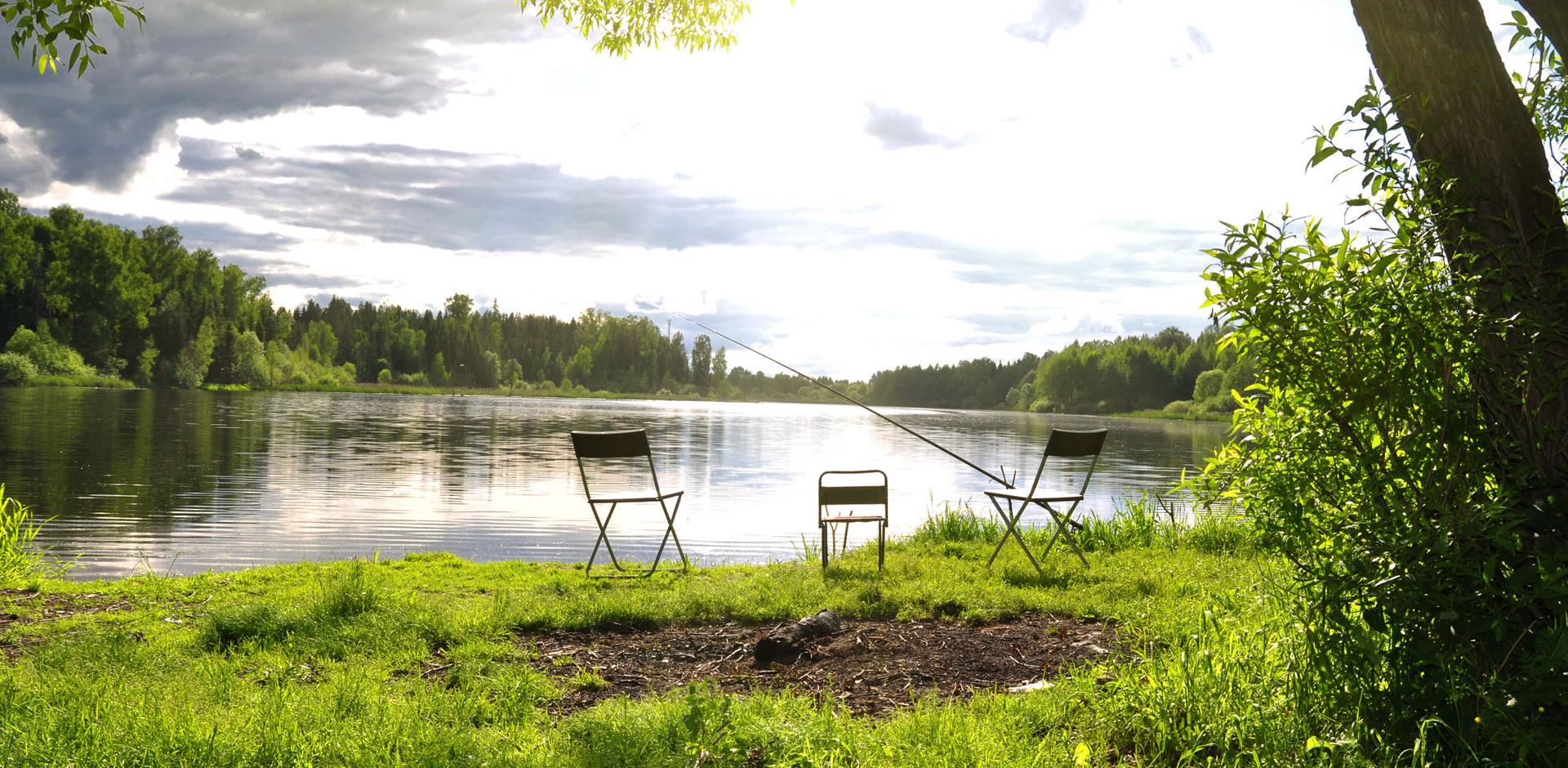 Camping and fishing
One of the most popular participation sports in the UK, fishing, is, of course, one of our campers favourite pastimes. View our campsites with fishing either on-site or nearby below.
Advice for fishing on our campsites
Whether you're a pro or just starting out, we want your on-site fishing experience to be exactly what you want to make of it. Here are some tips to make sure you and those around you can have an enjoyable experience.
• Please remember that all water is potentially dangerous, no matter how deep and care should be taken when fishing
• Handle fish with wet hands and care, then release them carefully into the water to avoid any harm to the fish
• Never leave a rod unattended with bait on the bank as this may attract other birds or animals
• Use non-toxic weights where applicable – never lead weights as they are illegal while dust shot (size 8 and smaller) are legal, they are toxic to birds if ingested. Use spillproof containers for lead dust shot and always dispose of used lead safely at home
• Use barbless or micro- barb hooks
• Never leave any litter – take it home for safe disposal
• Many of the fishing sites may have their own rules, please familiarise yourself with them before you fish
Useful fishing resources:
• Angling Trades Associations (ATA)
• The British Disabled Angling Association