15 of the Best Halloween Events in 2023 Across the UK
Each year, October brings lots of spooky fun and great themed attractions to visit around our Club Sites. This year is no different!
Whether you're looking for a half-term camping holiday with the kids or an extended adult-only break, Halloween camping is a treat. Below is a selection of events taking place on or near our campsites to make your Halloween holiday that little bit more special.
1. Dark Arts at Warner Brothers Studio Tour, Leavesden

15 September – 5 November 2023
The Warner Brothers Studio Tour is celebrating the Dark Arts for 2023. As you enter the Great Hall, you'll be greeted by 100 floating pumpkins, as seen in Harry Potter and the Philosopher's Stone. Keep an eye out for the symbol of Lord Voldemort and his Death Eaters, as the Dark Mark is projected throughout the Studio Tour. Whether you've never been before or keep going back to see the new sets, this is a great family-friendly attraction with something for everyone to enjoy. You must book your tickets to the Warner Brothers Studio Tour in advance.
Nearby campsite: The Warner Brothers Studio Tour is a 30 minute drive from Theobalds Park Club Site.
2. Scarefest at Alton Towers Resort, Staffordshire

7, 8 & 13 - 31 October 2023
Whether you're looking for spine-tingling terror or a day of gentle spooks, Alton Towers has a great line up planned. For family fun, there will be plenty of Halloween themed shows and surprises in the gardens. Real thrill-seekers can brave the usual goose bump inducing rides in complete darkness for a spin on the usual experience.
Nearby campsite: Alton Towers Resort is just a mile away from Alton, The Star Club Site.
3. Scarecaster at Muncaster Castle, Lake District

20, 21, 27, 28 October 2023
Muncaster Castle was built in the 13th Century, is one of the finest historic houses in the Lake District and is a suitably spooky location for Halloween week. Head to one of Britain's most haunted castles for a guided tour or to join in with the spooktastic activities put on each year. Themed shows, workshops and, spooky garden trails all await you during your visit.
Nearby campsite: Muncaster Castle is a 5 minute drive from Ravenglass Club Site.
4. Happy Halloween at Paultons Park, Romsey
12 - 30 October 2023
Paultons Park is putting on the friendliest Halloween activities this October. Peppa and George will be in their spookiest outfits, the park will transform into a Halloween wonderland, and there will be plenty of singing and dancing to make your visit one to remember. Happy Halloween aims to bring a little ghoulish fun to all that enter throughout the Halloween period.
Nearby campsite: Paultons Park is a 30 minute drive from Verwood Club Site.
5. Halloween at Warwick Castle, Warwickshire

21 October – 5 November 2023
Warwick Castle, one of Warwickshire's spookiest medieval locations, is taking spooky season very seriously this year. The Haunted Castle is a family friendly event taking place over half term to give everyone the chance to get involved. Join in with family-friendly activities, scary fun and hear plenty of spooky tales. For those looking for something a bit spookier once the sun sets, the Castle After Dark is for you. Spine chilling scares are to be expected throughout the evening as the courtyard is transformed into a frightful festival. Tickets are limited so book quickly to avoid disappointment.
Nearby campsite: Warwick Castle is a 39 minute drive from Kingsbury Water Park Club Site.
6. Fright Nights Fearstival at Thorpe Park, Surrey

6 – 31 October 2023
This October, Thorpe Park will have a scare behind every corner. There are plenty of spooky attractions to enjoy. Experience the rides in the dead of the night, like you never have before and only enter the scare mazes if you dare. Discover horrors in the forsaken forest or take a trip from Platform 15. Fright Night at Thorpe Park is ideal for older kids and adults looking for a truly harrowing Halloween.
Nearby campsite: Thorpe Park is a 10 minute drive away from Chertsey Club Site.
7. Hallowscream, York

13 October – 4 November 2023
Visit York Maze for a terrifying night of fun and fear. Here you'll find five separate live-action haunted house style attractions including 2073, Corny's Cornevil, The Flesh Pot, The Singularity, and a brand new scare house for 2023. This event is for anyone 16+.
Nearby campsite: Sheriff Hutton Club Site is a 20 minute drive to York Maze and closes at the end of October.
8. Ghost Tours, Edinburgh

There are several spooky tours on offer in Scotland's capital, which is only to be expected of a city with such a long and dark past. With names like Dead, Doomed and Buried, Ghostly Underground and Hidden and Haunted you're sure to find a tour you're brave enough to join. If comedic horror is more your thing, check out The Ghost Bus Tours for a bus ride like you've never experienced before.
Nearby campsite: Edinburgh is a 30 minute drive from Dunbar Club Site.
9. Halloween Half Term Fun at Old Sarum, Wiltshire

21 - 29 October 2023
Enjoy a ghoulishly good day during the October half term at Old Sarum.
Nearby campsite: Old Sarum is around a 45 minute drive from Devizes Club Site.
10. Howl'o'ween at Chessington World of Adventures, Greater London

7 & 8 & 14 – 30 October 2023
Join Chessington's spooktacular family fun, suitable for all ages and jam-packed with tricks and treats. Discover the quirky inhabitants of The Forbidden Forest, watch your favourite attractions come to life and enjoy rides in the dark. Pre-book your tickets and put your bravest face on.
Nearby campsite: Chessington World of Adventures is a 20 minute drive away from Walton on Thames Club Site.
11. Halloween Half Term Fun at Dover Castle, Kent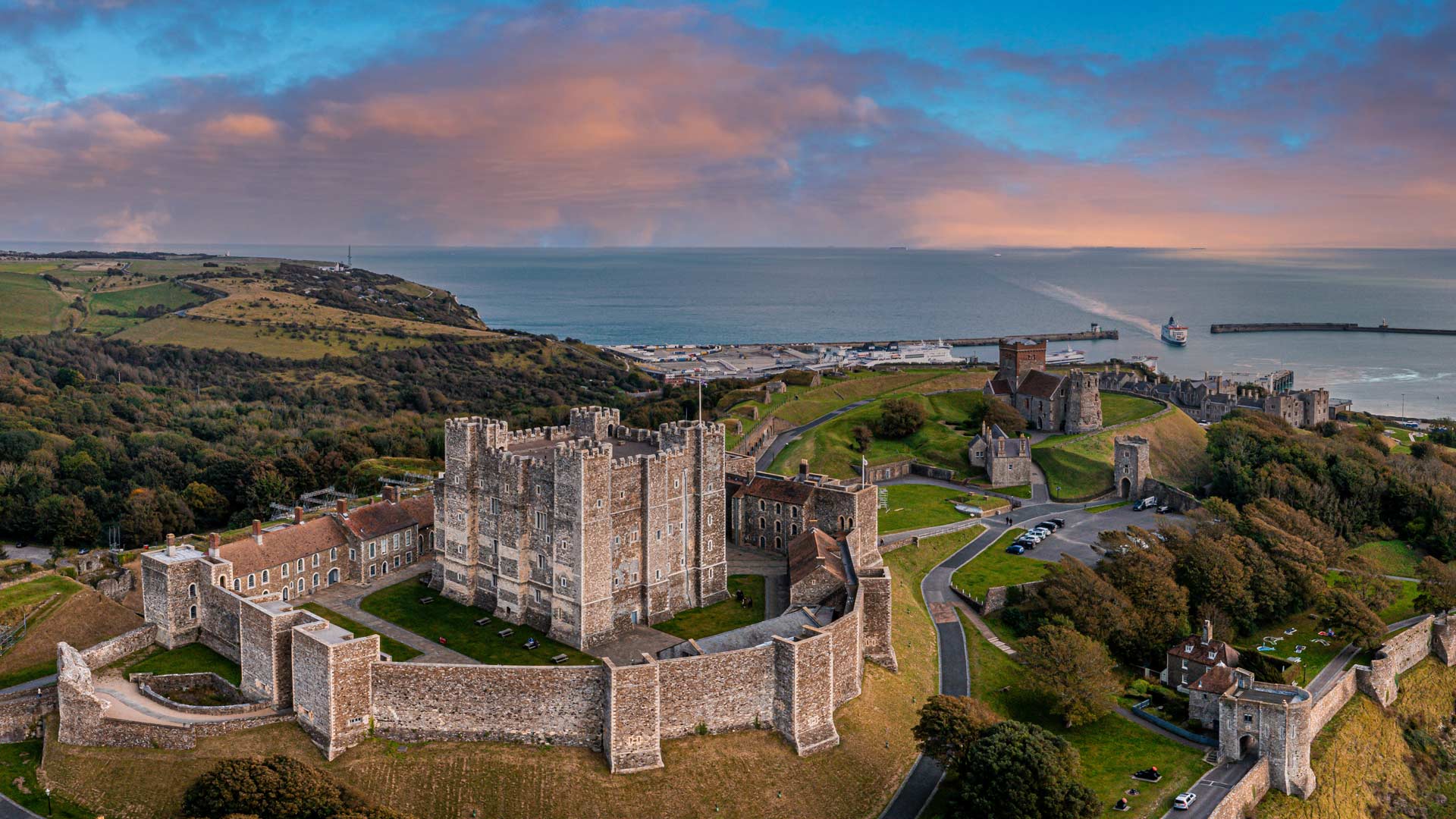 21 - 29 October 2023
Dover Castle is one of the top family attractions in Kent and is putting on a few spooky extras for little scare fans. Follow the trail and solve spooky clues as you go. Find out more.
Nearby campsite: Dover Castle is just under a 20 minute drive away from Folkestone Club Site.
12. Halloween Shriek Week at Drusillas Park, Sussex

21 – 29 October 2023
Drusillas Park in Sussex makes the perfect family friendly day out for those looking to enjoy some spooky fun during half term. Enjoy terrifying treats, devilish decorations, haunted houses and much more!
Nearby campsite: Normans Bay Club Site is around a 20 minute drive away from Drusillas Park.
13. The Magical Woodland, Cheshire

6 – 31 October 2023
The Magical Woodland is a light experience like no other in Cheshire. Enjoy a walk through nature in it's wonderful autumnal colours and enjoy light trails with themes including Hocus Pocus, Ghostbusters, dinosaurs and much more.
Nearby campsite: The Magical Woodland is around a 9 minute drive from Delamere Forest Club Site.
14. Halloween at Scarborough Castle, North Yorkshire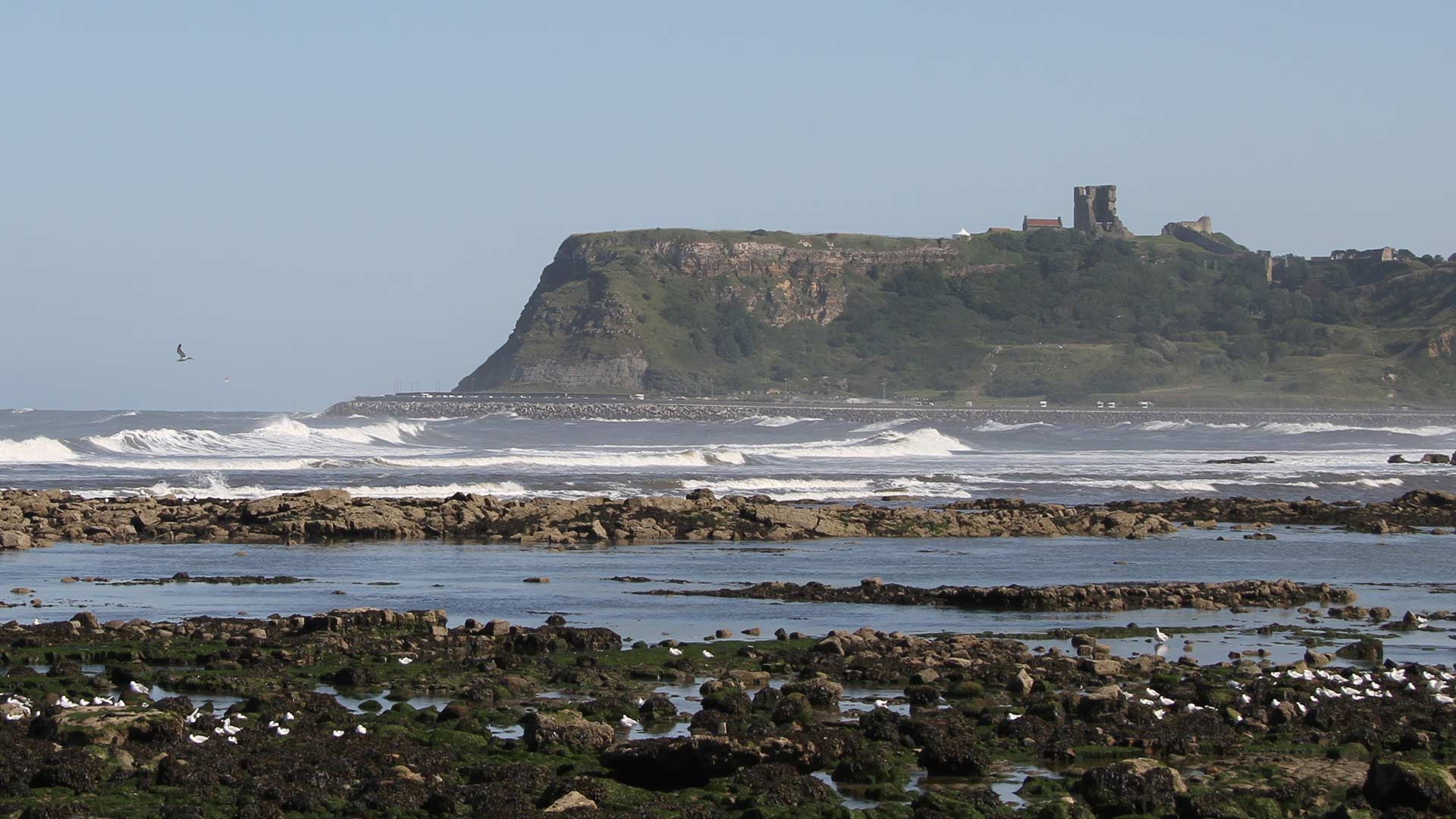 21 October – 5 November 2023
A visit to Scarborough Castle might be a little spookier than usual over half term. Solve creepy clues to listen to spooky stories.
Nearest campsite: Scarborough Castle is a 7 minute drive from our Scarborough Club Site.
15. A (Very) Batty Half Term at Kents Cavern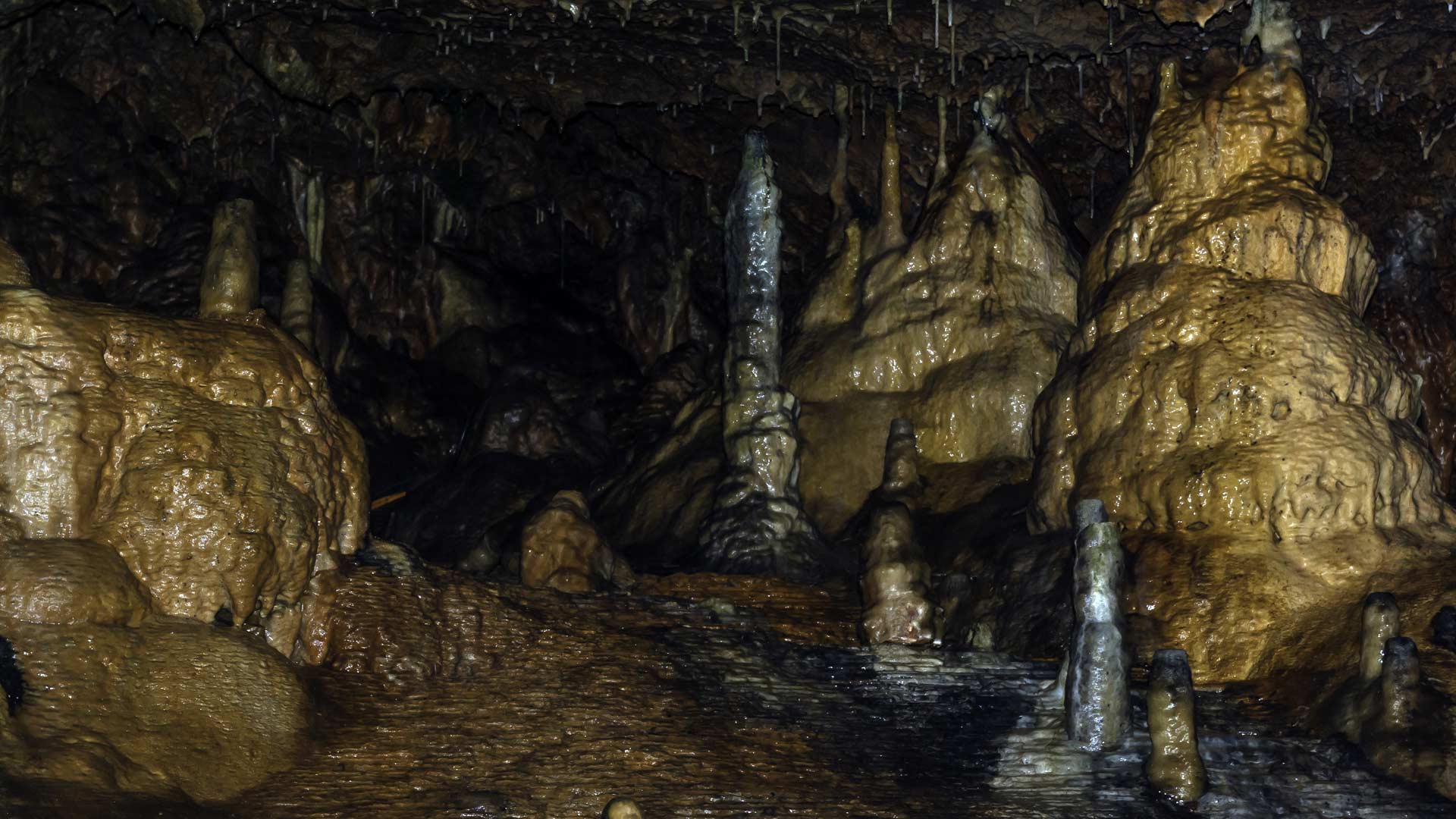 21 – 31 October 2023
A visit to these prehistoric caves during half term includes lots of Halloween themed fun for all ages. From spotting all of the pumpkins hidden in the caves, to learning all about the 17 species of bat that live in the UK, Kents Cavern will keep little ones entertained.
Nearest campsite: Kents Cavern is around a 50 minute drive to Dartmouth Club Site.