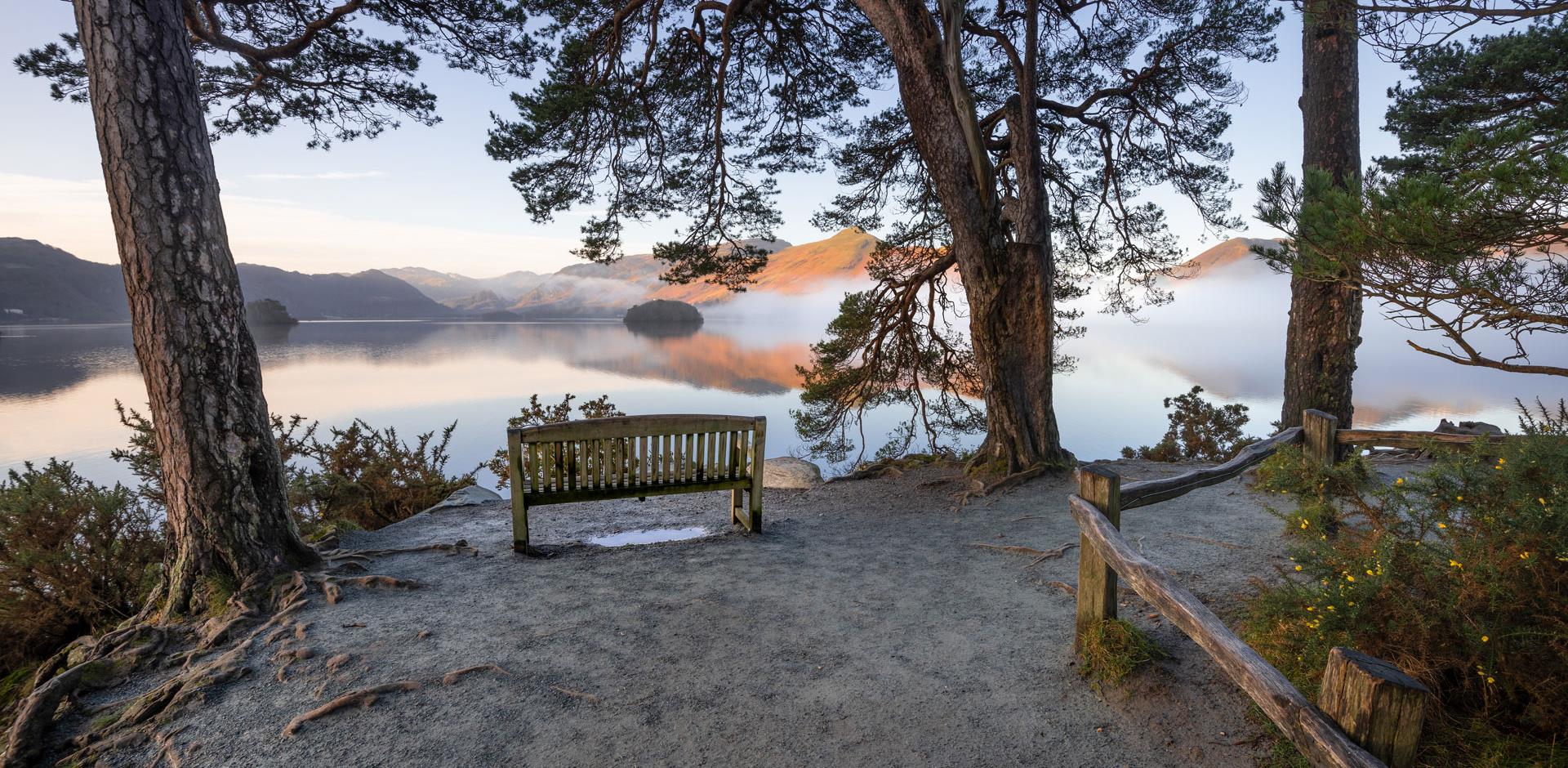 All year round campsites
Are you searching for a campsite that's open all year? Some of our popular camping and caravan sites remain open all-year-round, giving you the opportunity to see what the country has to offer through all seasons. Below you'll find a list of campsites that are open 12 months a year, so go ahead and search for your ideal off-season holiday.
18 Open all year campsites
How can I stay warm while camping in the winter?
To enjoy the benefits of camping all year round read our
winter camping tips
. These include ways to keep warm and stay comfortable so you can enjoy your winter camping trip.
Last Modified: 28 Apr 2023
Where are the best places for winter camping in the UK?
Last Modified: 28 Apr 2023
Which open all year sites allow pets?
All of our campsites which are open in the colder months allow pets, but you can look for the pets welcome facility symbol on campsite pages to check before booking.
Last Modified: 28 Apr 2023
Is tent camping possible in the winter?
Yes, see our information on four season tents. While it takes more preparation and planning, winter camping can be really enjoyable.
Last Modified: 28 Apr 2023
Can you go glamping in the winter?
Last Modified: 28 Apr 2023
More about our year round campsites
There's something extraordinary about waking up in the morning, pulling on your warm layers and unzipping or opening your doors to the crisp winter air. That's why we leave our most popular sites open all year round.
Outside of school holidays, you'll find that our Club Sites in the off-season are brilliant for a quieter getaway. Our sites also look entirely different as the seasons' transition, firstly surrounded by the golden tones of autumn followed by the frost-bitten scenes of late winter.
Open over the Christmas period; these campsites are ideal for a festive break. Share Christmas presents in the great outdoors or enjoy welcoming the New Year away from home, waking up to beautiful views on the first day of January.
However and whenever you decide to camp during the colder months, we're sure you'll enjoy your time on any of these year-round sites.
Year round camping inspiration