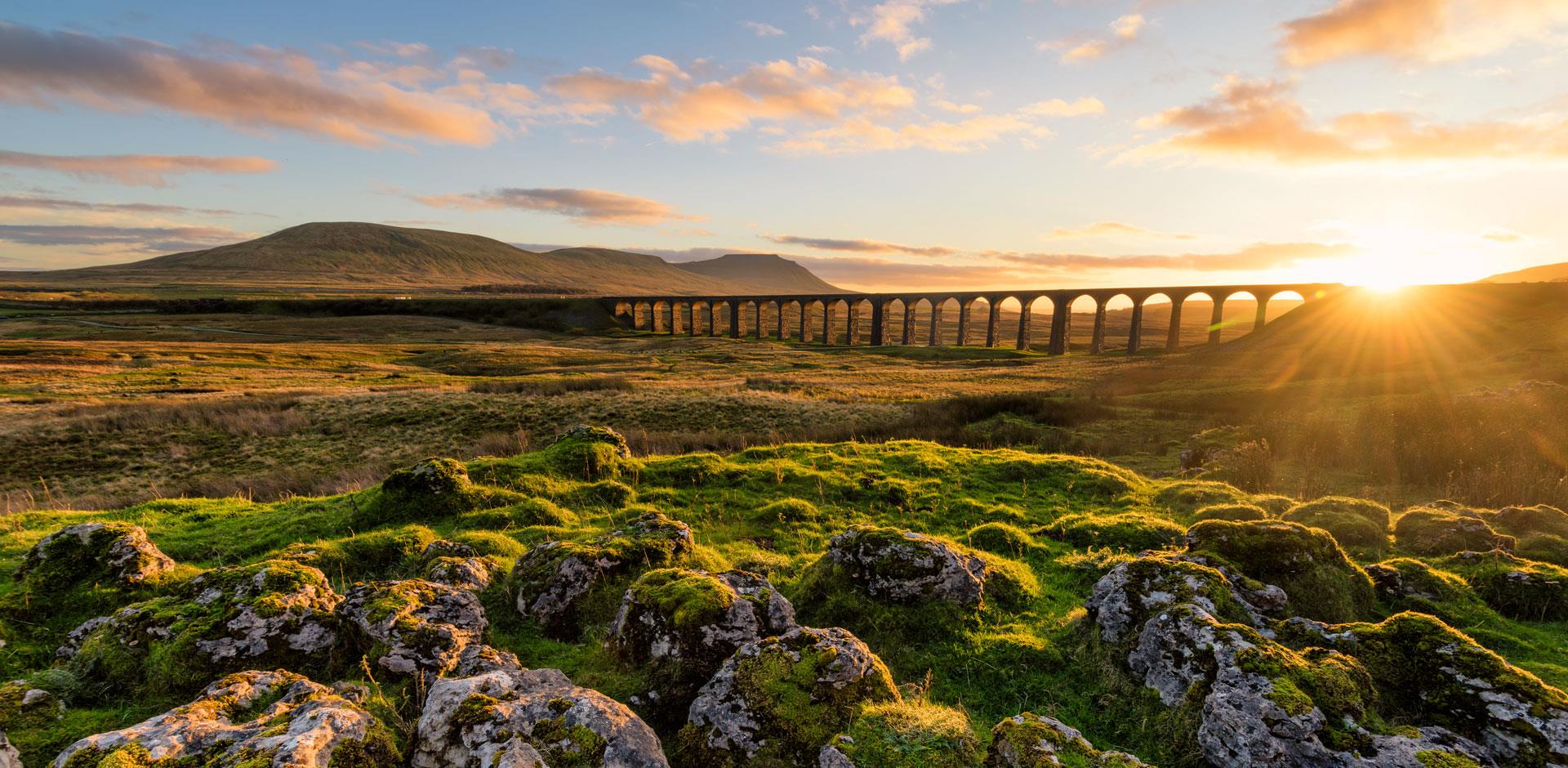 Offering the Best Camping in North Yorkshire
Camping near North Yorkshire
Two national parks, sandy beaches, and traditional seaside towns give you an endless amount to do and explore when camping in North Yorkshire. View our ever-popular North Yorkshire campsites below.
North Yorkshire camping FAQs
Is wild camping permitted in North Yorkshire?
Last Modified: 28 Apr 2023
Are there any glamping campsites in North Yorkshire?
Last Modified: 28 Apr 2023
Which campsites in North Yorkshire allow dogs?
Most of our campsites allow dogs and have facilities to cater to your four-legged friend. Look out for dog friendly facility icons on campsites, such as whether there's a designated dog walk or doggy shower. View a list of our top
dog friendly campsites
.
Last Modified: 28 Apr 2023
Which campsites in North Yorkshire are adult only?
Most of our campsites are family friendly however, a selection of our member exclusive sites are
adult only
.
Last Modified: 28 Apr 2023
Which are North Yorkshire's most popular camping destinations?
Some of the most popular areas to camp in North Yorkshire include Scarborough, Harrogate, Ingleton, Pickering and the Dales. There are so many lovely areas to explore, making a North Yorkshire touring holiday a brilliant trip.
Last Modified: 28 Apr 2023
Which are the best family friendly campsites in North Yorkshire?
Our campsites have their facilities listed to make finding a site suitable for you and your family quick and simple. Look out for facility icons such as play area, parent and baby room and washing machines.
Last Modified: 28 Apr 2023
Which campsites in North Yorkshire are on the coast?
Last Modified: 28 Apr 2023
Things to see and do while camping in North Yorkshire
North Yorkshire is one of those holiday destinations that has something for everyone. From exploring national parks, visiting Harry Potter set locations and discovering North Yorkshires sometimes gruesome past, you won't find yourselves short of things to do.
Create your own national park adventure
North Yorkshire has two national parks, the North Yorkshire Moors National Park and the Yorkshire Dales National Park. These large expanses of moorland and dales make North Yorkshire an ideal camping destination for anyone looking for an active break or picture-perfect scenery.
The North York Moors National Park is the smallest of the three in Yorkshire, but don't let that fool you. With the largest expanse of unbroken wild heather moorland, one-fifth of the land covered with trees, and plenty of waymarked routes for cyclists and walers, the North York Moors should be on your to-do list.
The Yorkshire Dales National Park is a dream for avid walkers. The Ribble Way and the Pennine Way are some of the most well-known walking paths. Aysgarth Falls, Ilkley Moor and Barnard Castle are some other locations worth visiting and exploring by foot.
Enjoy North Yorkshire's coast
A trip to North Yorkshire wouldn't be complete without a blustery day by the sea, batting the seagulls away from your chips and ice cream. Some of the best coastal destinations in North Yorkshire include:
Scarborough – one of the oldest and most famous seaside towns in the country. Here you can visit Scarborough Castle, explore the cobbled streets of the Old Town, meet penguins at Scarborough SEA LIFE Sanctuary or simply enjoy a day on the beach. < /li>
Whitby – famously Bram Stoker's inspiration for "Dracula". The unsurprisingly gothic town of Whitby has plenty to offer. Enjoy one of the sandy beaches, watch out while visiting The Dracula Experience, tour the beautiful remains of Whitby Abbey or even take a boat trip.
Robin Hood's Bay – a small fishing village just a few miles from Whitby. Rock pooling, shopping on the beautifully unique streets and learning a little about local history in the Robin Hood Bay and Flyingdales Museum are some of the top recommendations.
Filey – fishing village turned tourist resort. The five-mile sandy beach is one of the top attractions in Filey but there are also gardens and family-friendly attractions to enjoy here.
The city of York
The cathedral city of York is a medieval delight. The Roman and Viking past of York heavily influences the atmosphere and things to do. There's brilliant shopping and places to grab a bite, and we think some of the museums and family attractions are well worth a mention.
Clifford's Tower – one of York's most iconic sites. Clifford's Tower is of huge cultural importance to York and is a great day out for history lovers.
York's Chocolate Story – learn about 3,000 years of chocolate history (and, more importantly, enjoy lots of samples).
The Jorvik Viking Centre – York was invaded by the Danes in 866, this museum delves deep into the Viking past of the city.
The York Dungeon – learn all about York's horrible history on a 75-minute tour of the dungeons.
More attractions in North Yorkshire
Goathland Station in Scarborough became Hogsmeade Station in the Harry Potter and the Philosophers Stone film. The village is a few short minutes from the station on foot and makes a lovely day out with pubs and shops to explore.
Flamingo Land is Yorkshire's theme park, making a great family-friendly day out.
Diggerland Yorkshire in Castleford is another attraction for the whole family.
The North Yorkshire Moors Railway offers spectacular views form the comfort of the heritage coaches.
RSPB Bempton Cliffs is a must-visit for nature lovers, being home to half a million seabirds in the warmer months.
More popular camping destinations