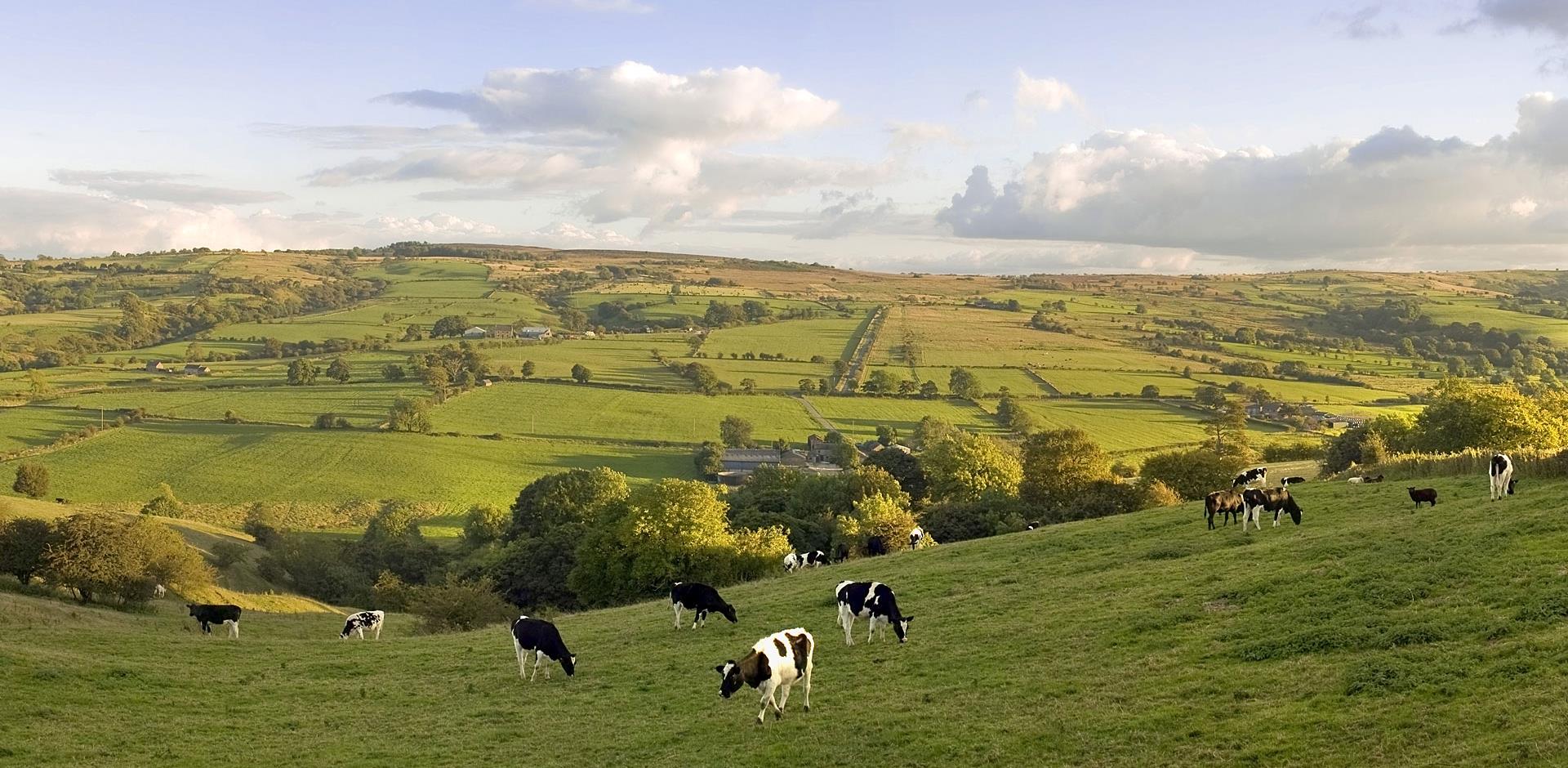 Camping in Bakewell, Derbyshire
The quaint town of Bakewell, sitting on the banks of the River Wye, is one of the most popular destinations in the Peak District National Park. Campsites in Bakewell offer the ideal base to enjoy the finest Derbyshire attractions, including brilliant walking trails, stately homes, and plenty of family fun. View all our campsites near Bakewell and all the things to do in the area below.
Things to see and do while camping near Bakewell
Camping within the boundaries of the Peak District National Park gives you a wide variety of things to do, from visiting brilliant family-friendly attractions to appreciating the wonderful landscape at your own pace. We've listed our pick of the best things to do in and near Bakewell below.
Chatsworth House
Chatsworth House is one of the most popular attractions in Derbyshire, with something to entertain everyone. There are over 30 rooms to explore inside the house, wonderfully maintained gardens to explore outside, and a working farmyard with animals and a woodland playground for little ones.
The Old Original Bakewell Pudding Shop
If when you think Bakewell, you think "tart", stop right there. The Bakewell Pudding Shop is where the Bakewell pudding, which pre-dates the Bakewell Tart, was accidentally created and we can confirm that it's well worth a try.
Monsal Trail
Walkers looking to camp anywhere in the Peak District should take note of the Monsal Trail. Running through some of the areas most spectacular dales, the Monsal Trail is a traffic free route for everyone to enjoy, including wheelchair users!
Haddon Hall
Another must-see for anyone camping near Bakewell is Haddon Hall. Its not hard to see why it's a favourite amongst filmmakers, with it's towering stone walls covered in climbing ivy and gorgeous gardens providing the perfect place for a relaxing stroll.
Bakewell Old House Museum
Discover the past of Bakewell and the famous inhabitants of the wonderful Tudor building at the Bakewell Old House Museum. See artefacts from the Tudor period and learn about how Richard Arkwright used the residence as a mill workers' cottage.
More popular camping destinations