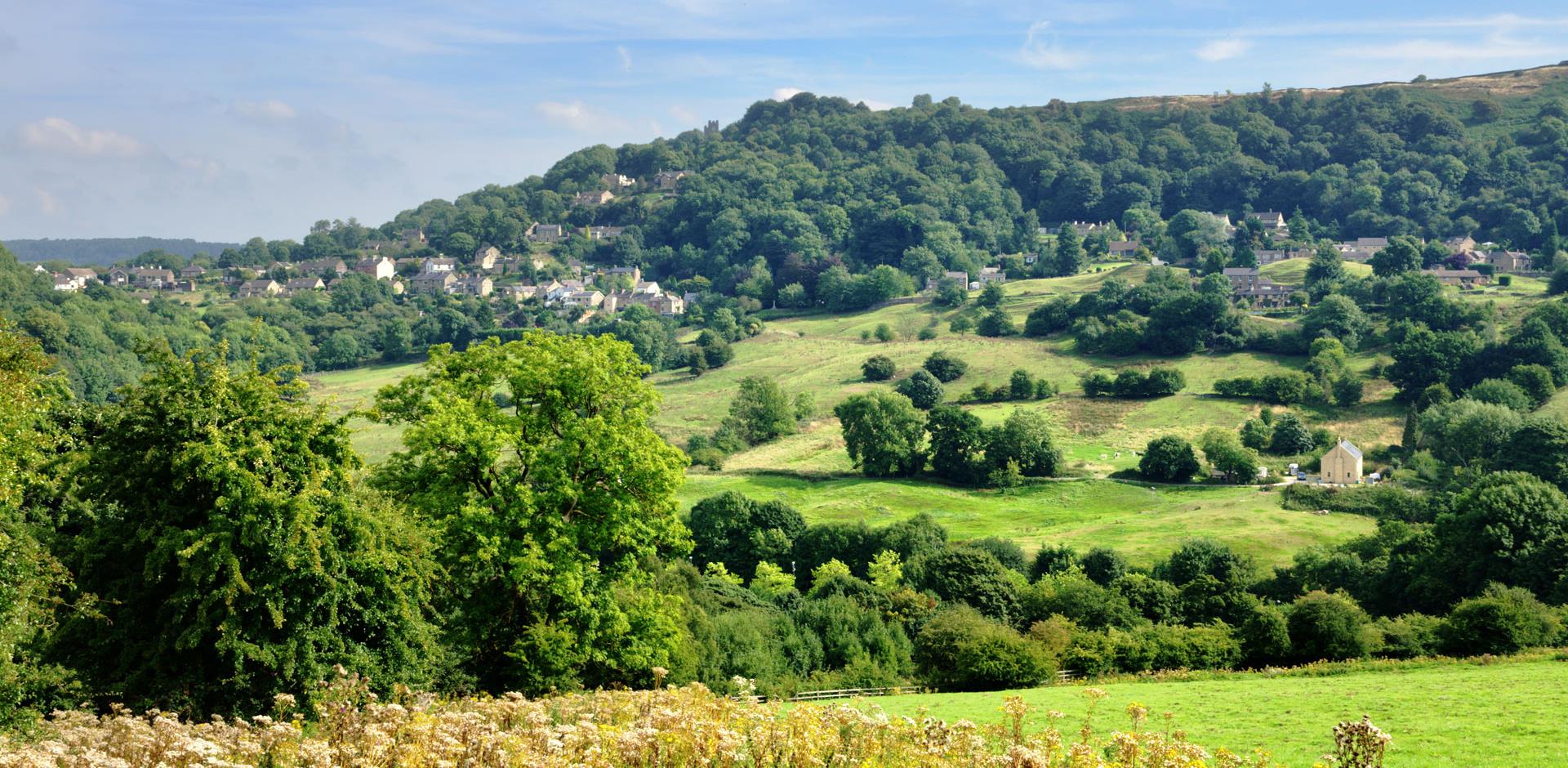 Campsites near Matlock, Derbyshire
Part of the Peak District National Park, Matlock offers a perfect taste of the countryside. Whether it's outdoor adventure, serene surroundings, or tourist attractions you're after, a camping trip to Matlock offers it all.
What are the best campsites near Matlock?
There's a variety of campsites to choose from in and around Matlock in Derbyshire. One of our Club Sites,
Bakewell
is just over a 20 minute drive to Matlock and offers a fantastic base in the
Peak District National Park
.
Last Modified: 17 Oct 2023
Are there any dog friendly campsites near Matlock?
All of our Club Sites are dog friendly and some have additional facilities like designated dog walks and showers to make your stay with us easier. Use the facility icons on each campsite page to see what's available.
Last Modified: 17 Oct 2023
Are there any adult only campsites in Matlock?
Can I go glamping in Matlock?
Can I wild camp in Matlock?
Last Modified: 17 Oct 2023
Things to see and do while camping near Matlock
We've listed some of our very favourite things to do in and around Matlock when camping. You'll find everything from adventures for outdoor explorers to days out for little tots.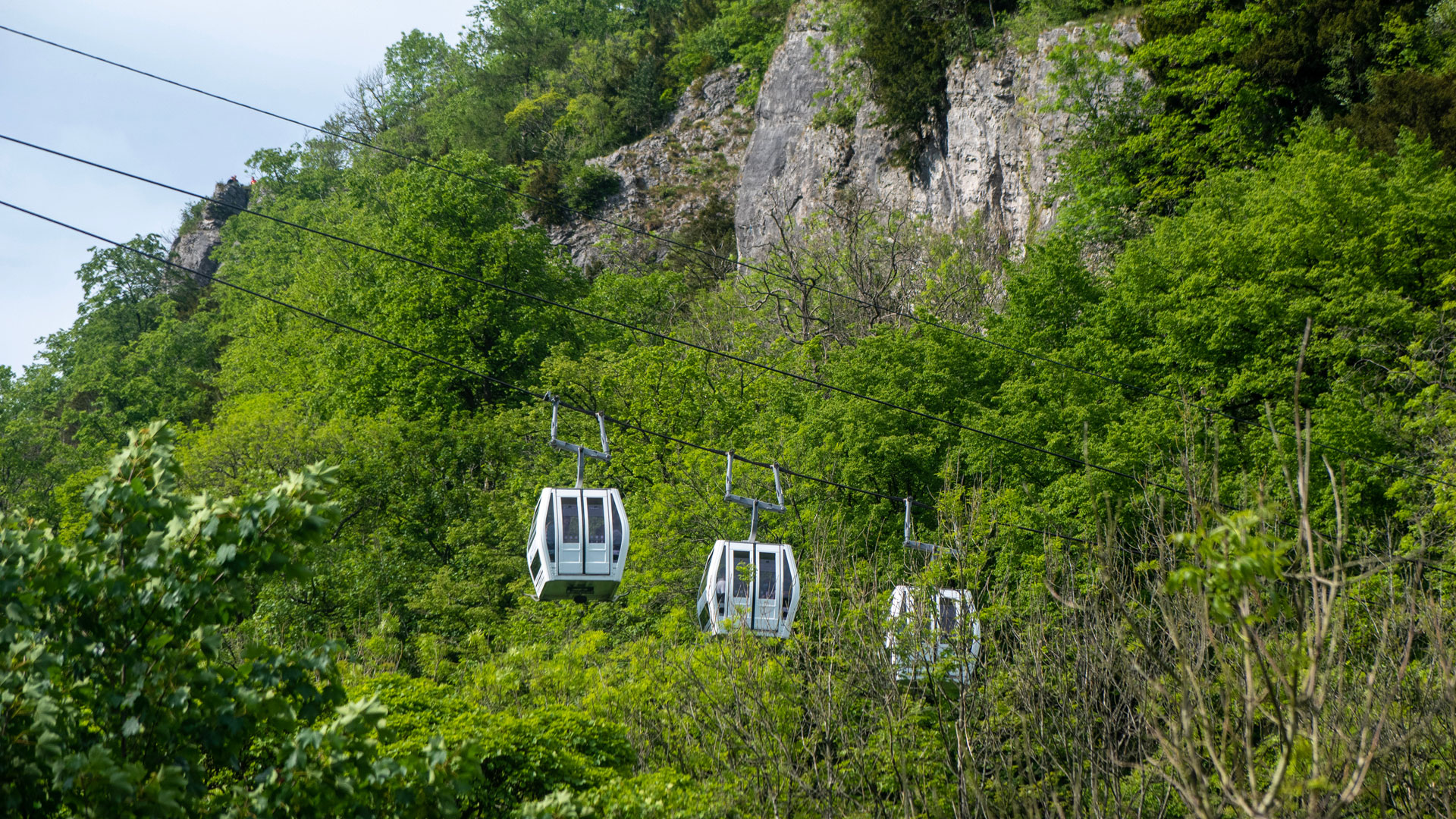 1. The nearby village of Matlock Bath is a tourism favourite, being one of the first places in England to be developed as a tourist specific destination. You'll find brilliant transport link, so it's ideal for anyone that doesn't drive and it's as popular with families as it is with cyclists and walkers.
Some of Matlock Baths top attractions include the children's theme park Gulliver's Kingdom, and wonderful views of Derwent Valley from the Heights of Abraham.
2. Matlock town centre itself is a lovely place to spend the day exploring. Shops, restaurants, cafes, and charming architecture are all yours to discover.
3. Matlock Farm Parks makes a brilliant day out for those with younger families. Spend the day feeding and meeting a while variety of animals including wallabies, goats, ponies, rabbits, emus and many more. You'll also be able to make use of their indoor play area, the UK's largest jumping pillow and cosy café during your visit.
4. Hall Leys Park in Matlock is Green Flag award winning, making it one of the top parks in the UK to visit. There you'll find a lovely café with both indoor and outdoor seating, well surfaced paths and lots of benches.
5. Cromford Mills was the birthplace of the modern factory system and makes for a fascinating visit. Book onto one of the tours to find out all about the Cromford story and Sir Richard Arkwright himself.
6. The National Tramway Museum, Crich Tramway Village, is in Matlock and is home to over 60 trams, a recreated village street which includes shops and a pub and even a sculpture trail. This makes a great day out for all ages and interests.
7. Matlock is also home to the Peak District Mining Museum where you can find out about Derbyshire's lead mining heritage. A combination of the museum and the working Temple Mine will provide an authentic look at what it was like to be down in the mines.
8. The Nine Ladies Stone Circle is a Bronze Age formation in Matlock and is well worth visiting. Reaching the stones requires you to walk through woodland and fields so put your walking boots on!
More popular camping destinations