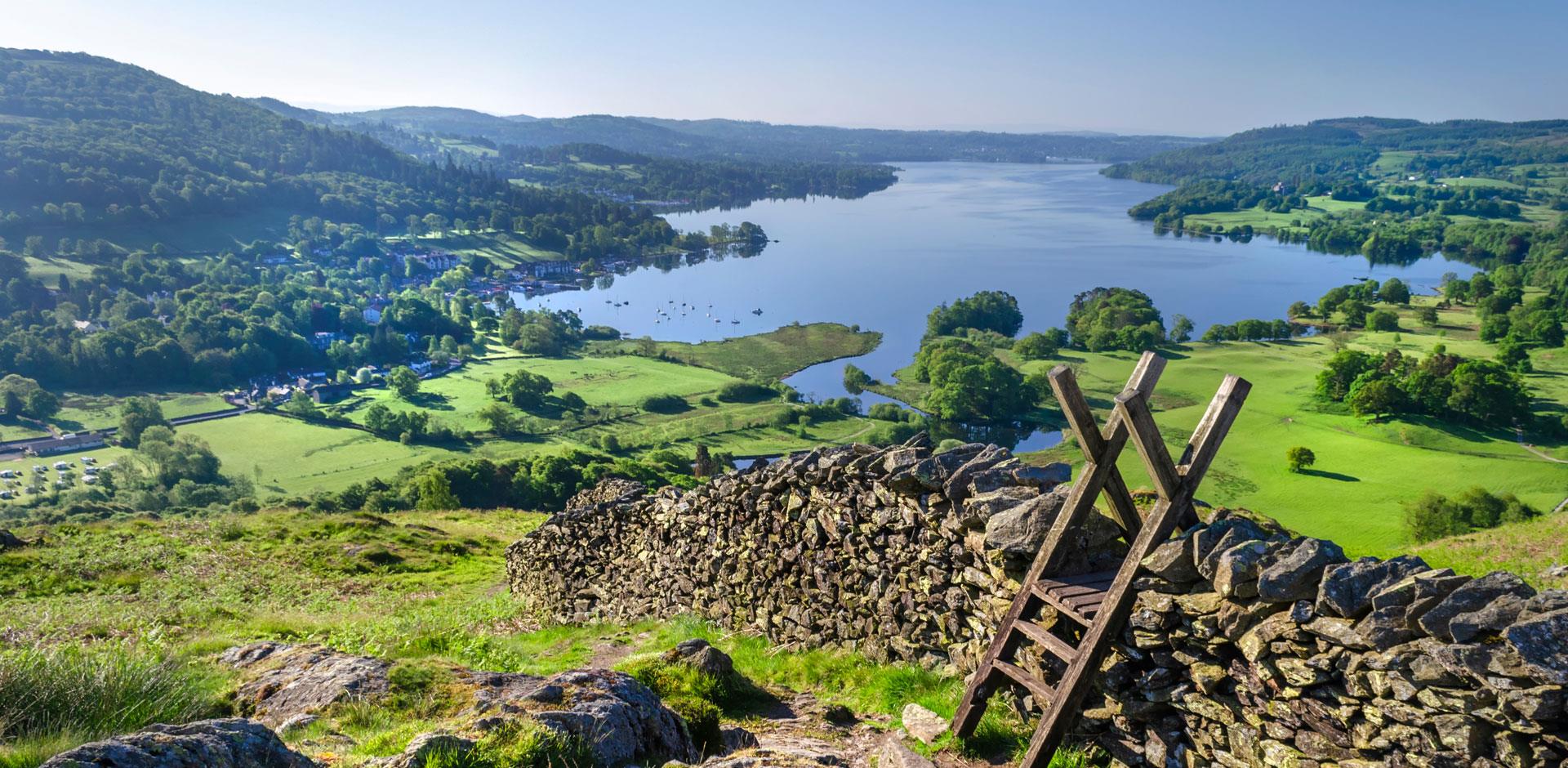 Campsites Near Windermere
Best Windermere campsites
Windermere is, of course, characterised as being home to England's largest lake. Camping in Windermere and surrounding towns like Kendal, Bowness-on-Windermere and Ambleside gives you an abundance of things to do. Enjoy everything from endless walking routes, slow days exploring local attractions, and some of the most spectacular views in the UK.
Things to do and see while camping in Windermere
Camping in Windermere puts you in an ideal location to explore all that the Lake District has to offer. Whether you're planning a walking holiday, a break filled with family fun, or an adrenaline filled trip with friends, our top picks will cover all the basis.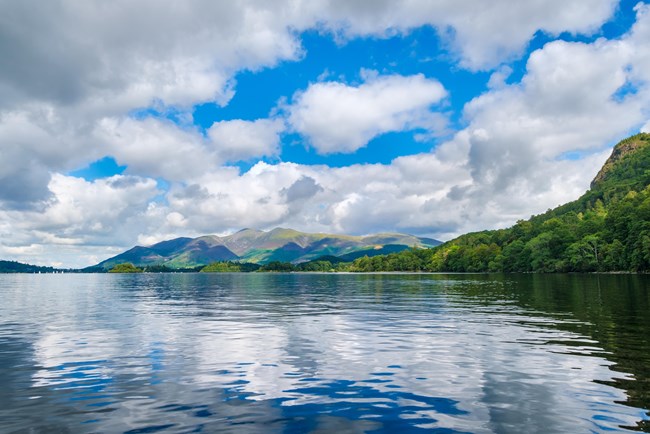 It goes without saying that Lake Windermere is going to be the focal point of your holiday. Whether you enjoy hitting the water in a kayak, prefer a scenic boat trip, or want to take the water in from afar, you'll find Lake Windermere has plenty to keep you occupied.
For an adult only Windermere activity, whisky tasting and a tour around The Lakes Distillery may fit the bill.
Kids and adults alike will enjoy a day diving into the magical world of Peter Rabbit and co.
A beer lovers dream. This is Cumbria's largest independent brewery and has a beer hall, brilliant bar food and an on-site shop.
This is just over an hour's drive from our Windermere Club Site but just a 10 minute drive from Keswick and well worth a visit for animal lovers or kids. Over 100 species from all over the world await.
The South Lakes Safari Zoo is another must for animal lovers. Over 1,000 of the most fascinating animals call the zoo home. See animals, including tigers, baboons, giraffes, kangaroos, snakes and more.
7. Lakes Aquarium
Ideal for rainy days, the Lakes Aquarium on the southern shore of Lake Windermere makes for a brilliant visit. A mix of local and exotic marine life, reptiles and mammals are yours to discover.
8. Ambleside
Around a mile from Lake Windermere's northern tip, you'll find one of the most popular towns in the Lake District. Waterside cafes, views for miles and shops provide plenty to do.
More popular camping destinations