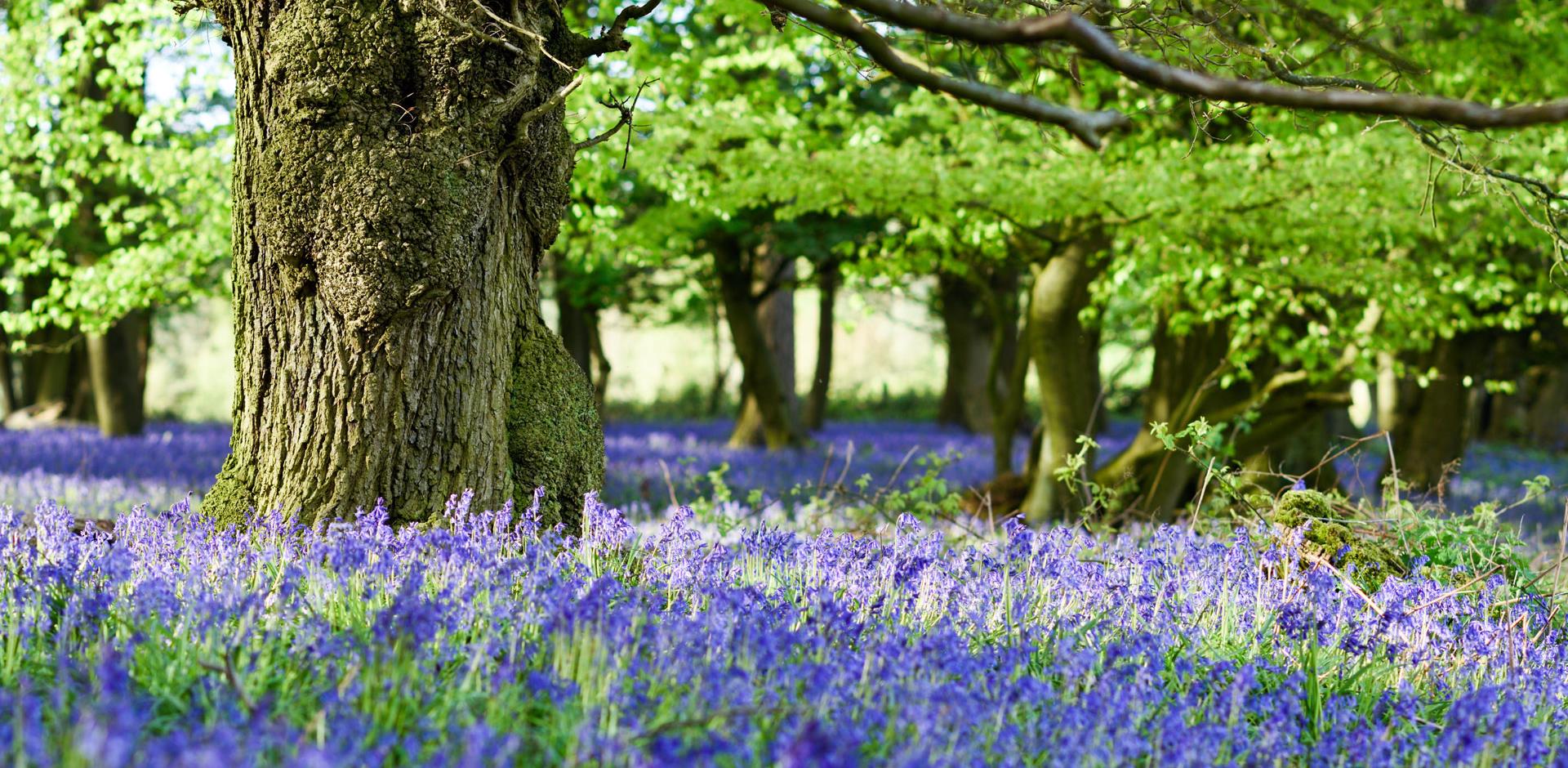 Campsites in Nottinghamshire
Discover campsites in Nottinghamshire
Nottinghamshire has so much to offer visitors, from Sherwood Forest and the legend of Robin Hood to Wollaton Hall and Deer Park and fantastic shopping in Nottingham itself. View all of our campsites in Nottinghamshire or nearby below and all the things to do while enjoying your stay with us.
Nottinghamshire camping FAQs
What are some of the most popular things to do in Nottinghamshire?
You can read a full list of things to do and see while on holiday in Nottinghamshire below but a few of the most popular picks include:
• Sherwood Forest
• Nottingham Castle
• Wollaton Hall and Deer Park
• Nottingham itself which has plenty to fill a day out
Last Modified: 25 Oct 2023
Can I bring my dog?
Yes! The majority of our campsites charge no extra fees for bringing your dogs along, view facilities on each campsites page for full details.
Last Modified: 25 Oct 2023
Can I wild camp in Nottinghamshire
Last Modified: 25 Oct 2023
Things to see and do while camping in Nottinghamshire
Nottinghamshire's charming countryside and rich history means there's something for everyone to do. Whether you're an avid walker, prefer to sit back and enjoy the views from your pitch, need ways to tire out young children or want to spend the day learning about heritage and history, this list has you covered.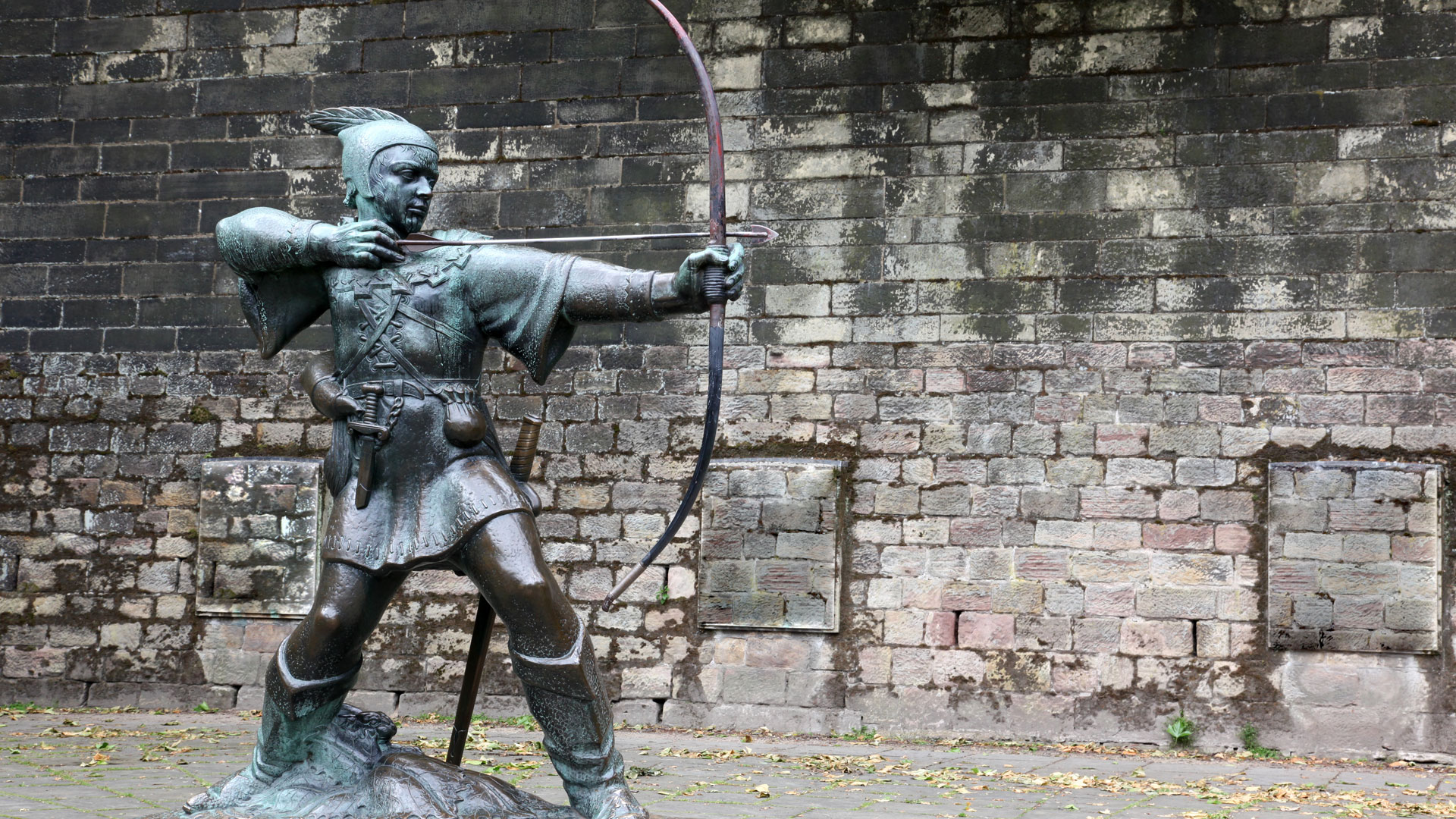 Uncover the legend of Robin Hood
It's hard to escape the legend of Robin Hood while visiting Nottinghamshire, with the Major Oak in Sherwood Forest said to have been the hiding place for him and his Merry Men. The tale of the hero who stole from the rich and gave to the poor is one of the most loved legends. As well as visiting Sherwood Forest to discover more about Robin Hood, Nottingham Castle is a great place to learn tales connected to the outlaw. A character-led walking tour of Nottingham is a great way to learn more and capture the city's spirit. Ye Olde Trip to Jerusalem is the oldest inn in England and where King Richard the Lionheart is said to have gathered. It's well worth a visit to the pub to refuel on your trip to the city.
Discover Nottingham
The city of Nottingham has so much to discover. Here are some of our top picks:
• Nottingham Castle is a must-visit if it's your first time in the city. Step back in time and discover the daring adventures of Robin Hood, learn about the industrial heritage of Nottingham and explore the foundations of the castle by joining the Underground Cave Tour. There's something for everyone here with museums and galleries, fun for kids and a regular schedule of events.
• Nottingham has some great areas for shopping, including Sneinton Market Avenues, which is the place to go for independent shops and vegan and craft markets. The Victoria Centre is where you'll find all of the usual high-street shops and popular eateries. The Lace Market is a historical part of the city where the old lace warehouses have been converted into restaurants, shops and apartments. It's well worth taking a walk around the area.
• The Galleries of Justice Museum provides an immersive experience of the history of crime and punishment in the UK. Walk through the former prison, court and dungeons as you learn all about the part of the remarkable building.
• Nottingham has a big art scene; some galleries worth noting include the New Art Exchange and the Nottingham Contemporary.
• Boating might not be one of the first activities that comes to mind when visiting Nottingham. Still, the Highfields Boating Lake, near the University of Nottingham, offers boat rental, a fun experience to add to your trip.
• At the City of Caves, you can explore deep under Nottingham's streets, where man-made caves were used for many purposes, including WW2 air raid shelters.
Nottinghamshire's green spaces and nature reserves
• Wollaton Hall and Deer Park is an Elizabethan mansion housing Nottingham's Natural History Museum. The surrounding deer park and gardens are beautiful for a walk all year round.
• Skylarks Nature Reserve has a range of habitats, including woodland and wetland. The reserve was designed with wheelchair users in mind, has brilliant views of the lakes and is home to a range of birds, including kingfishers, crested grebes and reed buntings.
• Cotgrave Country Park spans over 200 acres of woodland, meadows and wetland. There are miles of surfaced paths with wonderful views and plenty to discover.
• Sir David Attenborough opened the Attenborough Nature Centre and Reserve, which attracts 500,000 visitors a year and is home to rare wildlife, including otters. Enjoy a drink and snack in the wheelchair-accessible café, which overlooks the beautiful lake or explore on foot to see which out of the 250 bird species spotted there you can find.
Historical attractions in Nottinghamshire
• The ancestral home of Lord Byron, Newstead Abbey, is a wonderful estate to explore. With 300 acres of parkland, a fascinating history and a regular programme of events, Newstead Abbey might be a place to discover during your camping trip.
• The partial ruins of Newark Castle are a reminder of the area's turbulent history. There's so much to learn about the monument, set within Grade II listed gardens, including King John's death in 1216.
• Green's Mill and Science Centre is a unique place to visit. The working 19th-century windmill is still producing flour, with a team of volunteers ensuring that continues for years to come. Kids will enjoy the interactive Science Centre, based on the story of George Green, inventor of the MRI machine.
Family fun in Nottinghamshire
Whether you're camping in Nottinghamshire with tiny tots or adventurous teenagers, you'll easily find plenty to keep them entertained.
• Stonebridge City Farm is a charitable organization that relies on donations from visitors to support the farm and the local community. During your visit, you'll meet a wide range of farm animals, including cows, sheep, ponies, pigs and rabbits. There's also a large play area, wonderfully planted gardens with organic produce, a café, and a shop selling the garden's produce.
• Lost City Adventure Golf in the city of Nottingham has two 18-hole golf courses, which are great for all ages.
• Learn all about Nottingham's industrial past at the Nottingham Industrial Museum, which is great for visitors of all ages.
More popular camping destinations