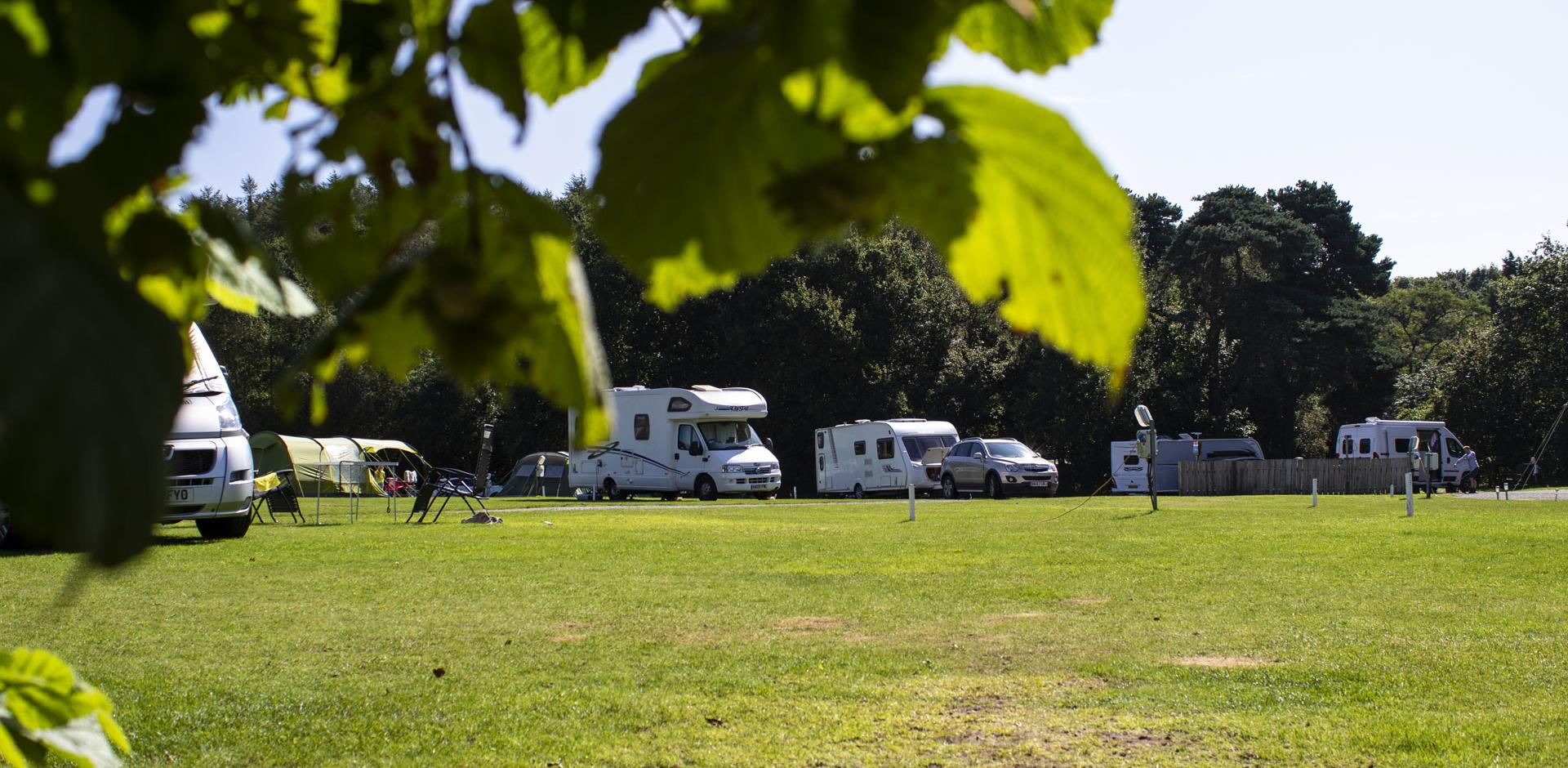 Camping in the Forest
The best woodland campsites in the UK
Go camping in the forest
The UK is home to some of the best-forested land in the world. Our woodland campsites, including those that are member-exclusive, are unrivalled. Choose from campsites across the UK, including those in the luscious New Forest National Park, secluded spots in Cheshire's finest woodland, or those surrounded by snow-capped mountains in the Scottish Highlands.
Can I wild camp in UK forests?
Last Modified: 28 Apr 2023
What are the most popular forests in the UK?
Some of the best woodlands and forests to visit in the UK include:
• New Forest, Hampshire
• Grizedale, Cumbria
• Kielder Forest, Northumberland
• Forest of Dean, Gloucestershire
• Savernake Forest, Wiltshire
• Loch Ard Forest, Stirlingshire
• Coed y Brenin, Snowdonia
• National Forest
Last Modified: 28 Apr 2023
Which are the most popular forest campsites in the UK?
Last Modified: 28 Apr 2023
Can I take my dog to woodland campsites in the UK?
Yes, our woodland campsites are some of the best for taking your four legged friend on holiday. Look at individual campsite pages for facility information such as whether there's a dedicated dog shower on site.
Last Modified: 28 Apr 2023