Bonfire Night Recipes
Spark up your life with these delicious recipes this Bonfire Night. From hearty stews to toasted sweet treats, we've listed a delightful dish for everyone to enjoy.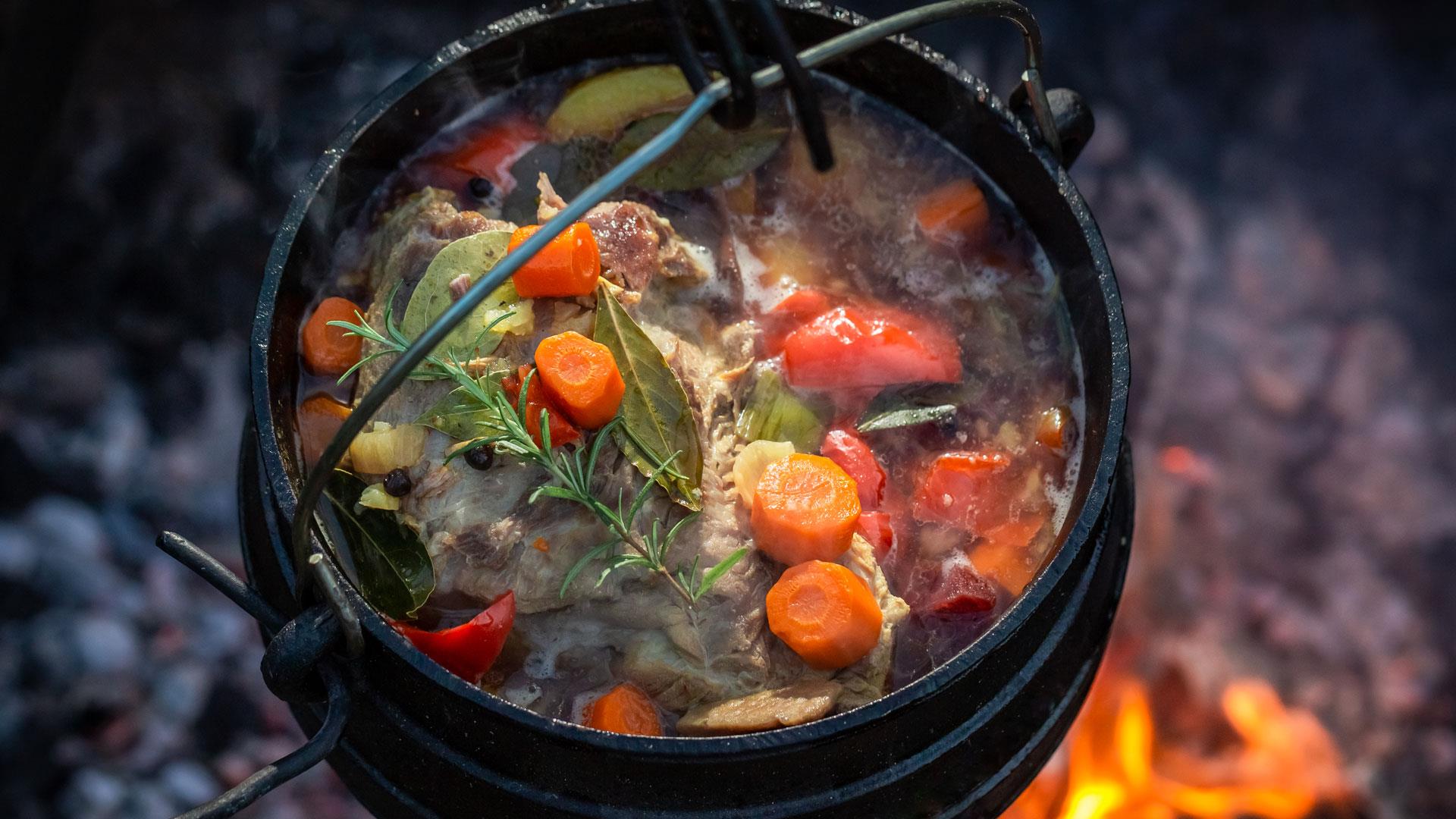 Starting the list off with a bang is this hearty stew recipe that will keep you warm alongside the roaring bonfire.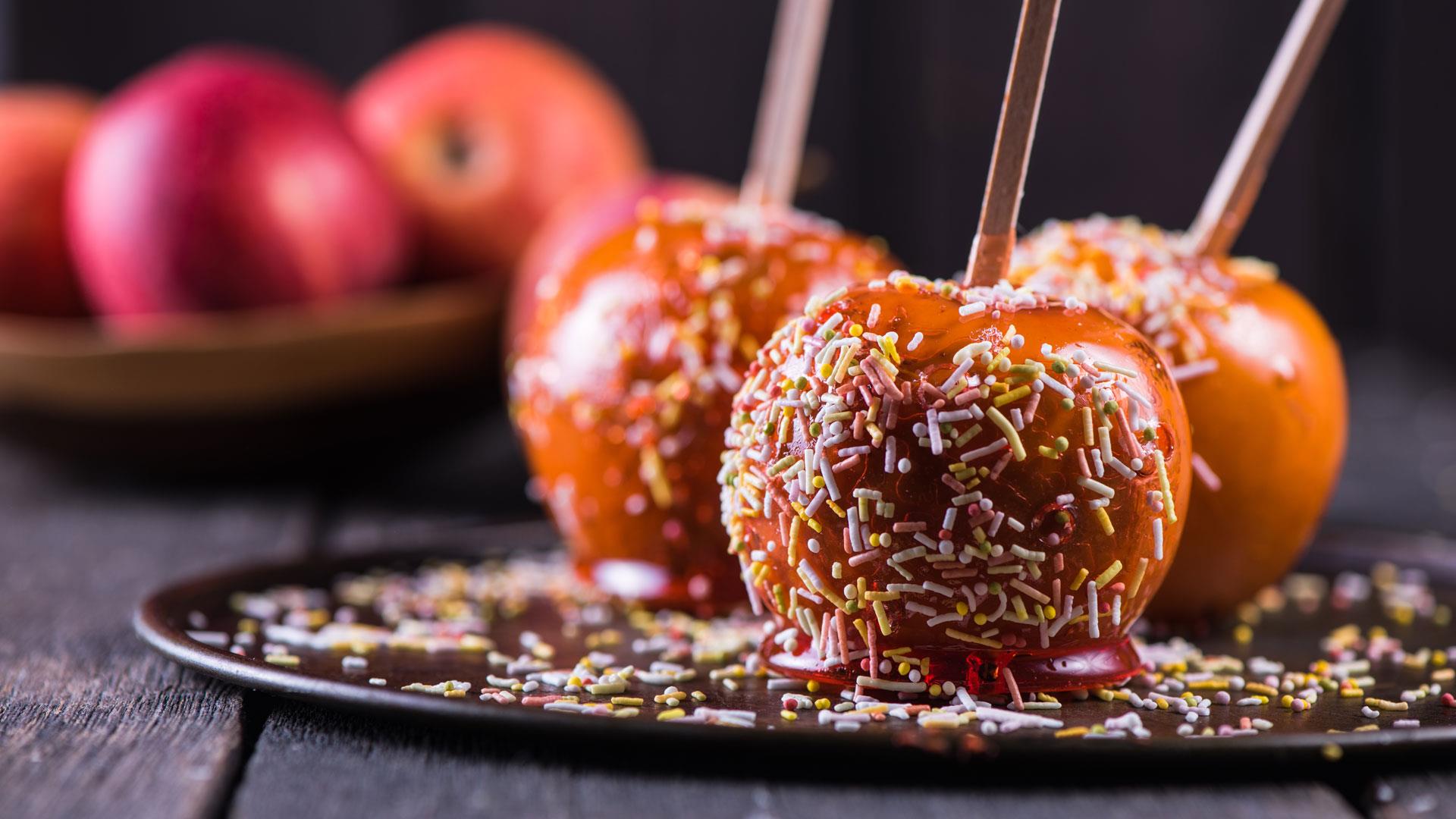 A staple sweet treat when celebrating Bonfire Night.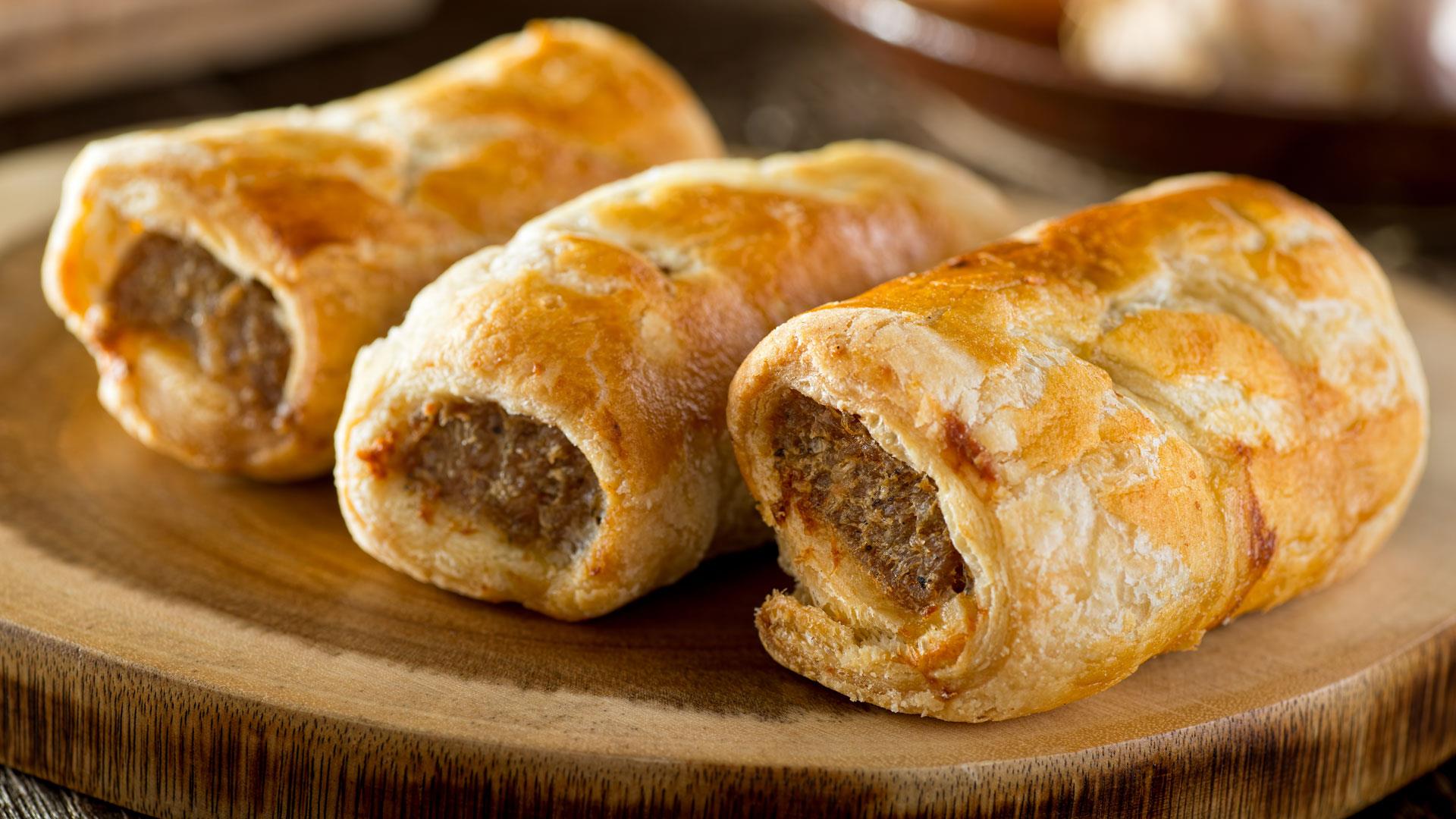 These homemade sausage rolls are an excellent addition to your Bonfire Night feast.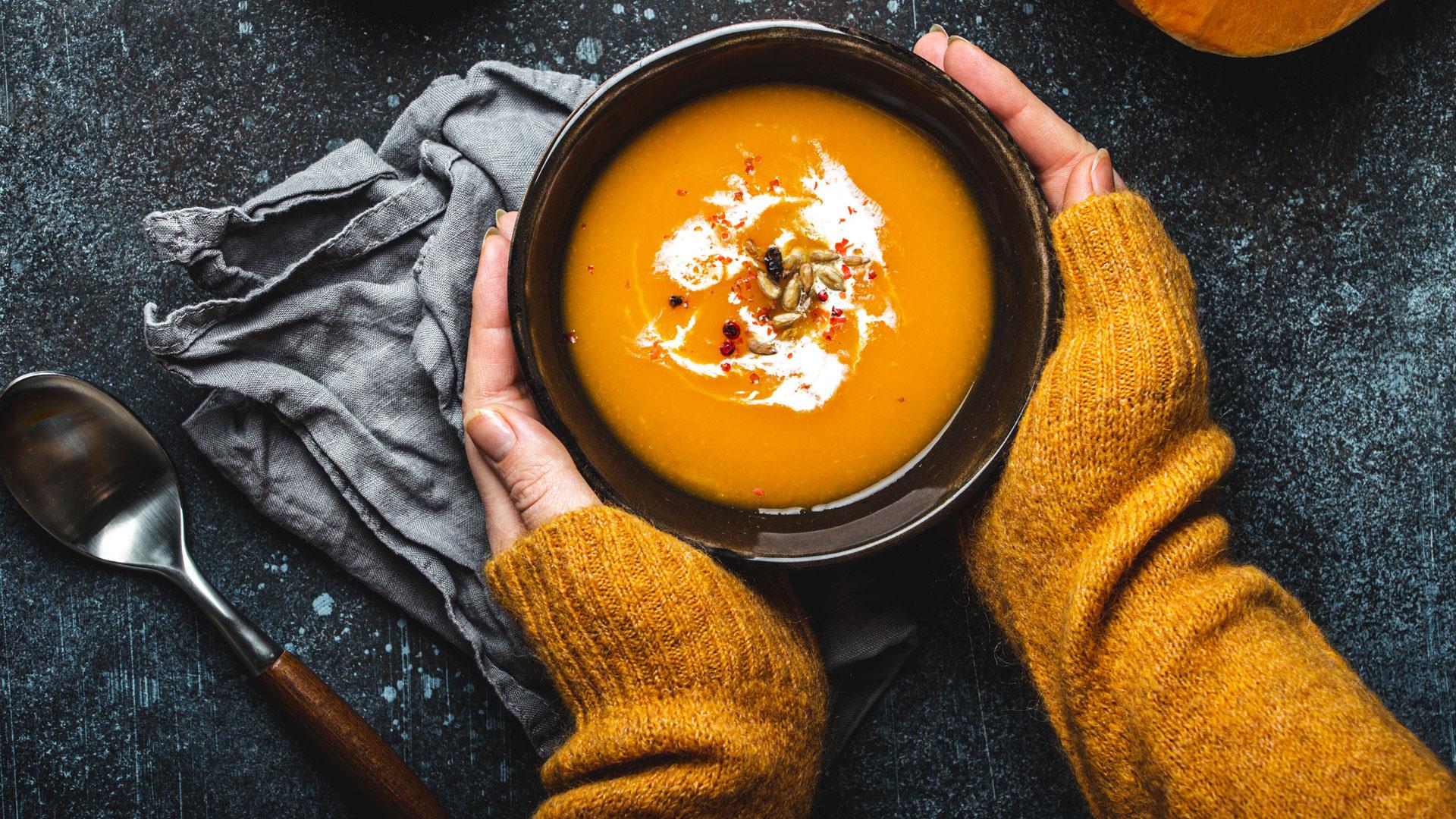 Use up your leftover pumpkins from Halloween to create this silky smooth pumpkin soup.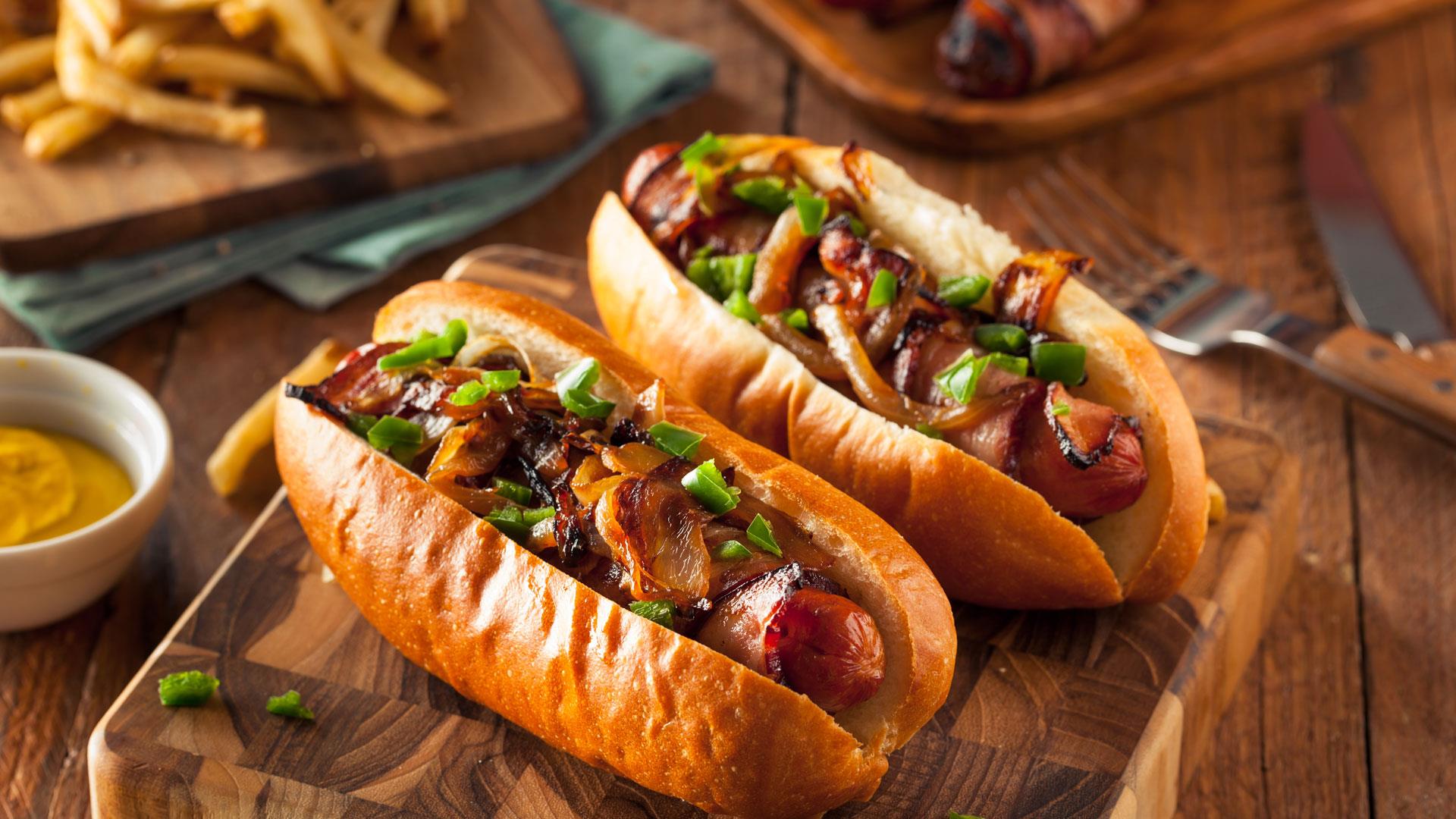 Follow this recipe to make a favourite Bonfire Night snack.
Enjoy this tasty jacket potato recipe.
Try out these pumpkin spice scones, a perfect autumn treat!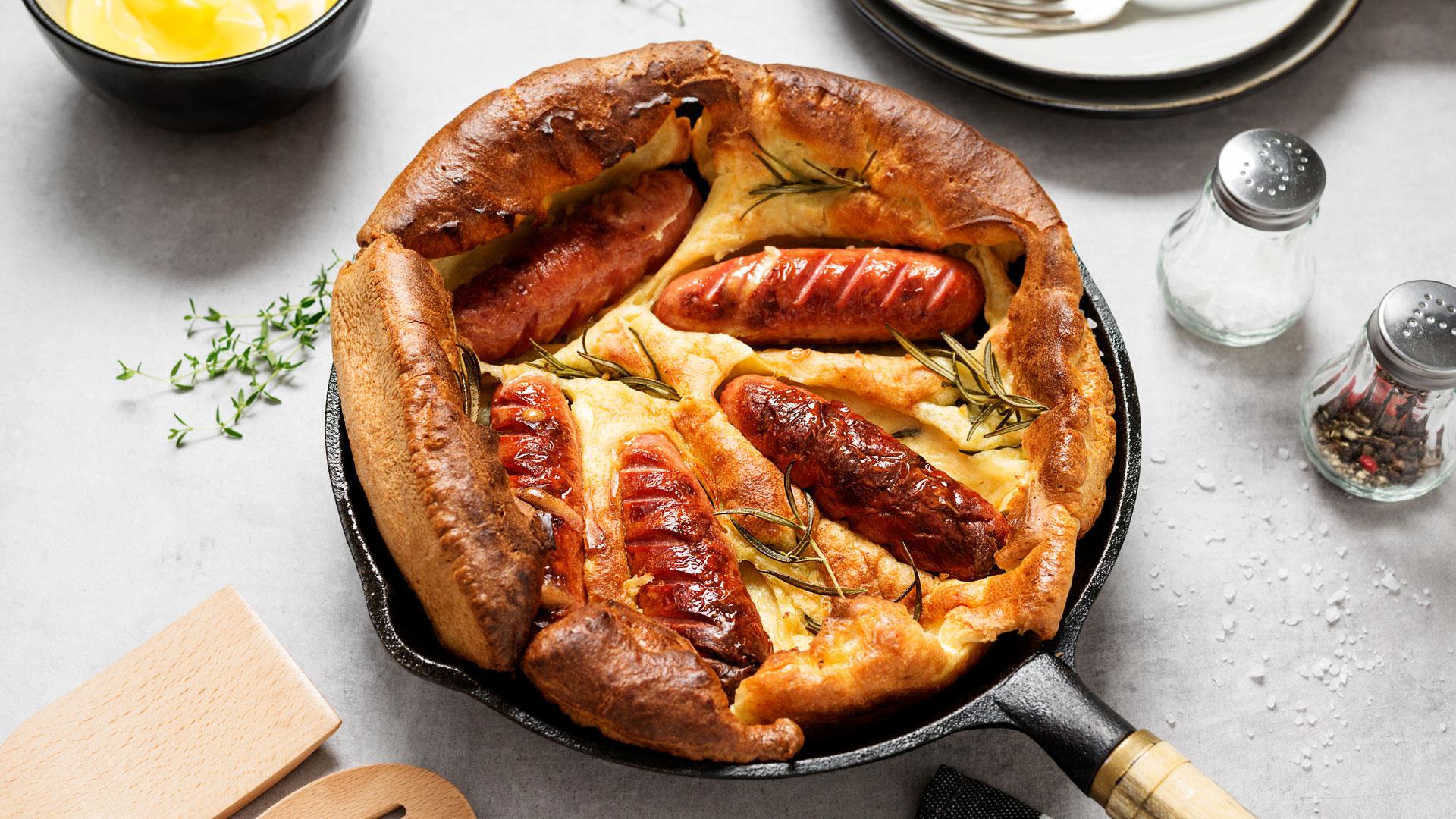 Celebrate Bonfire Night with this well-loved classic.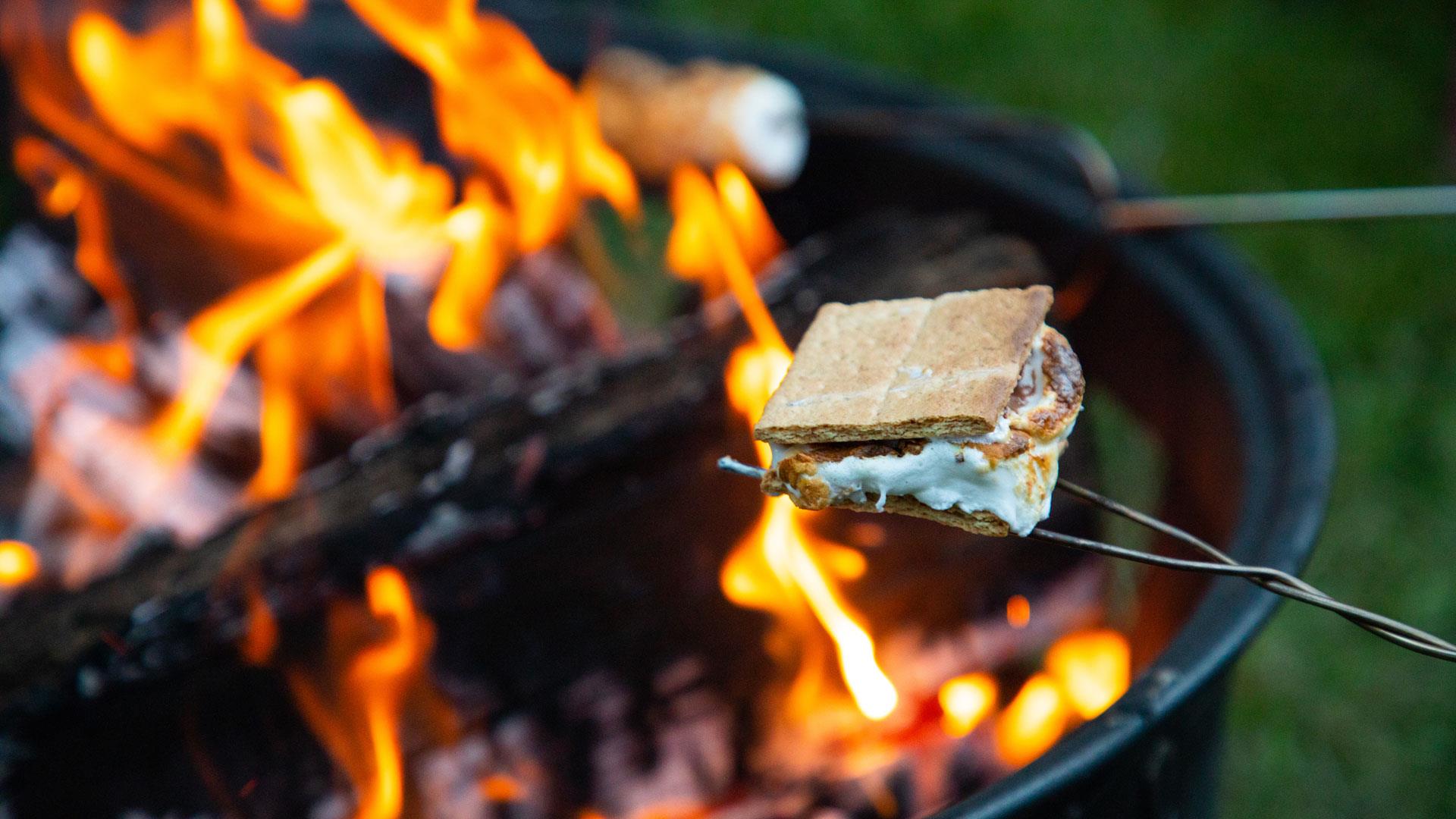 Join in the festivities by setting up your own campfire (or
camping stove
) and toasting s'mores on them.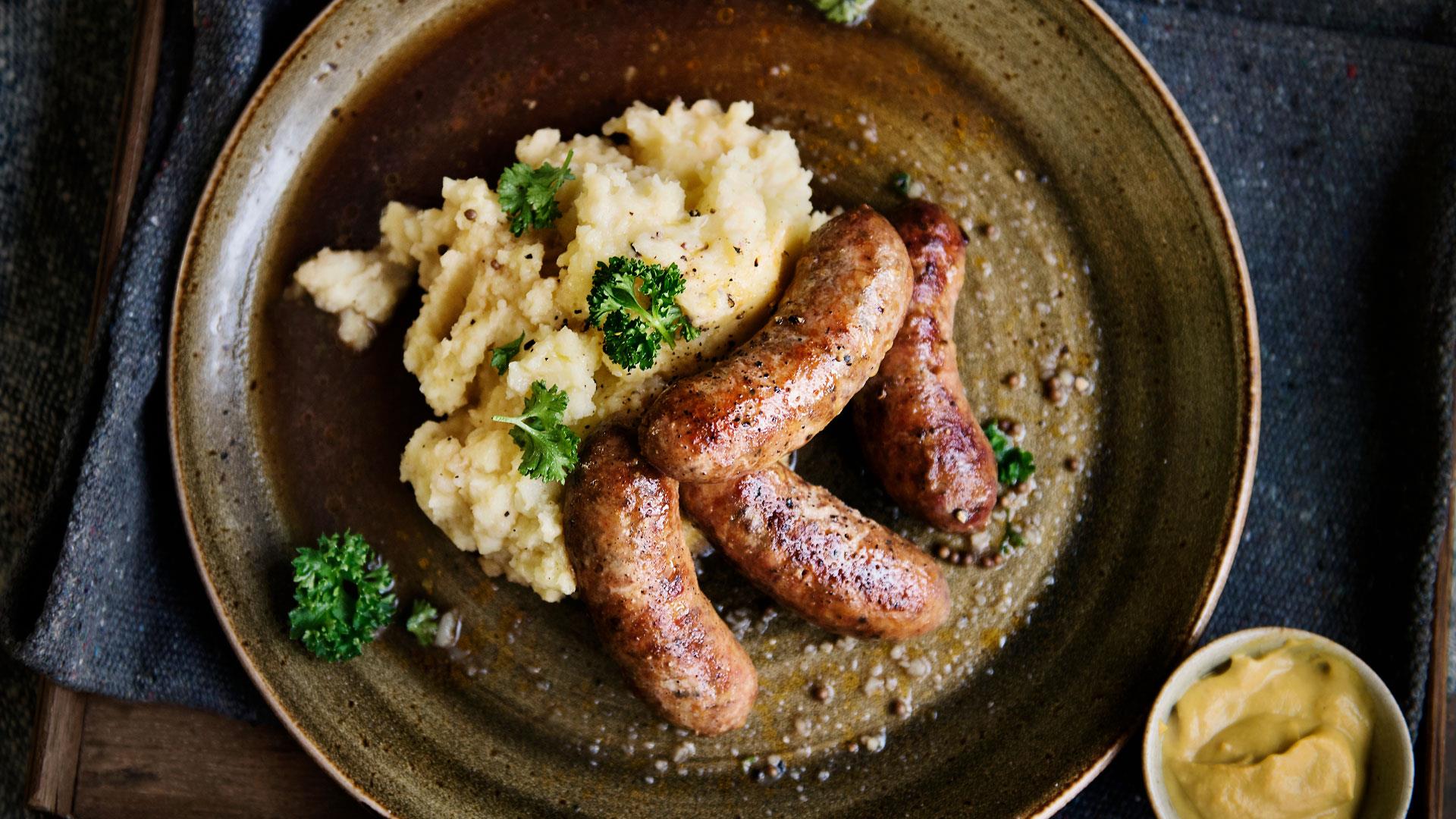 Stay warm on Bonfire Night with some traditional bangers and mash.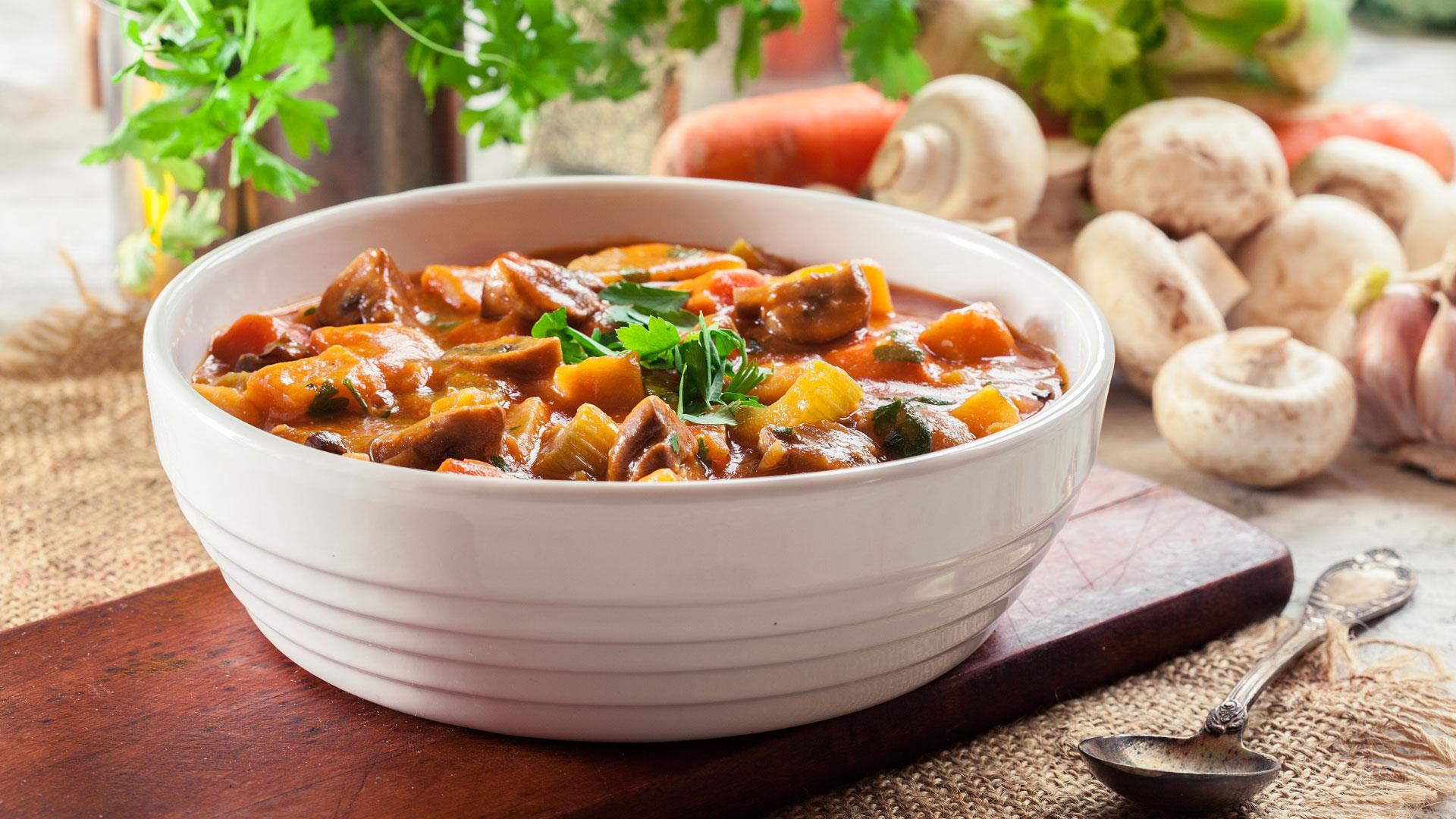 Indulge in this tasty vegan Irish stew.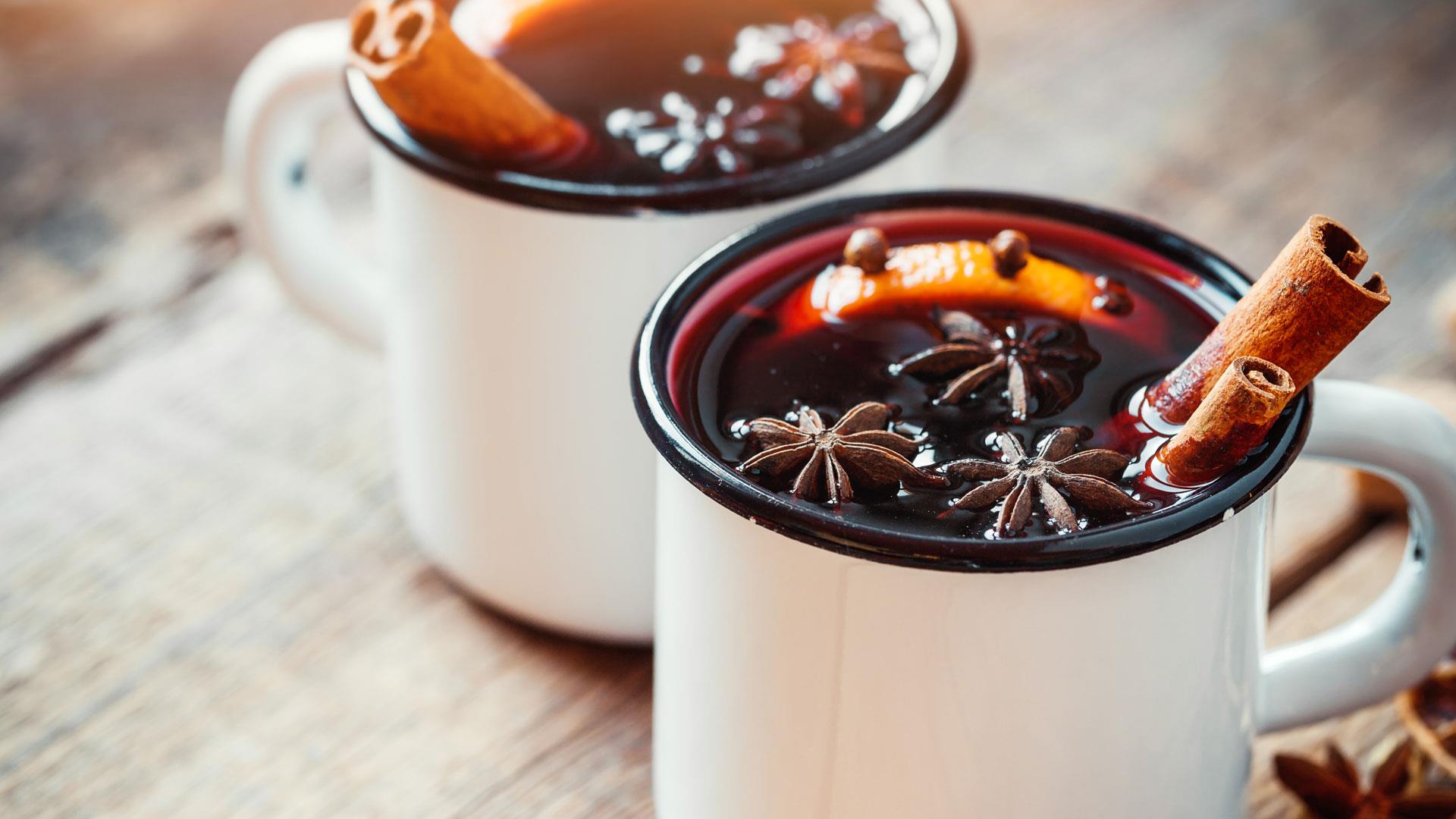 Get in the festive spirit with this mulled wine recipe.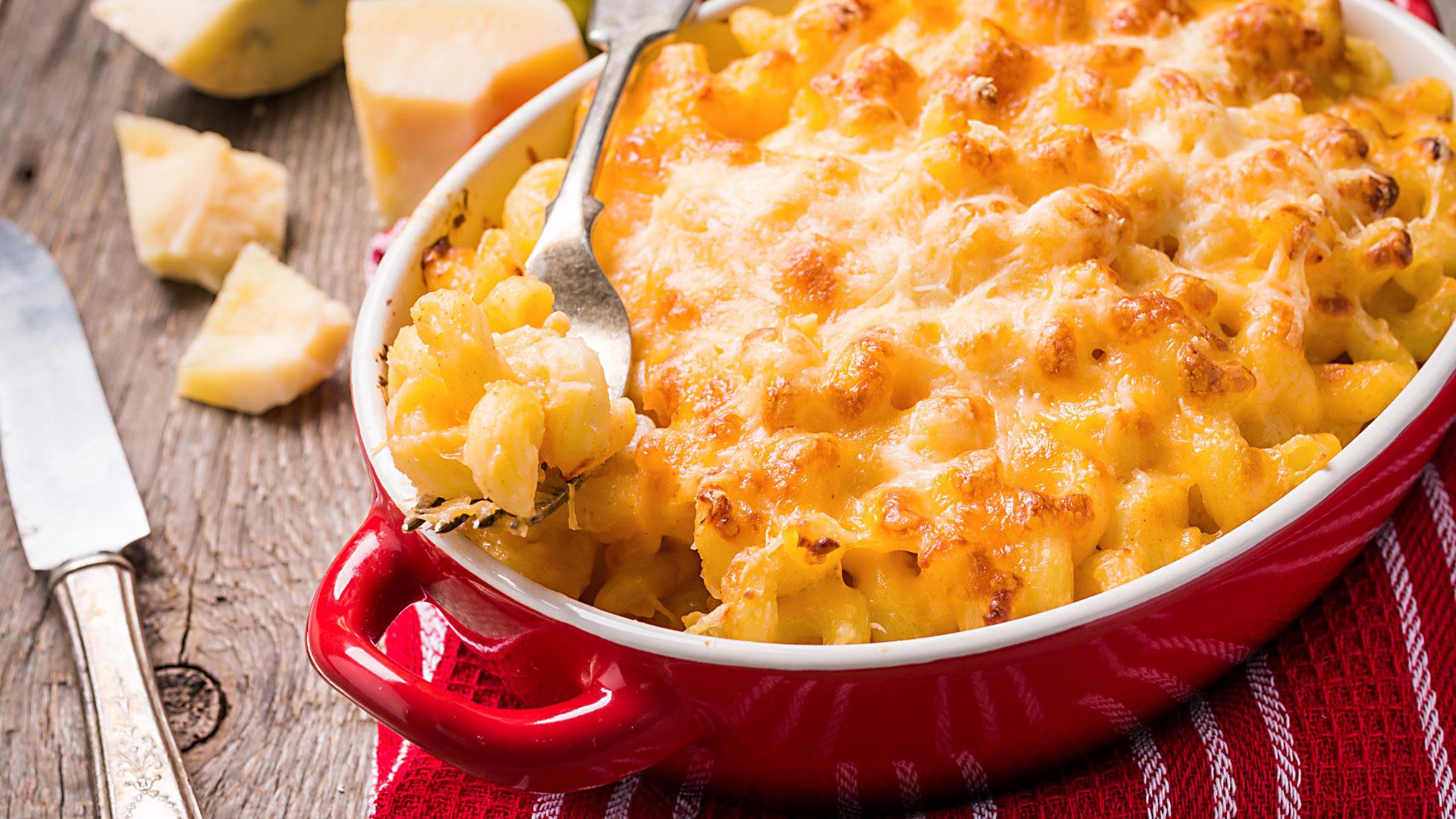 You can't go wrong with this crowd-pleaser.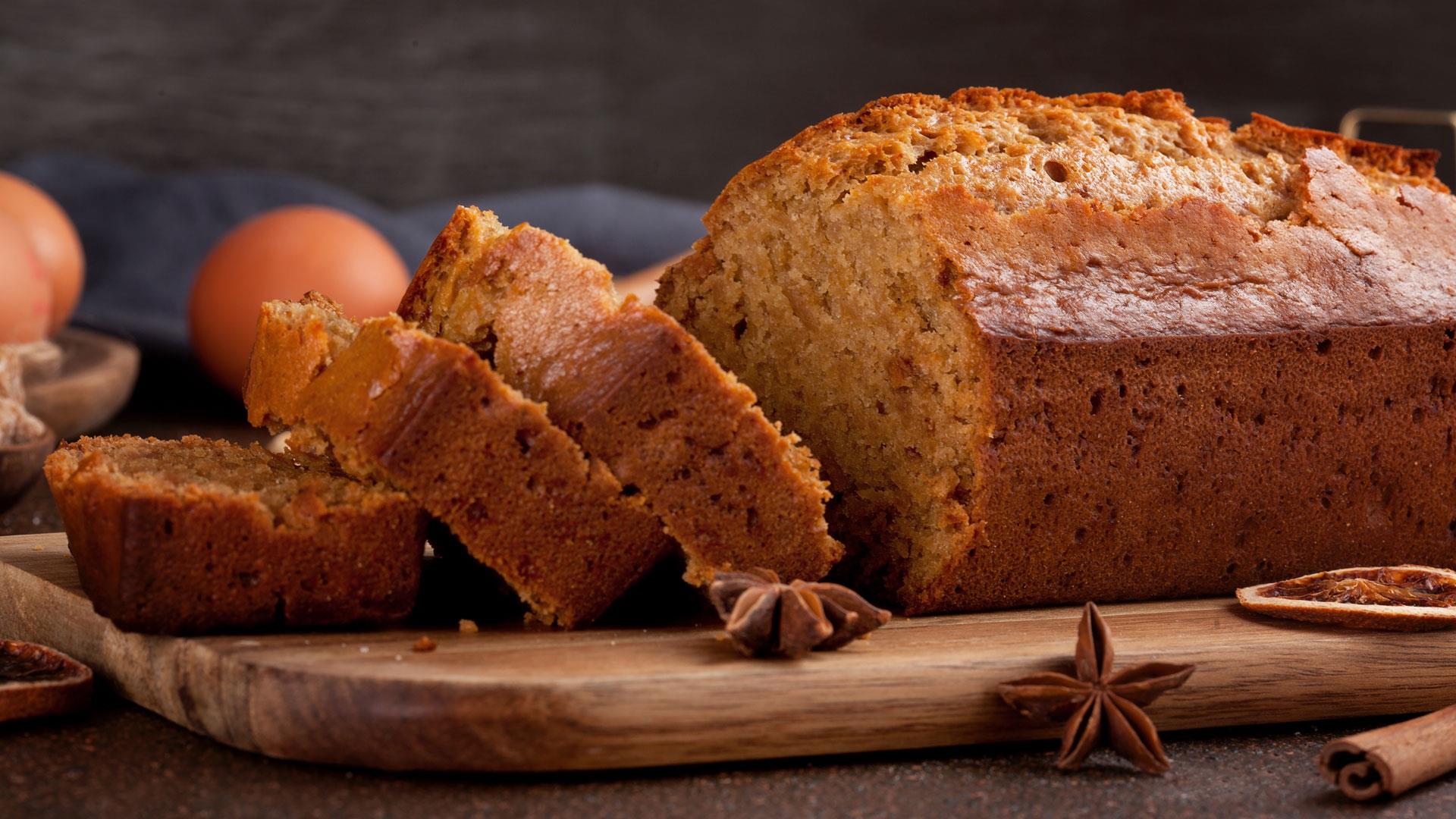 Munch on ginger cake as you watch the bonfire crackle.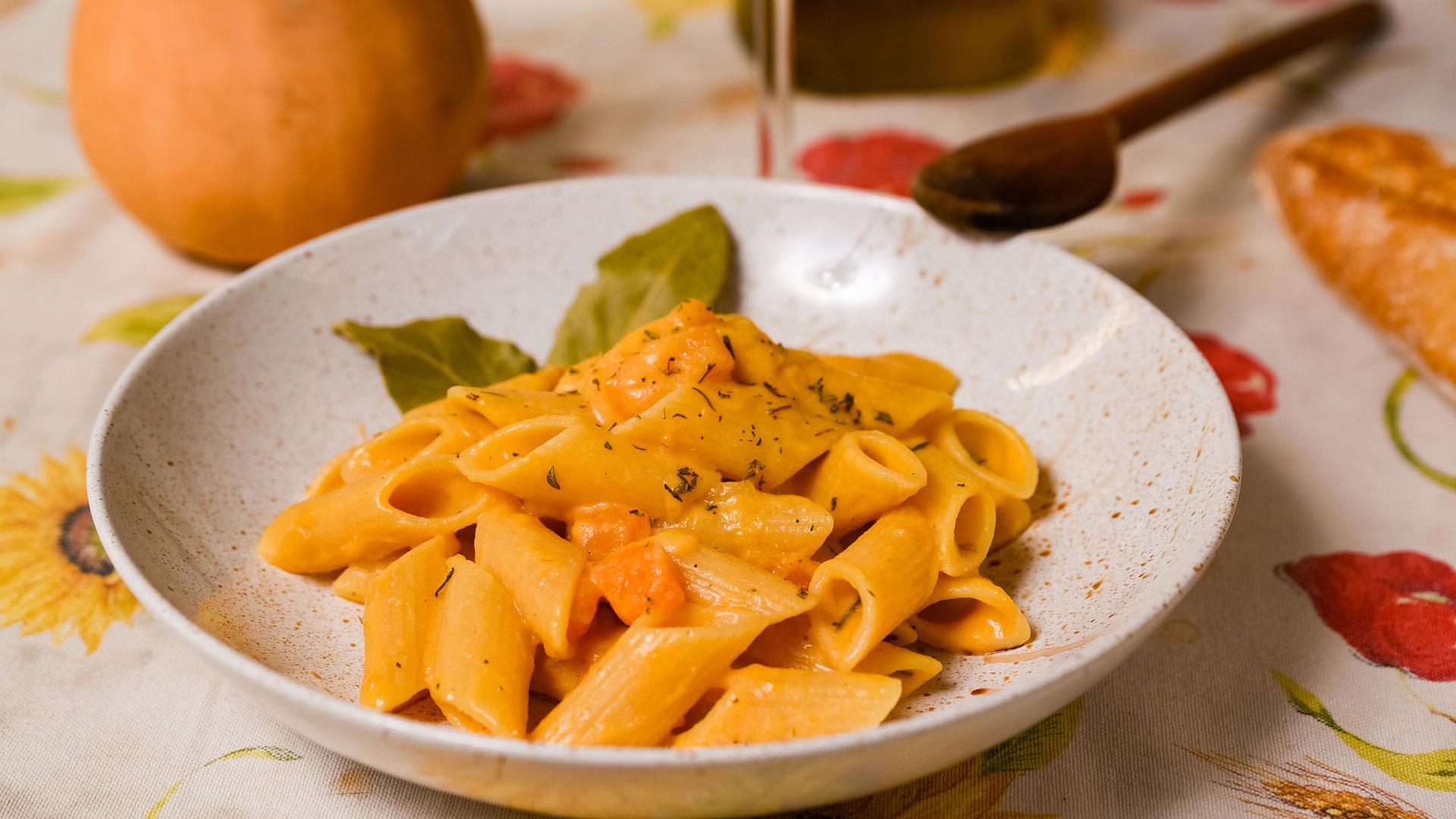 Indulge in creamy pumpkin pasta this Bonfire Night.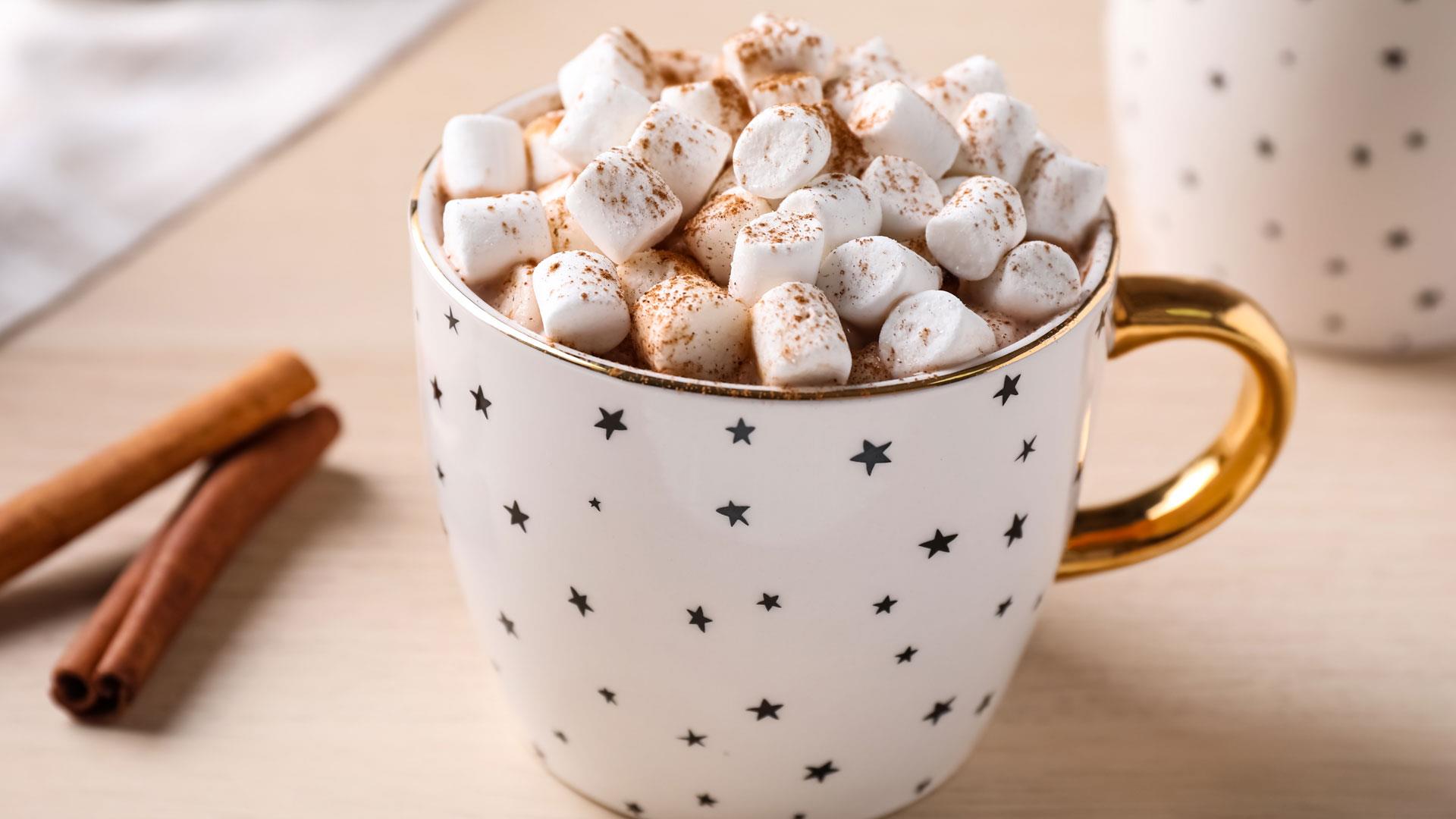 Warm yourself up with this rich and creamy hot chocolate recipe.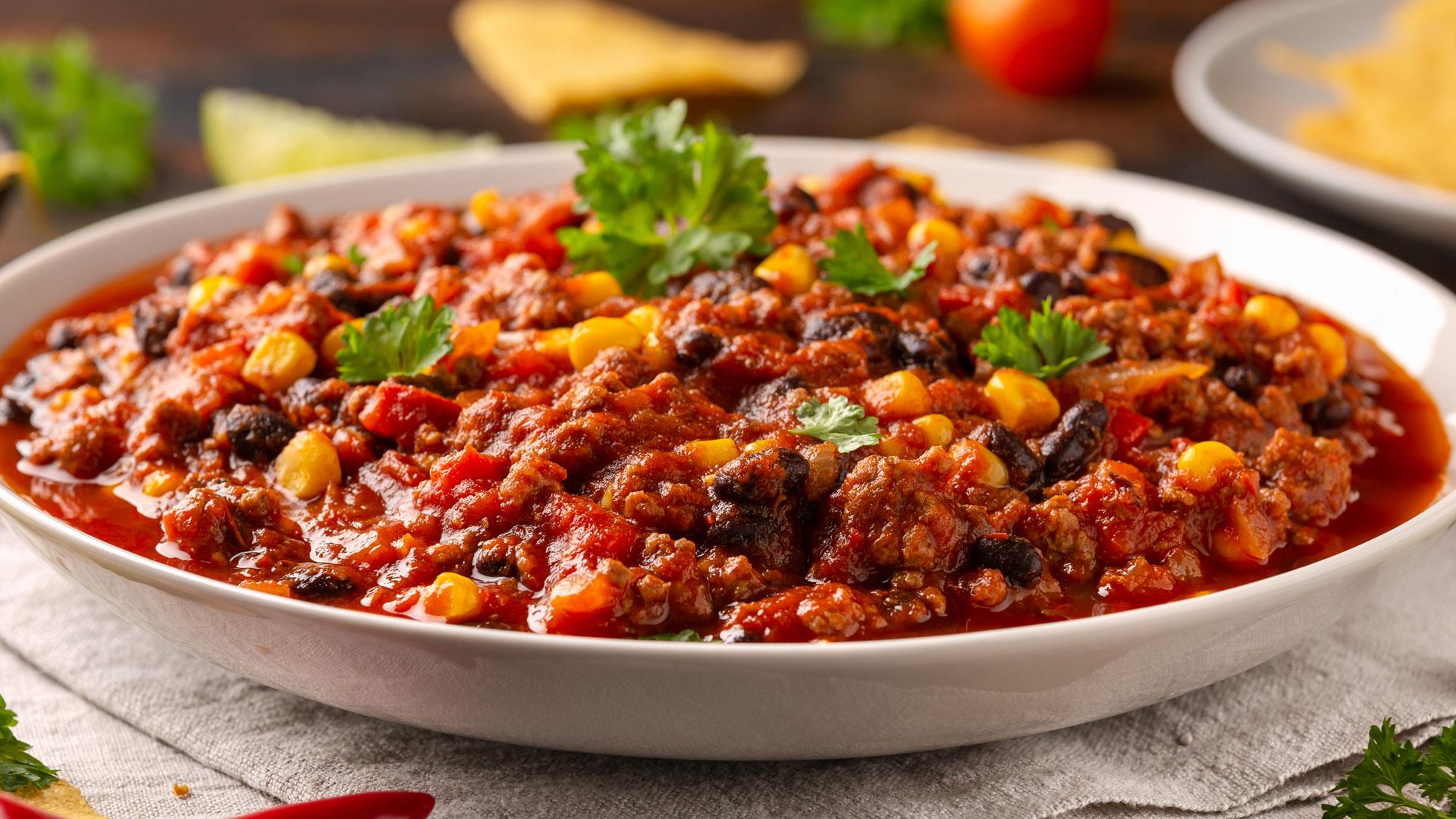 Classic chilli with an added smoky twist.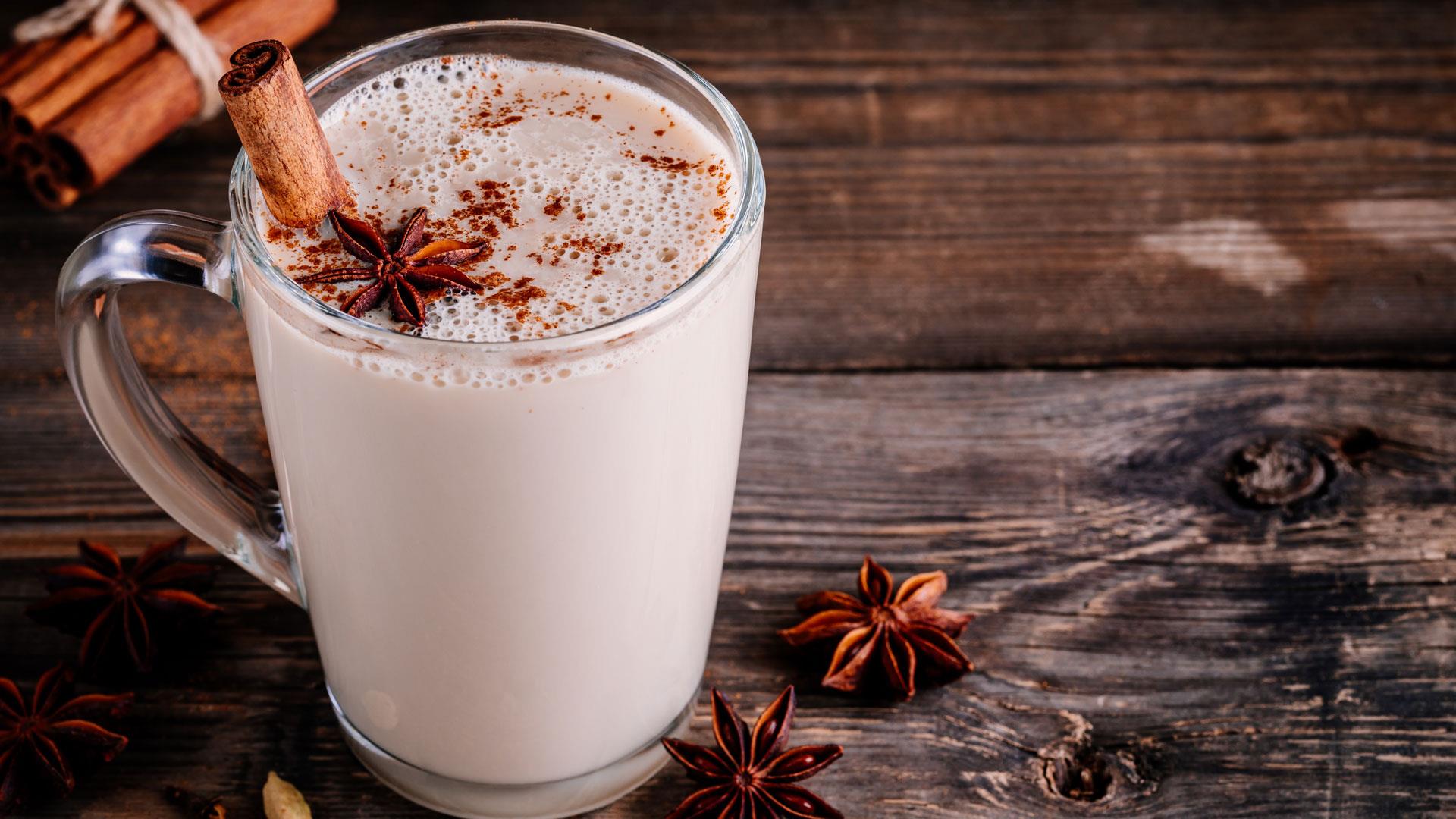 Spice up your life with this vegan chai hot chocolate recipe.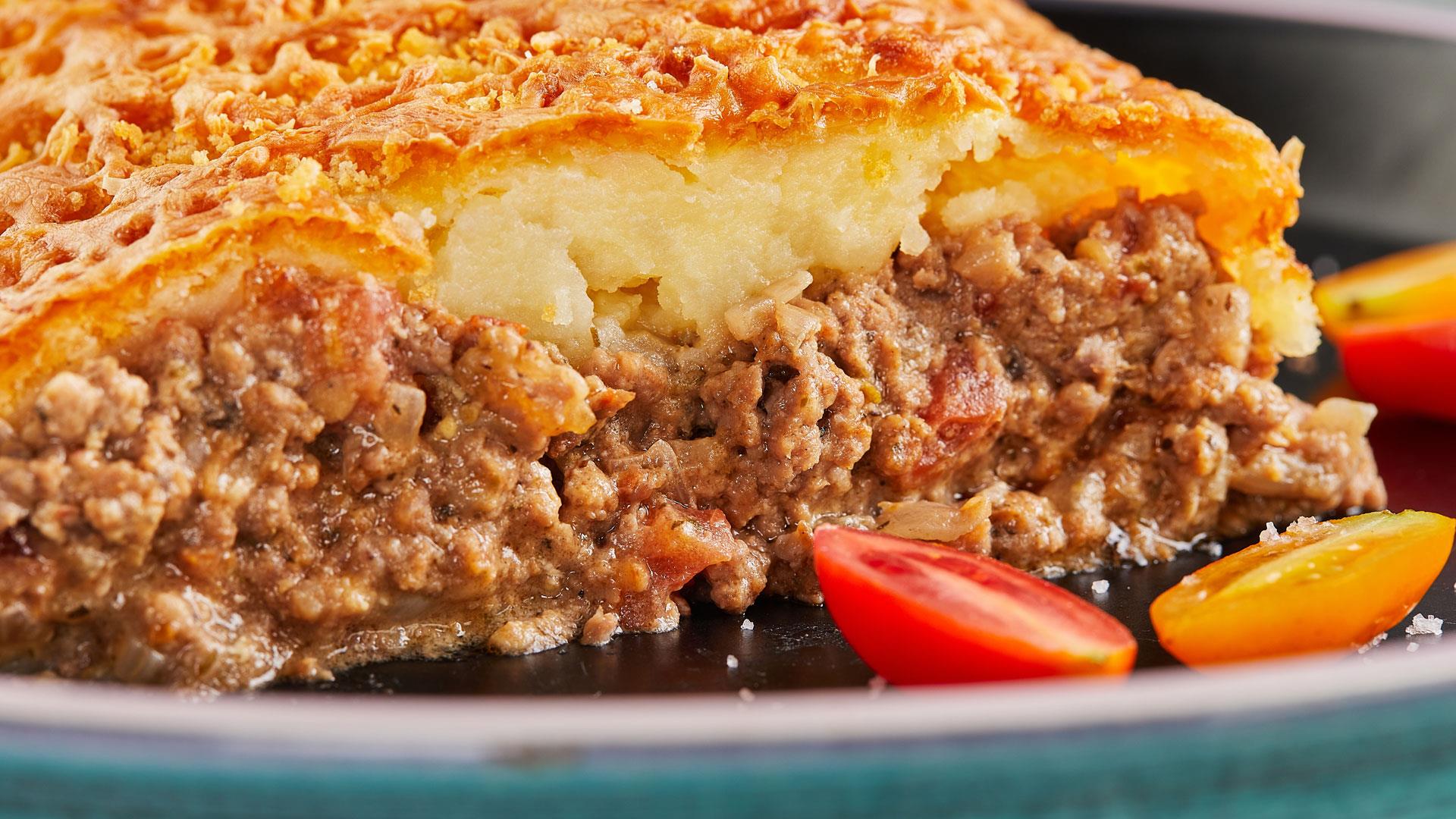 A perfect Bonfire Night dish.
Enjoy watching a bonfire the same way you would watch a film at the cinema.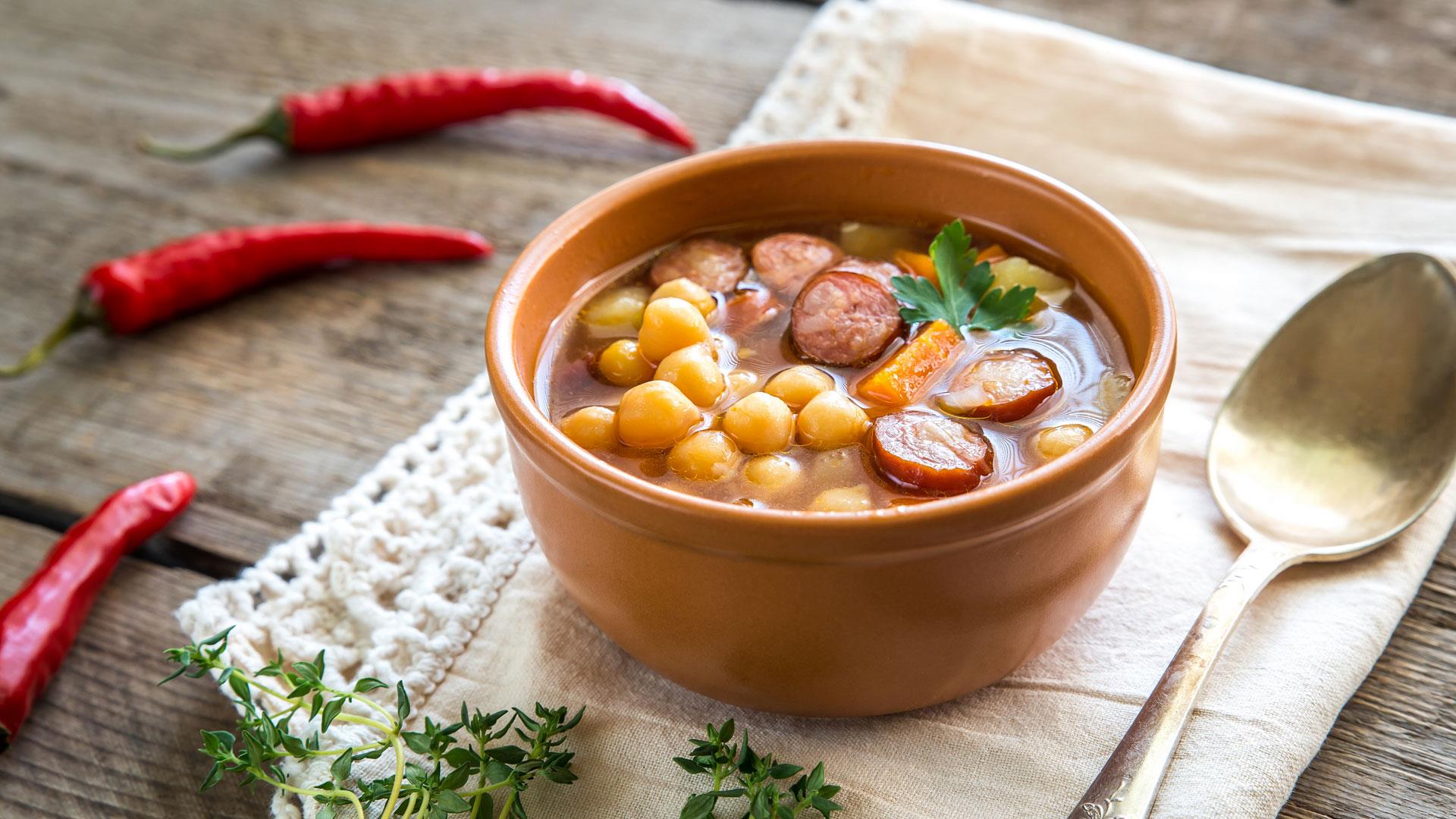 Hearty and satisfying, this stew is the ultimate comfort food to enjoy during the enchanting festivities of Bonfire Night.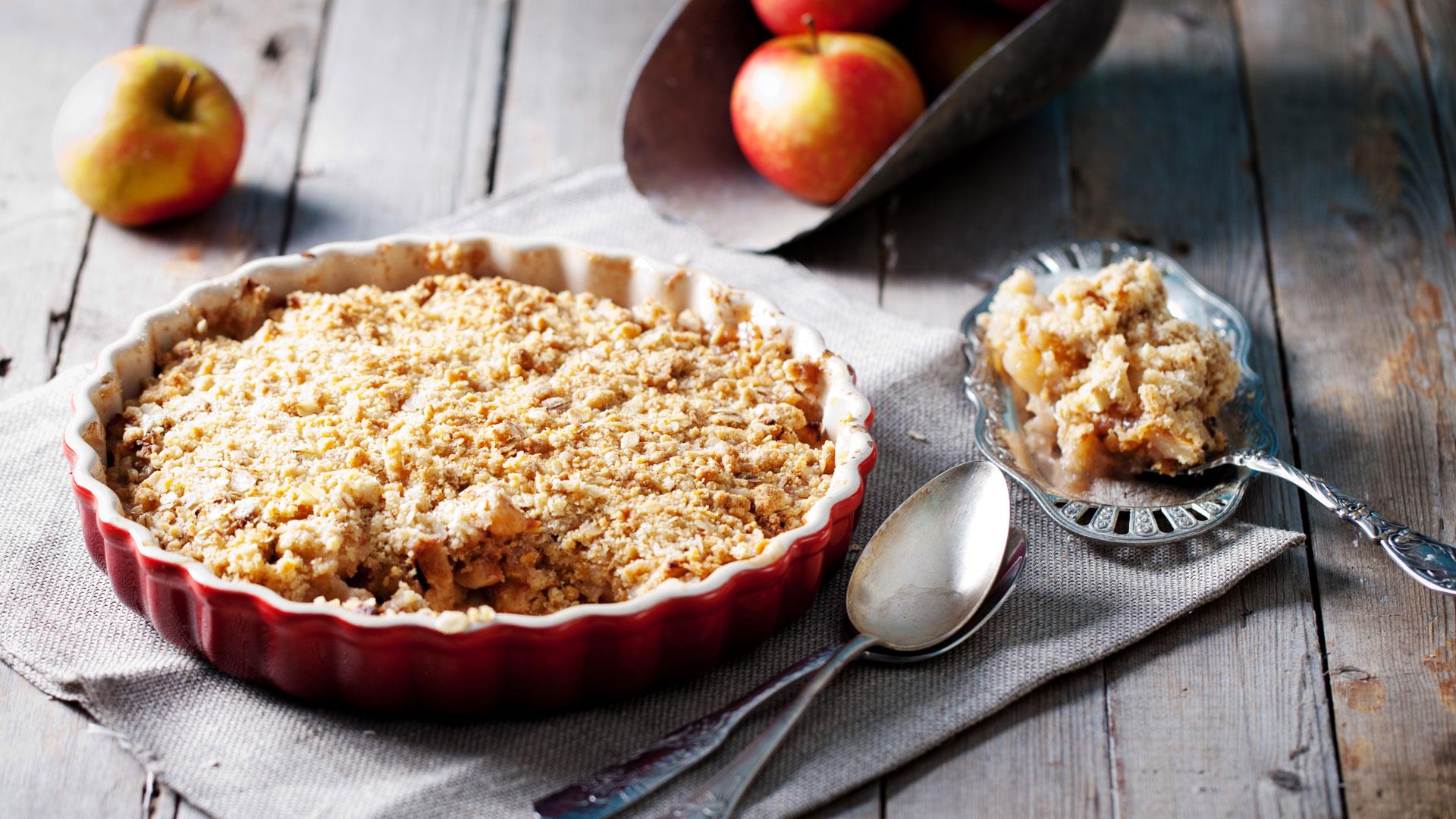 You can't go wrong with an apple crumble on Bonfire Night.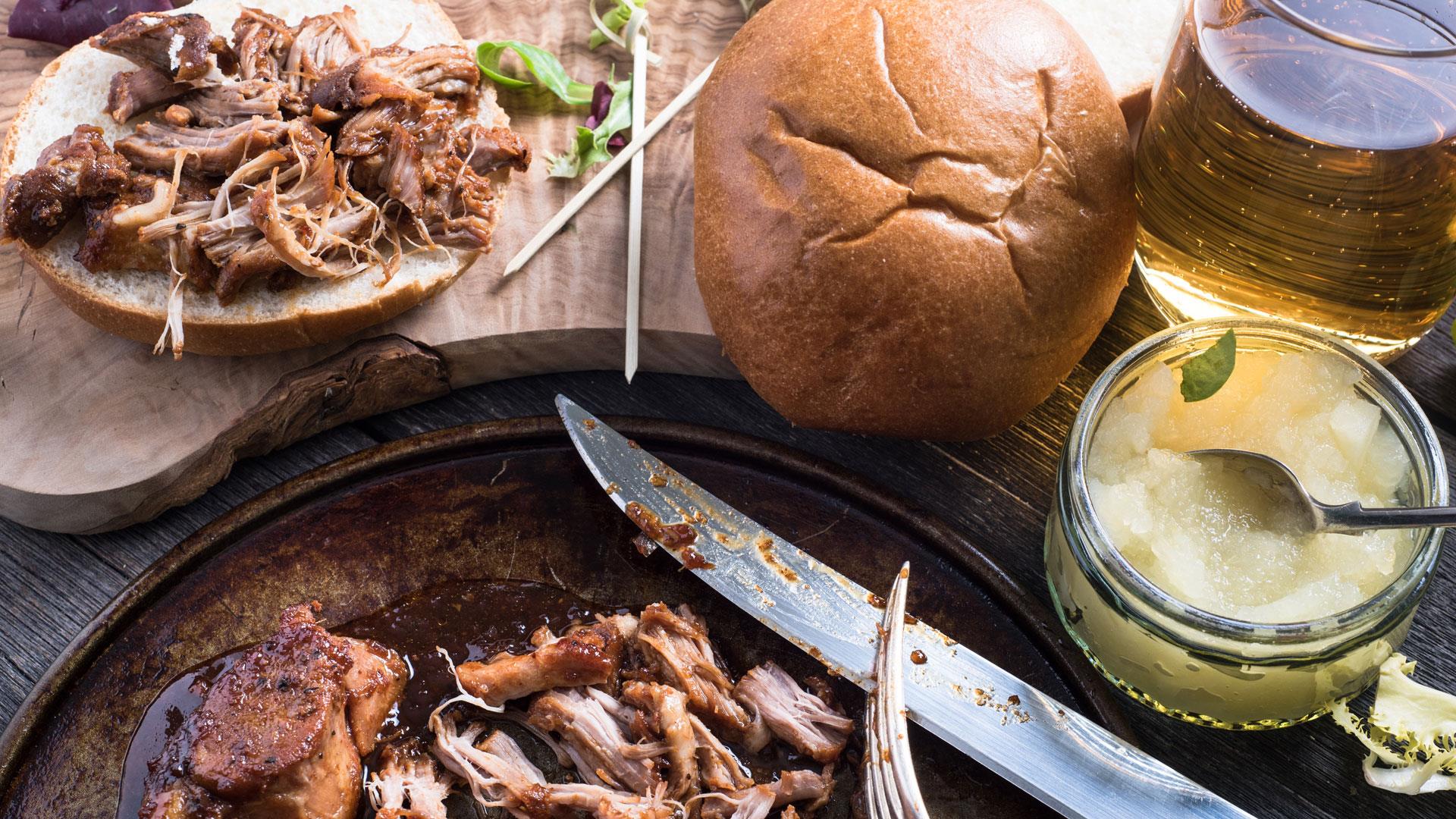 Combining savoury and sweet, you'll love this mouth-watering dish.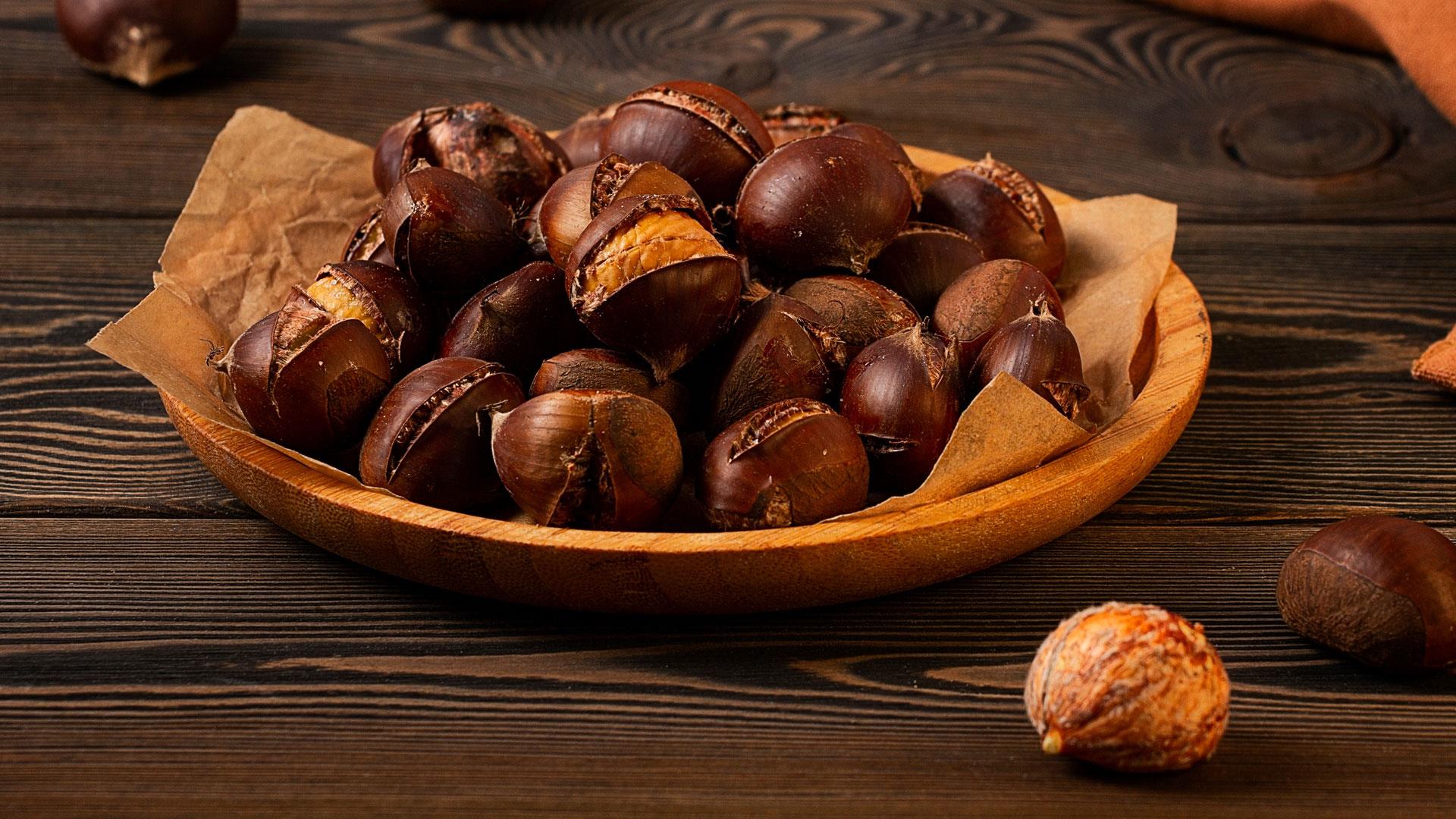 Make a batch of roasted chestnuts to share with friends and family while watching the bonfire roar.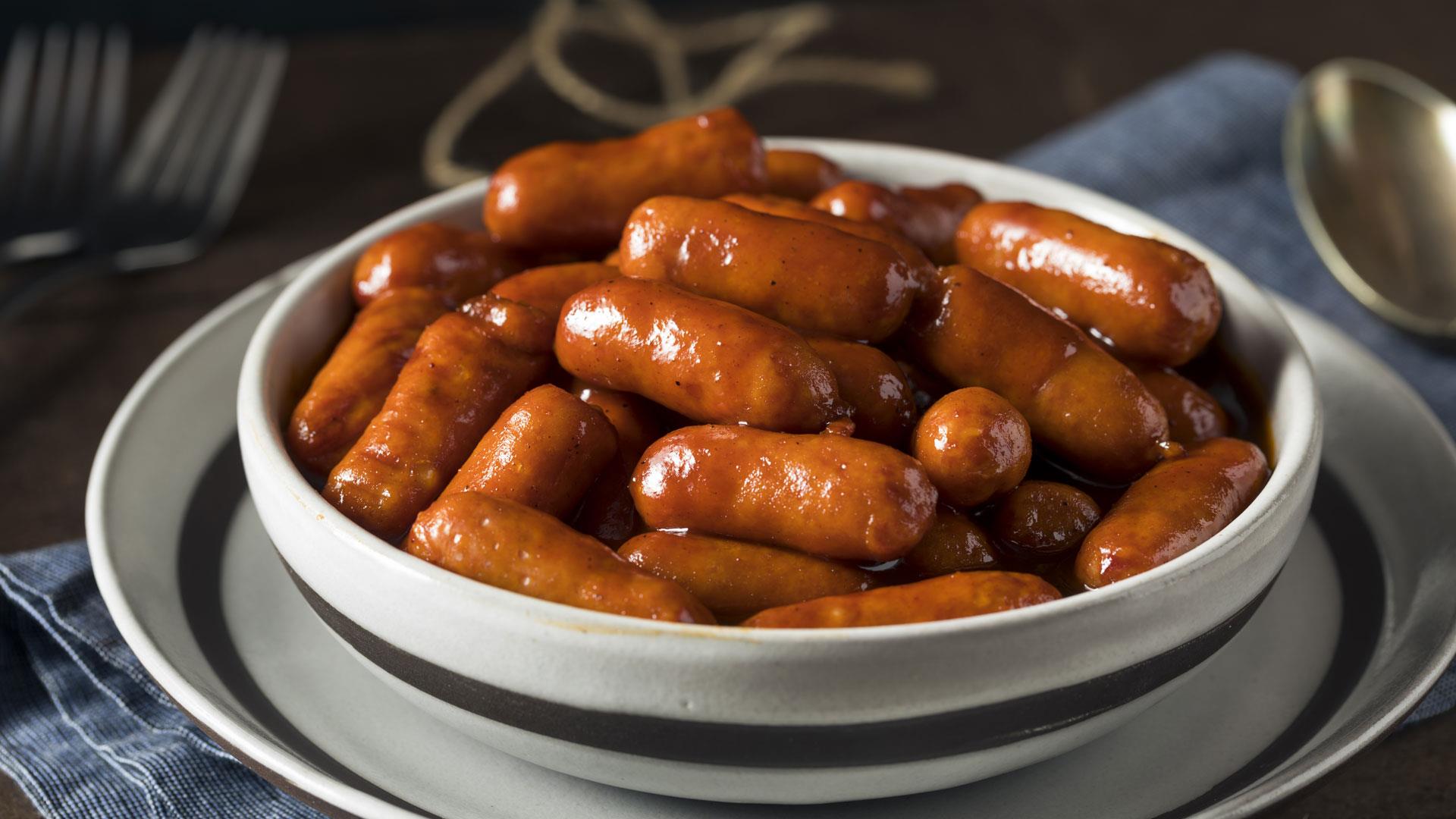 Recreate fireworks using food with these sizzling sausage rockets.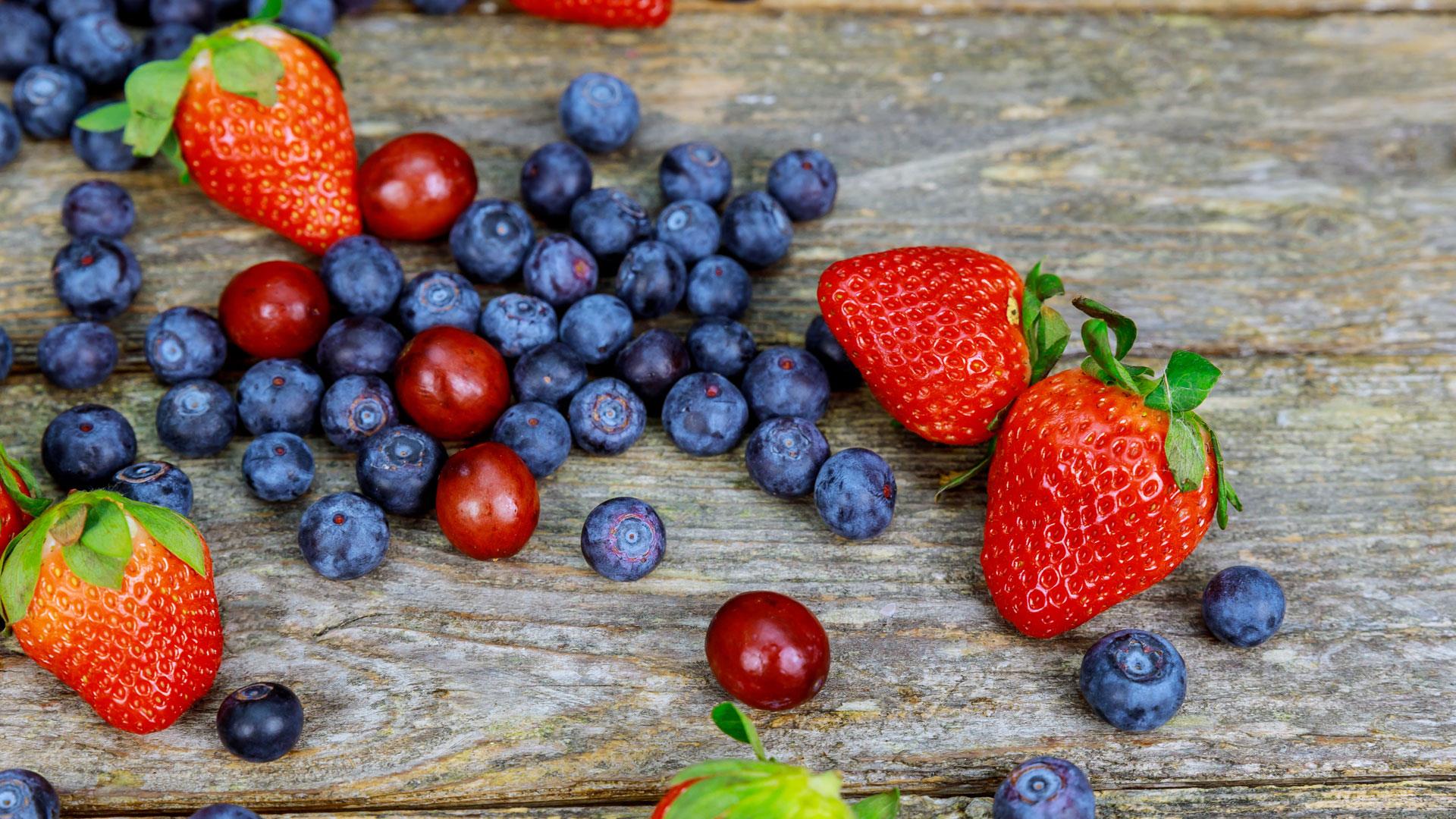 Try the same with fruit too!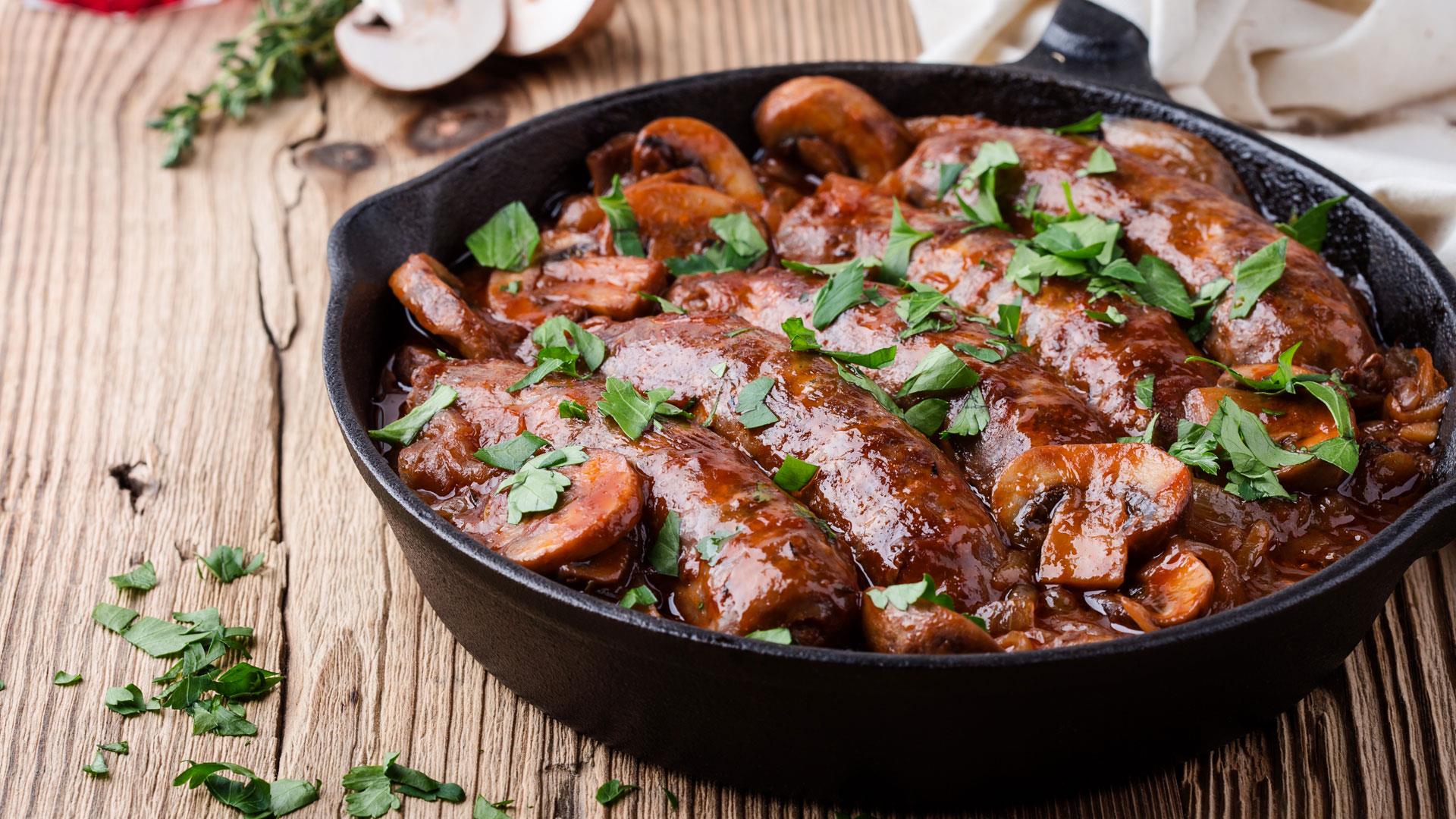 Pair Bonfire Night with this hearty dish.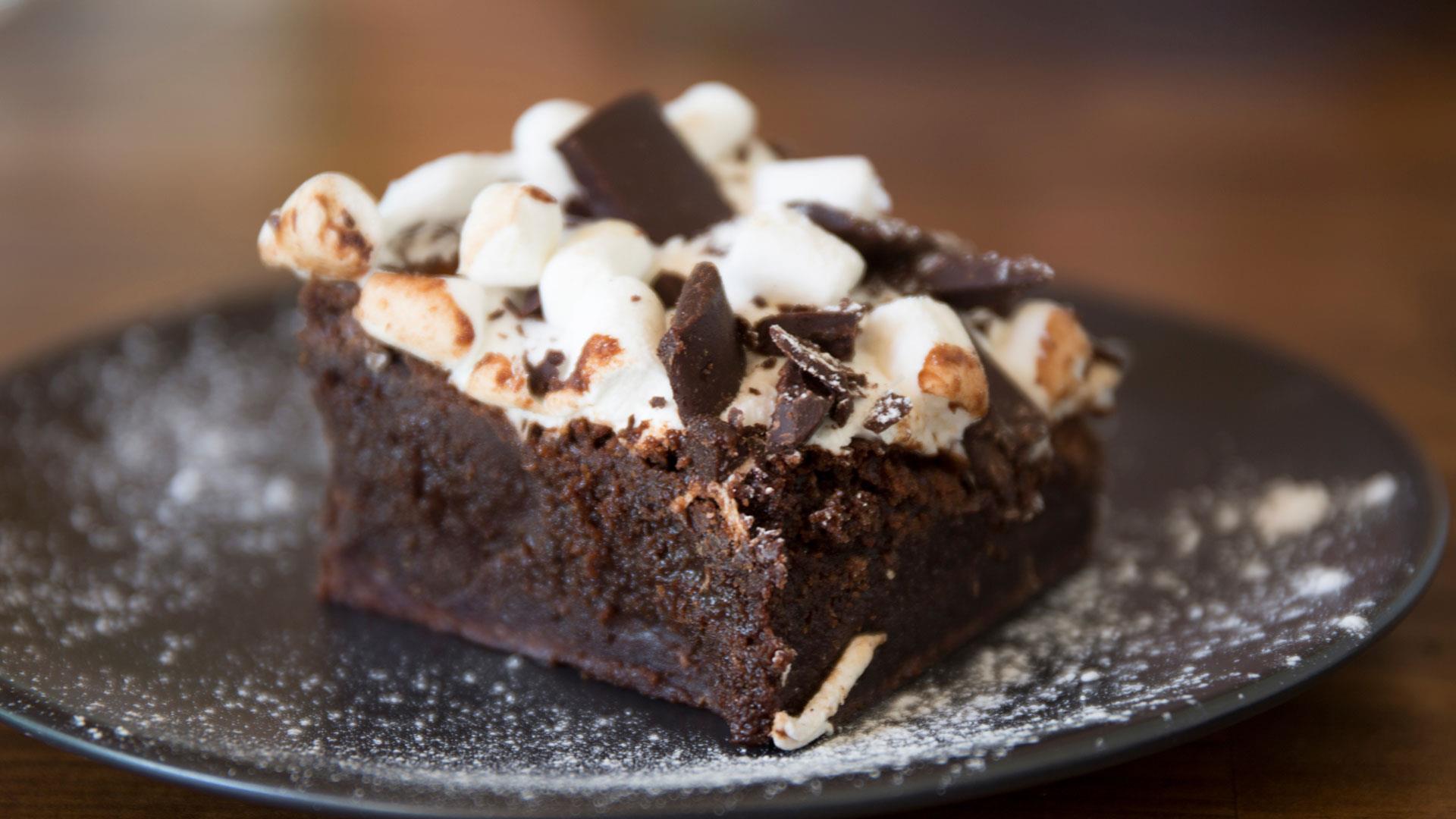 Indulge in these yummy, chocolatey brownies.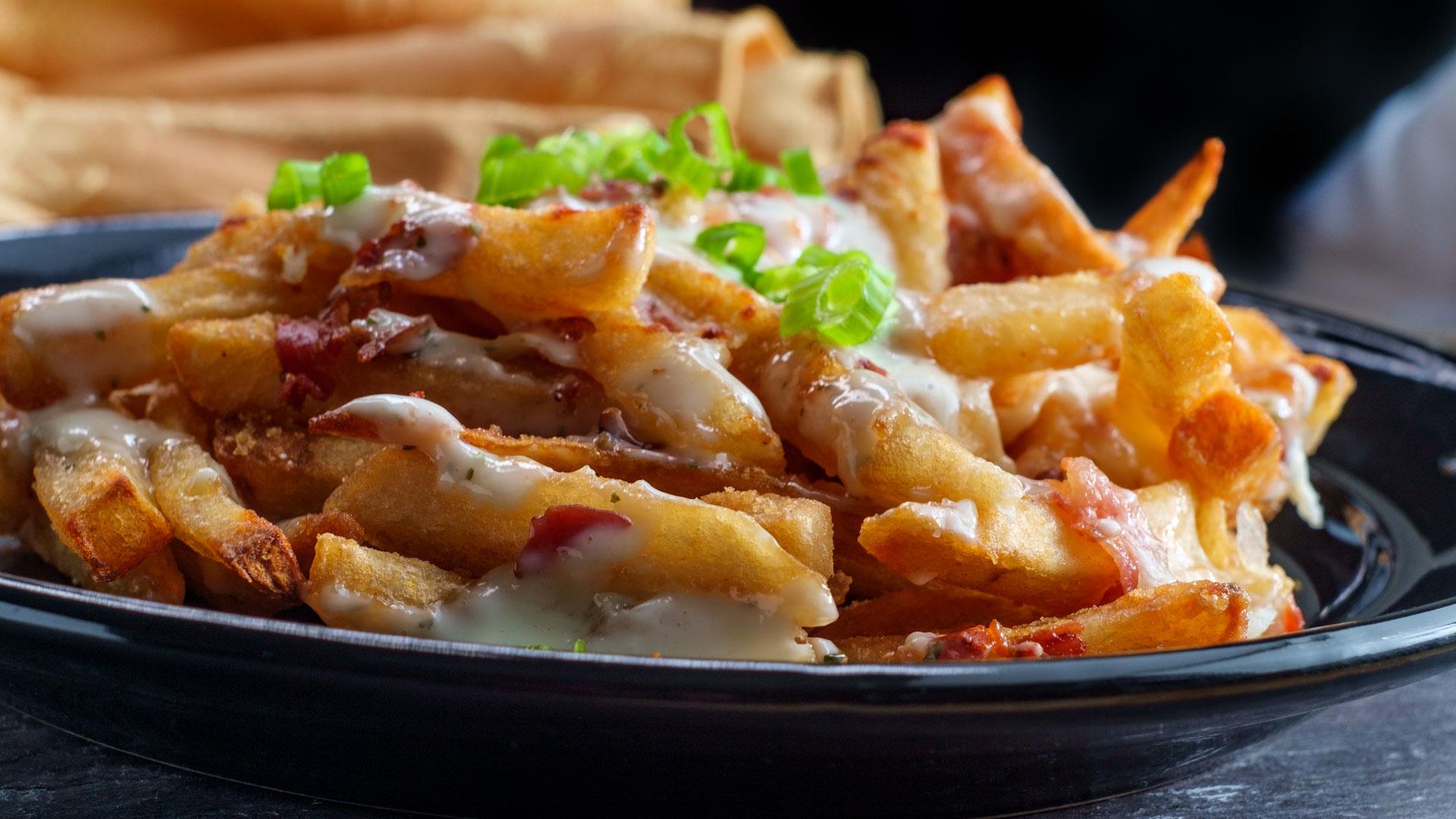 As you watch the bonfire roar and the fireworks explode, loaded fries are the perfect spectator food.
Enjoy this silky and sweet hot chocolate recipe.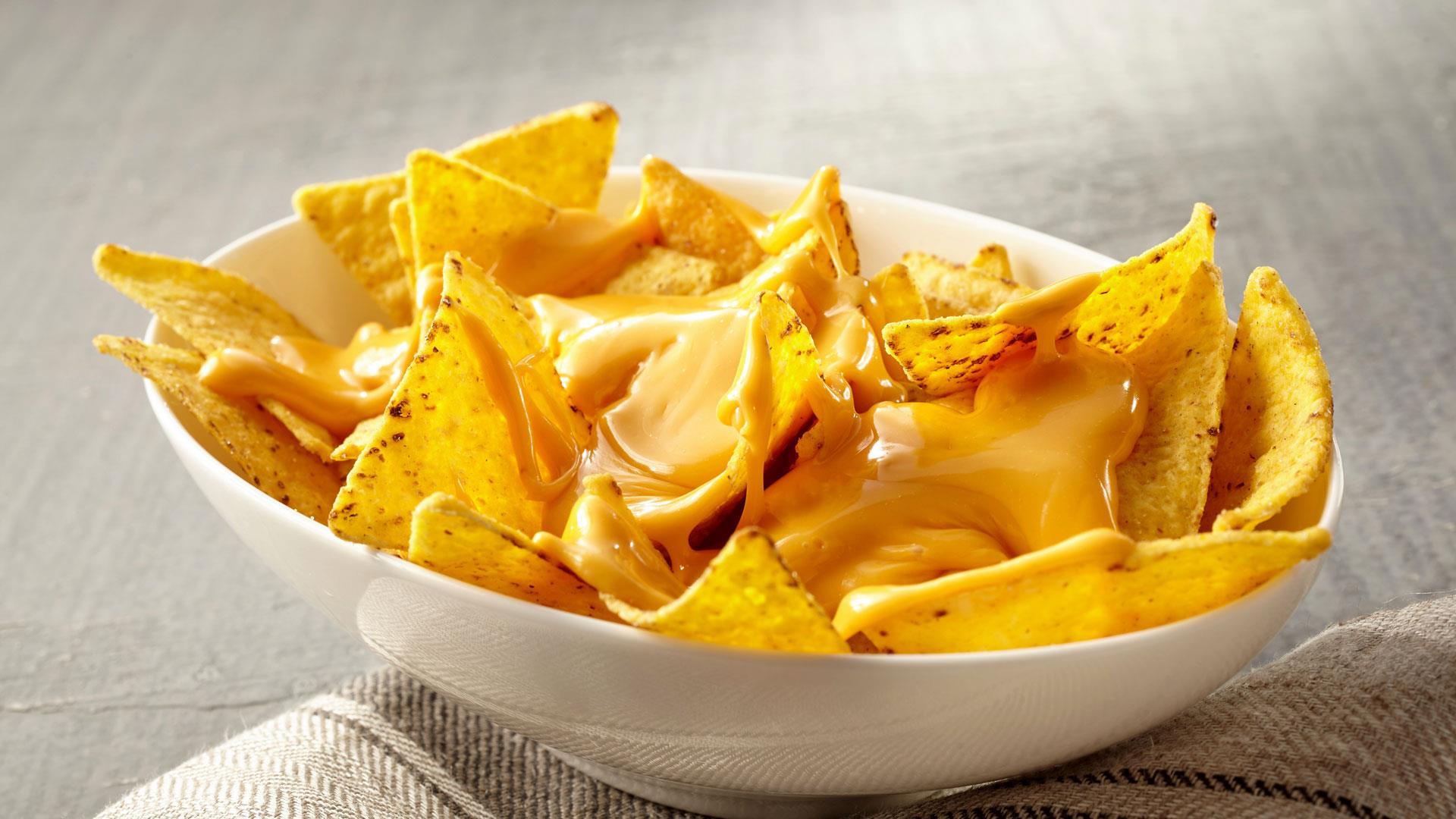 Snack on these cheesy wonders.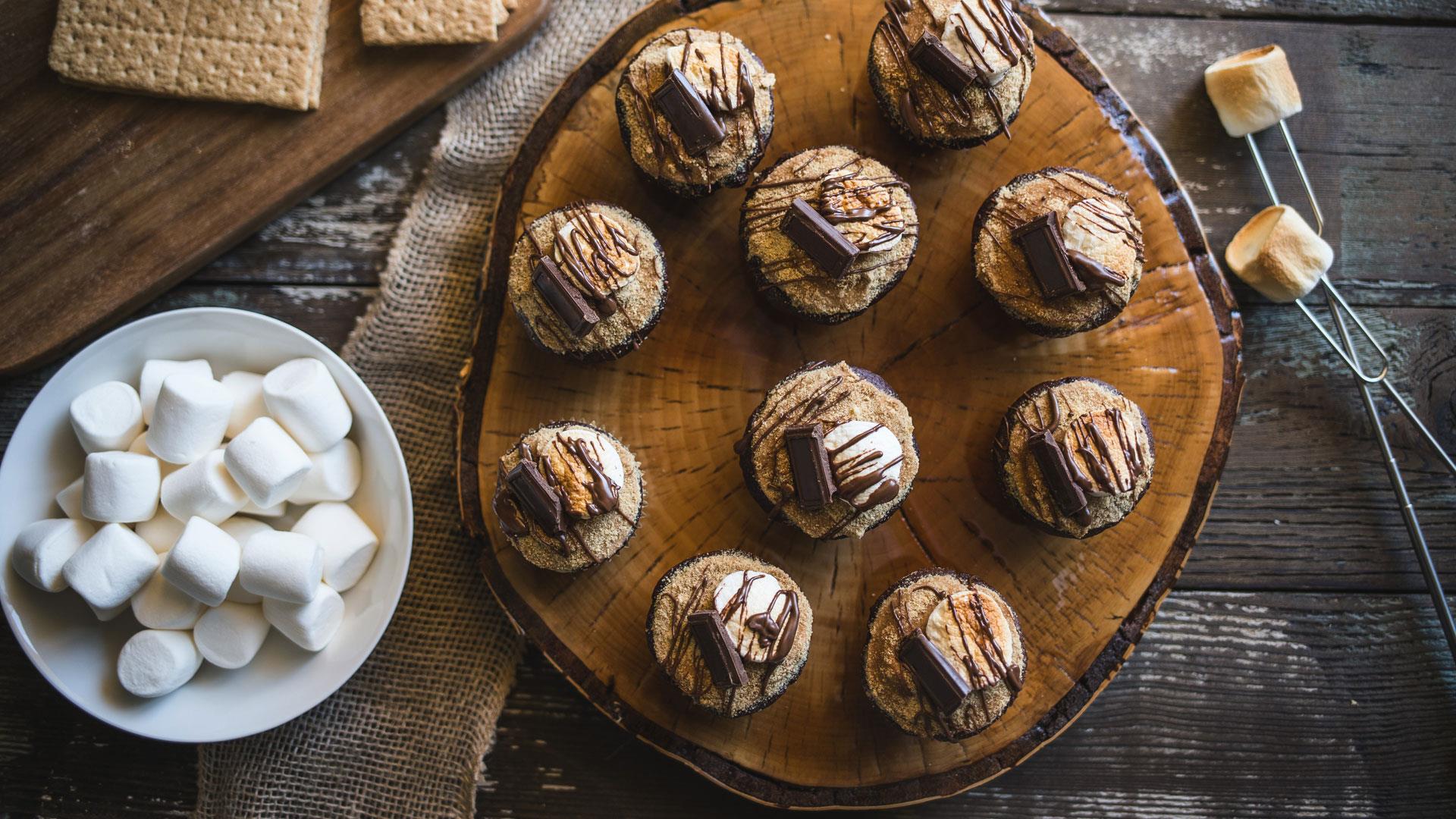 Try out this fun campfire cupcake recipe.
Toasted marshmallows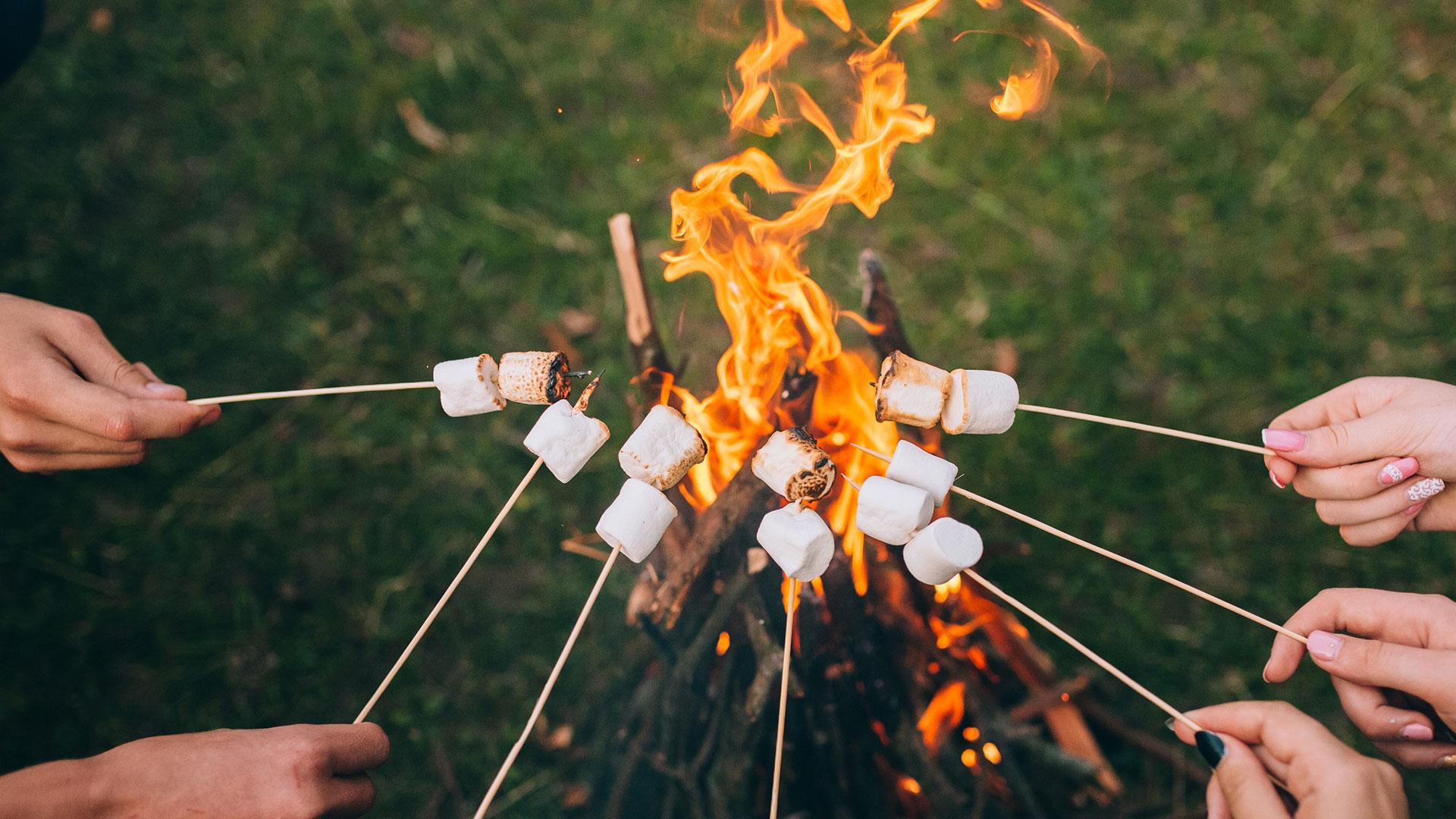 The ultimate bonfire snack!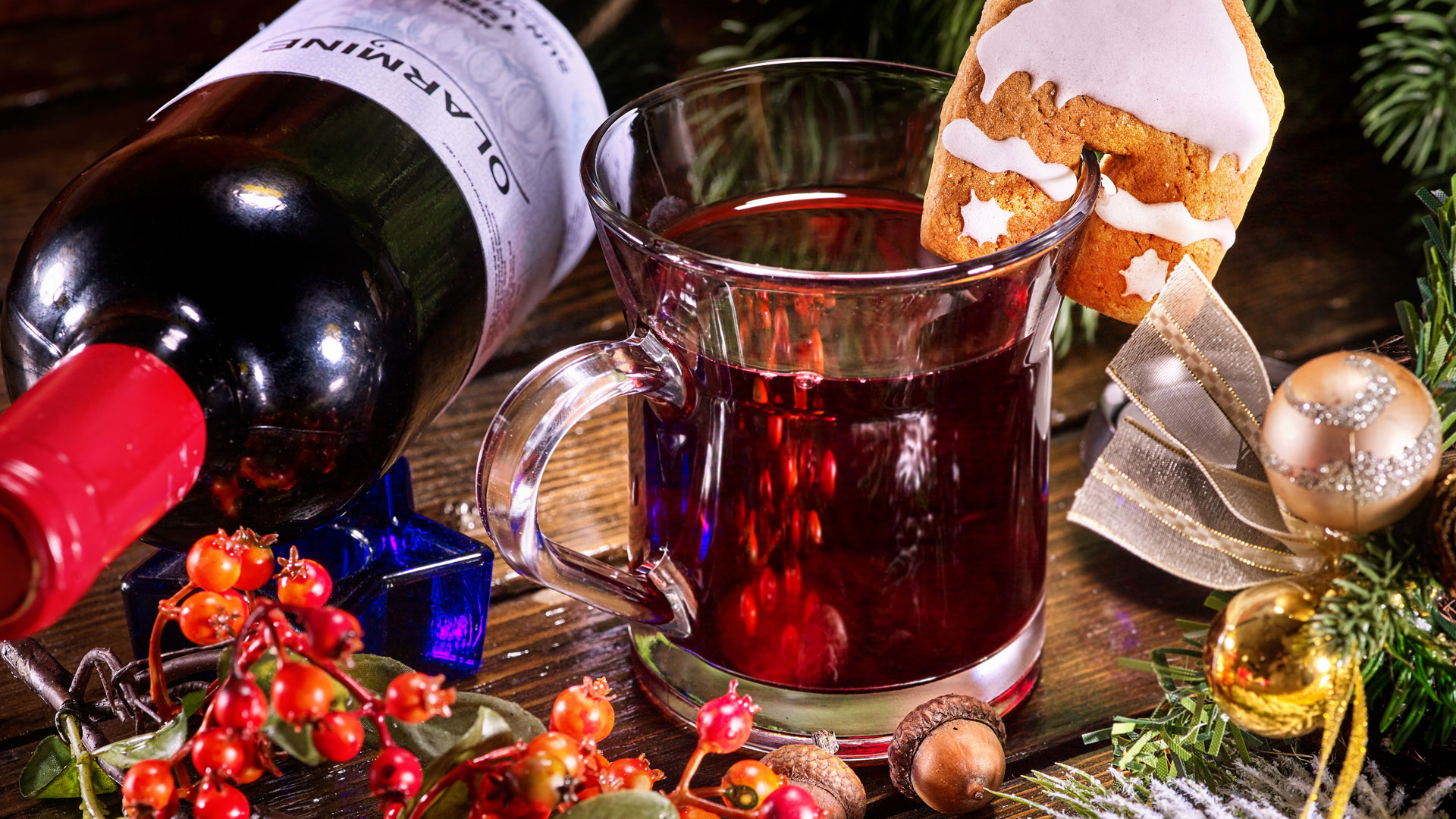 Enjoy this warming Christmas drink, ideal for a frosty winter morning or a chilly bonfire evening.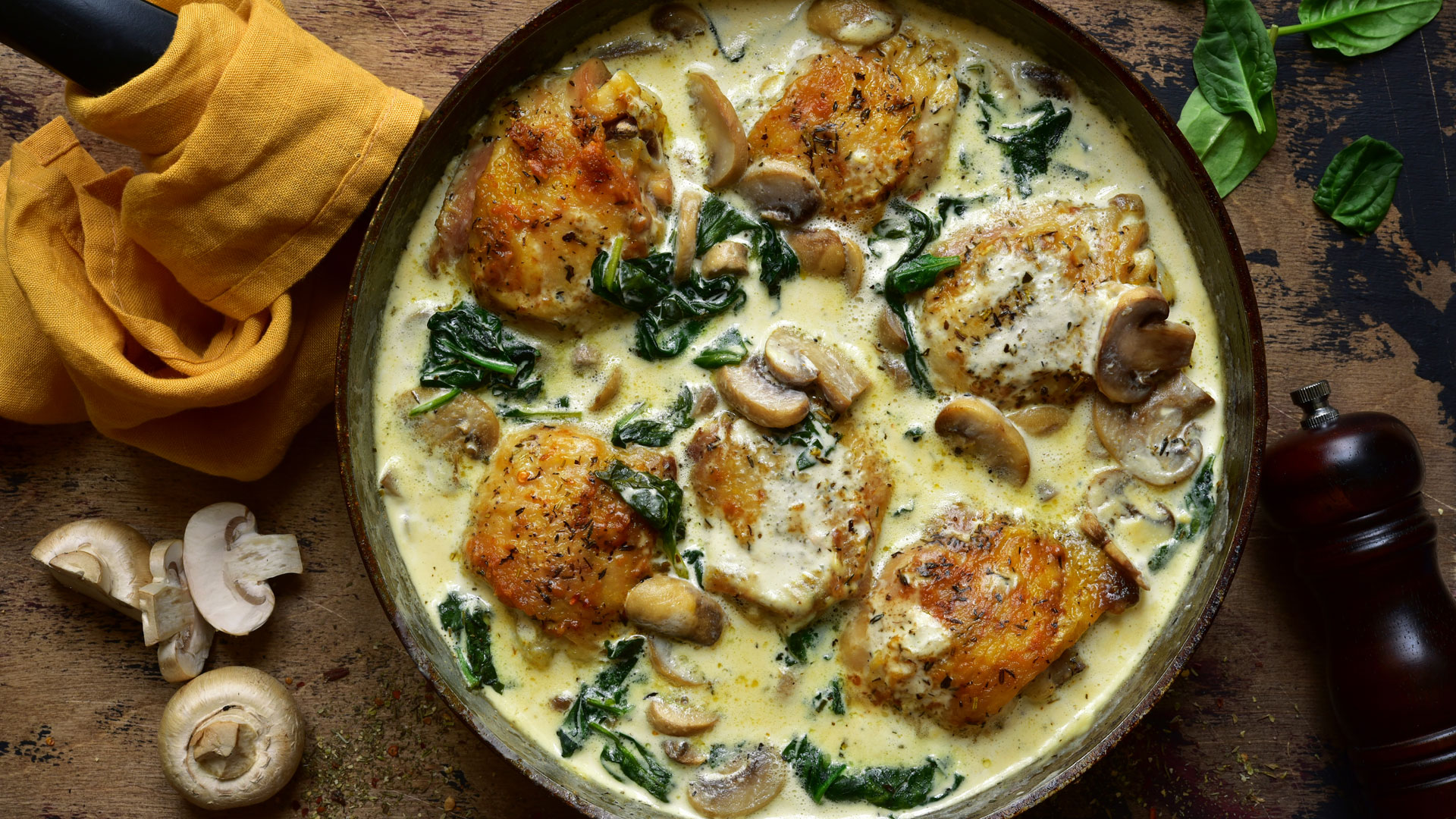 A lovely evening dish, perfect for Bonfire Night.
Use this recipe for a nutritious meal on Bonfire Night.
For more recipe inspiration head to our food section.