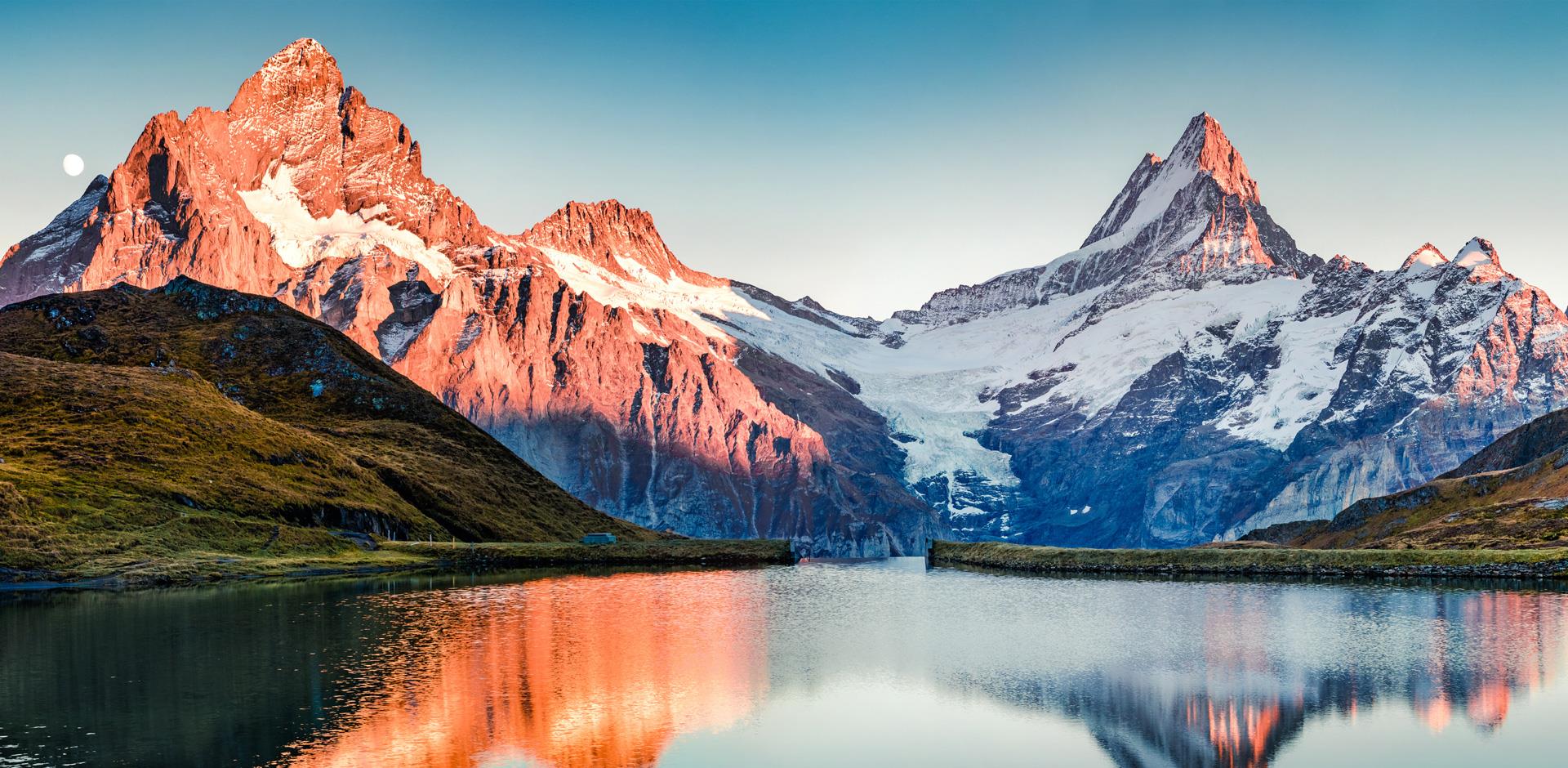 Campsites in Switzerland
Breathtaking views of snow-capped mountains, lake filled valleys and rolling meadows; the Swiss landscape promises a lot and delivers even more.

Our partnership with Allcamps
The Club's partnership with Allcamps opens the door to a fantastic range of European campsites, offering you the opportunity to find the perfect pitch with the comfort of your own unit, or enjoy a self-catered stay across 17 countries.
View all campsites in Switzerland
More about camping in Switzerland
Campsites in Switzerland are the perfect destination for those who want to really connect with nature, with each one offering an invigorating and exciting experience. If you like walking, you'll be in your element and Switzerland is equally easy to explore by car with varying landscapes to explore.
Other popular European camping destinations