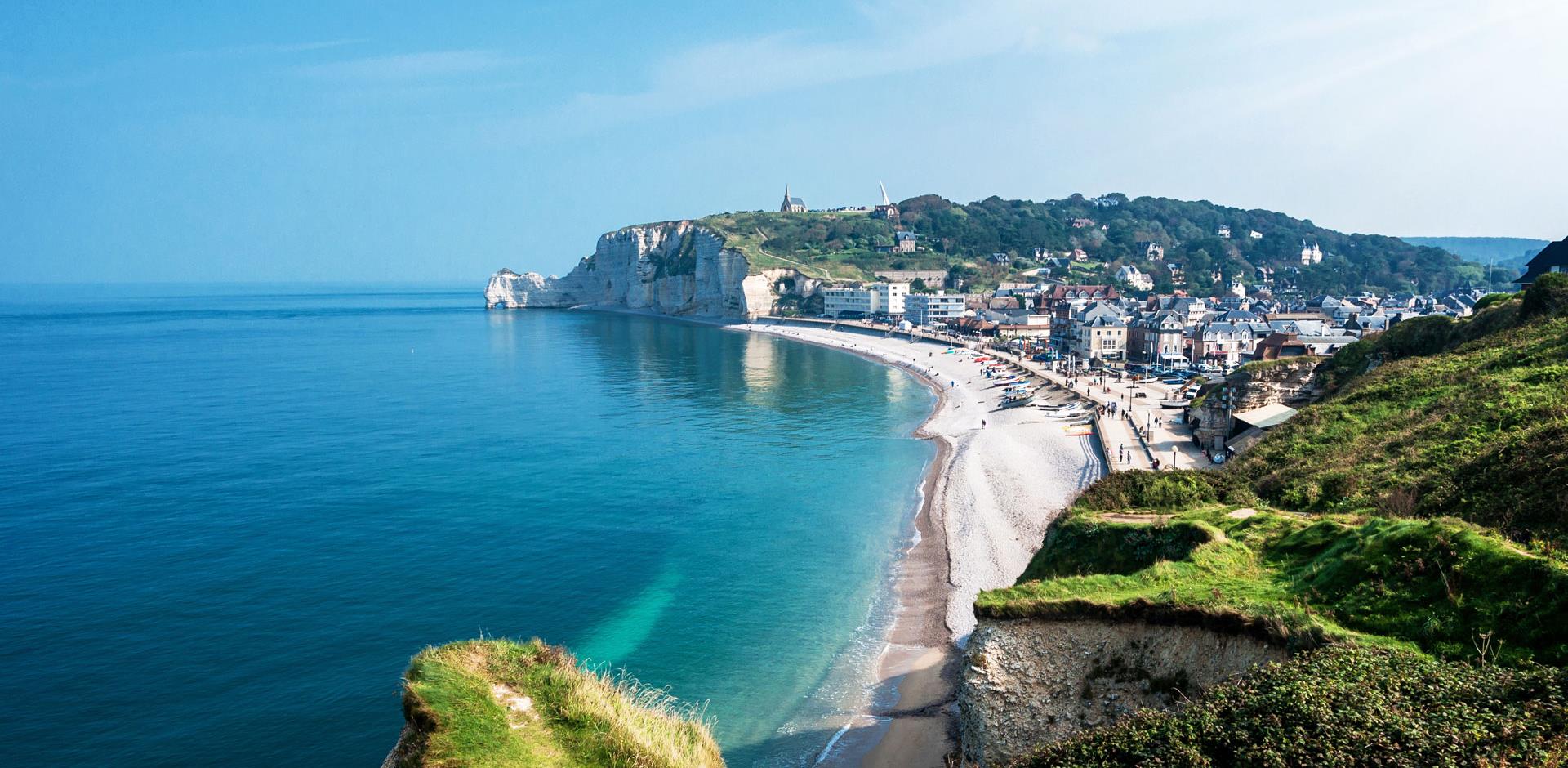 Campsites in France
Easy to get to, but a great way to 'get away from it all' camping in France is the perfect European destination giving many campers their first taste of camping abroad.
Our partnership with Allcamps
The Club's partnership with Allcamps opens the door to a fantastic range of European campsites, offering you the opportunity to find the perfect pitch with the comfort of your own unit, or enjoy a self-catered stay across 17 countries.
View all campsites in France
More about camping in France
Camping holidays in France are a breeze because the French love camping. This means that wherever you go, you'll have more campsites to choose from than you would in the UK. In addition, camping sites in France are equipped with a wider range of facilities. On French campsites children will love experiencing the intriguingly different but pleasingly familiar culture, and you'll enjoy the challenge of seeing just how much you can remember from your school French lessons.
Other popular European camping destinations