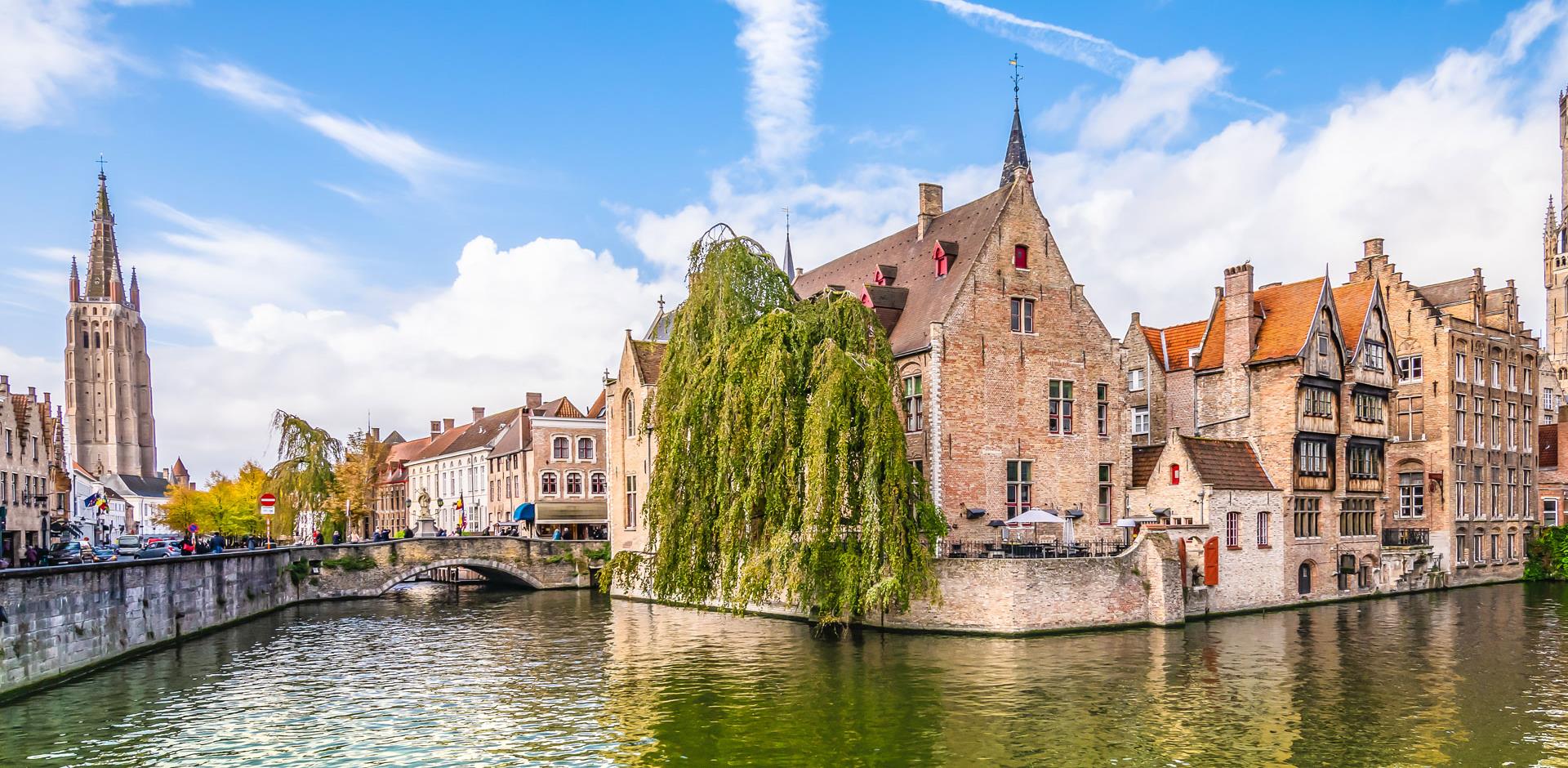 Campsites in Belgium
Campsites in Belgium are the perfect base from which to explore the cities of Antwerp, Bruges, Ghent and Brussels which are famous for their art, architecture and culture.
Our partnership with Allcamps
The Club's partnership with Allcamps opens the door to a fantastic range of European campsites, offering you the opportunity to find the perfect pitch with the comfort of your own unit, or enjoy a self-catered stay across 17 countries.
View all campsites in Belgium
More about camping in Belgium
French, Dutch and Flemish are the most commonly spoken languages in Belgium, but many people also speak English. When camping in Belgium you can fill your days exploring castles and gardens, joining in with festivals and pageants, meandering through enchanting villages and history-rich towns, or simply relaxing at a pavement café or by the pool. Famous for its waffles, chocolate and beer - you're sure to have an excellent time indulging in Belgium's food and drink.
Other popular European camping destinations