CAMPER SUPPORT MARQUEE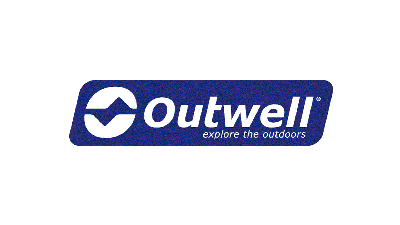 Opening times:
Thursday 18th 15:00 – 18:00hrs
Friday 19th 10:00 – 18:00hrs
Saturday 20th 09:00 – 12:00hrs
Sunday 21st 09:00 – 12:00hrs

Scandi family camping brand, Outwell, will be on hand in the Outwell Camper Support Marquee to help with any camping questions that you may have and will also have a supply of camping essentials in case you've forgotten something.

A selection of tent pegs, airbeds and headlamps will be available, and if you've left your pump at home, they can even inflate your tent or airbed for you.
YOUR CHANCE TO INFLUENCE PRODUCT DESIGN!
Unfortunately, due to flight and travel issues for the team, the planned Outwell and Robens focus groups at Torchlight will not be able to take place. We apologise for any inconvenience.